The HERE Map Engineering team deepens AI expertise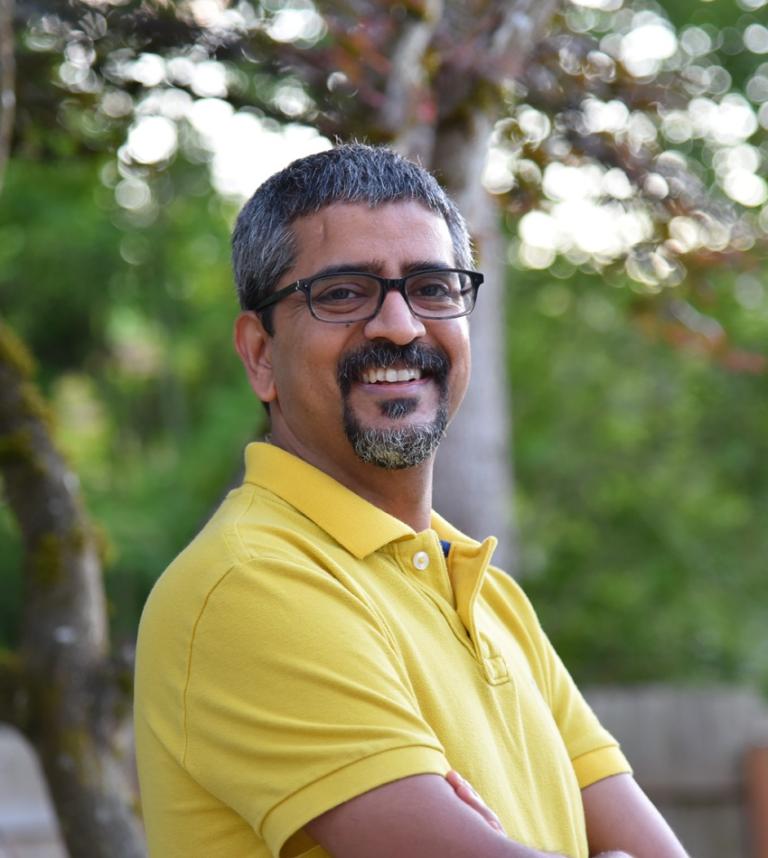 HERE maps form the backbone of our emerging Reality Index and are a foundational component for the ecosystem we are building around the Open Location Platform.
The Core Map Group develops, builds and manages the HERE maps and our associated Core Content business. I'm pleased to announce that we've just expanded our breadth of expertise with the addition of Achal Prabhakar, who joins us as Vice President of Core Map Engineering (CME).
He will be based in our Berkeley office in California and will be overall responsible for our distributed, global Core Map engineering teams. Achal and his management team will work closely with other HERE global leaders and continue to drive innovation, automation and engineering excellence into our architecture, tools and processes.
Achal is no stranger to software development and engineering leadership, and HERE will benefit greatly from his 20+ years of experience in multiple domains, technologies and geographies.
His background includes multiple critical capability areas such as A.I, automation, scalable service-oriented architectures, data pipelines, big data processing platforms, partner ecosystems and new product incubation.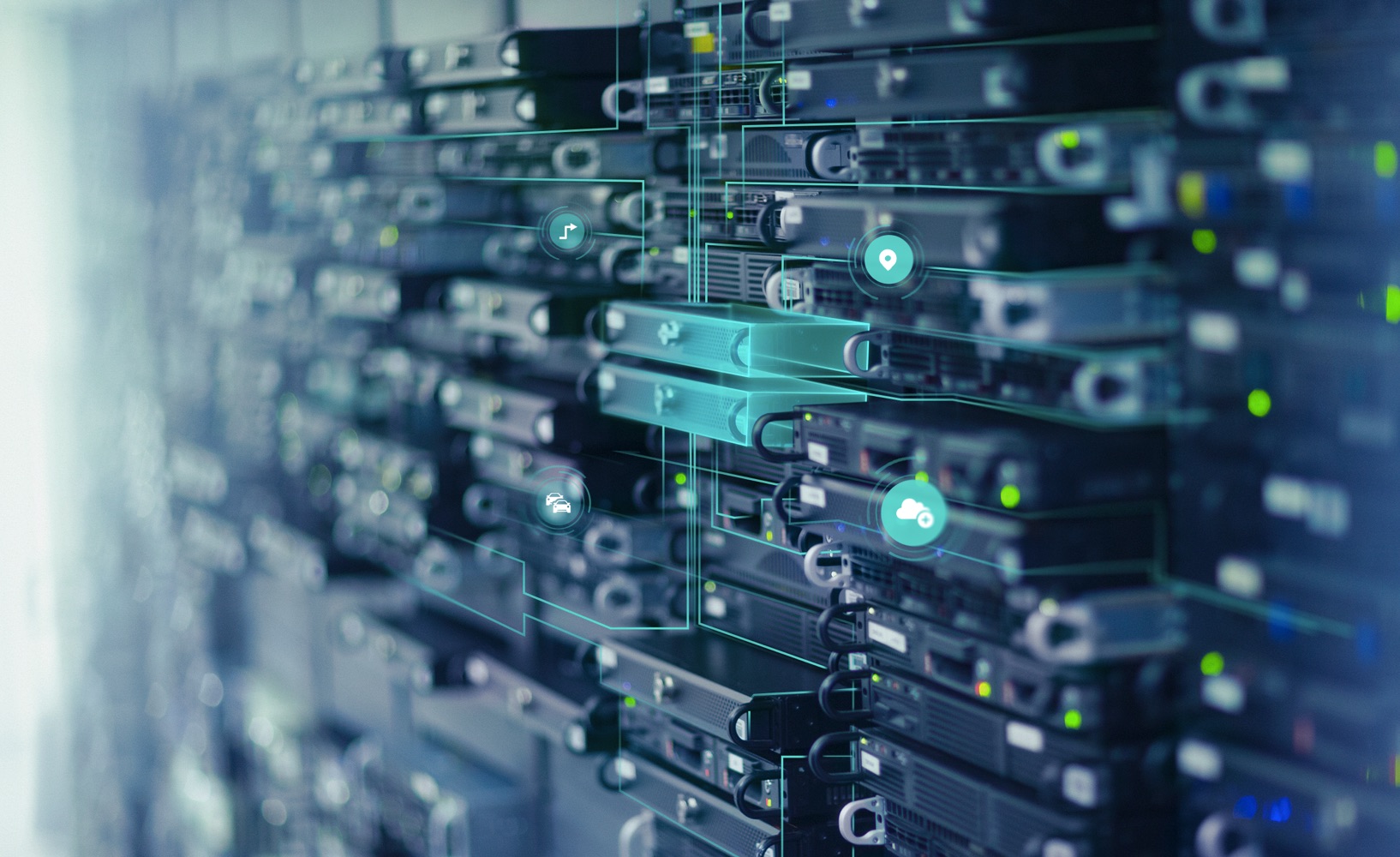 Most recently, as the global head of Browse/Selection Discovery at Amazon, Achal ran the team that enables consumers to easily navigate through millions of products and find just what they are looking for. He owned and oversaw the development of systems and processes that form the backbone of product classification, customer search and online shopping navigation.
In that role, Achal's team lived by this mantra: "We are obsessed with helping customers find, explore and discover products." I know he'll bring the same drive, dedication and focus to CME.
Before Amazon he was the Senior Director of Technology at Expedia, responsible for ad engineering, search solutions, cars, cruises, insurance and new product incubation technology groups.
He helped establish the company in India and built out their technology business from scratch. He has also been a Microsoft principal, a vice president at Citigroup and a researcher at Los Alamos National Lab and NASA Langley.
Achal's knowledge around data and technology in a variety of industries aligns with the essence of our Open Location Platform -- a big data analytics platform to its core, with a location-centric development environment that can be used across different vertical markets.
HERE maps work connected and offline, outdoors and inside, and Achal will help us enhance existing functionality, add new features and be instrumental as we evolve to self-healing maps, autonomous vehicles, and a new digital reality.

Sign up for our newsletter
Why sign up:
Latest offers and discounts
Tailored content delivered weekly
Exclusive events
One click to unsubscribe