Making life easier for fleet managers and drivers with HERE and GPS-Buddy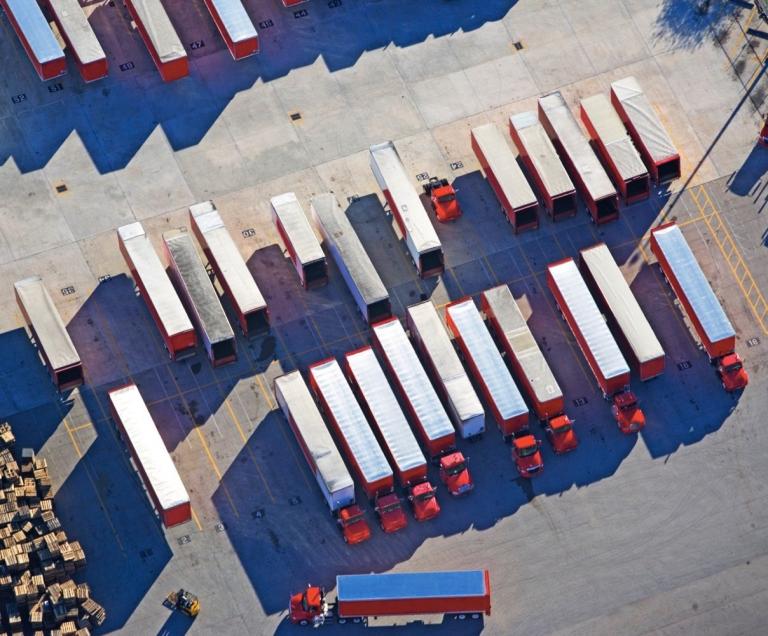 The life of a fleet manager can be stressful. Not only do you have a huge number of vehicles to keep tabs on and ensure they get to the right destinations on time, but it's your responsibility to consider other transitory obstacles that wouldn't occur to a driver of, say, a family hatchback. Now, GPS-Buddy, an international fleet management company, is working with HERE to make the lives of both fleet managers, and drivers, that much easier.
GPS-Buddy offers fleet and asset management solutions, helping companies keep better track of everything from trucks, to sensitive materials like pharmaceutical goods. The information provided to fleet managers includes everything from expected arrival time for trucks, to more detailed information about the route.
This information is all provided to the driver via GPS-Buddy's mobile driver app. We spoke with Desmond van Kooten, sales director at GPS-Buddy, who told us more about how the company is working with HERE data to enrich the app:
"We've been working very closely with HERE to deliver accurate truck navigation to our drivers, through the driver app. However, we didn't only want to include accurate navigation -- our goal was to provide truck drivers and fleet managers with vital information about the task ahead to help optimise planning, and improve efficiency."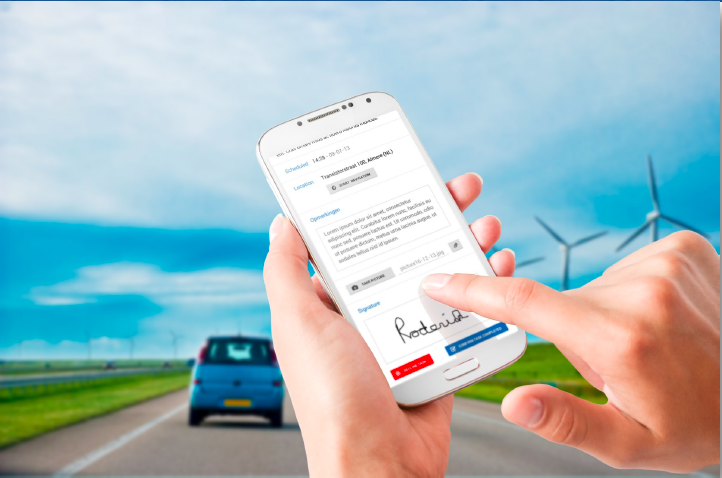 Special delivery
Desmond explains that GPS-Buddy has previously used other navigation systems, but found that they lacked the depth of features and information that HERE provides:
"HERE offers features that we needed to be implemented into our truck navigation -- providing information on everything from the stops drivers have to make, to where they need to load and unload the lorries, to weight and dimension restrictions on roads and in tunnels."
Desmond stresses the importance of this information in making life easier for the driver. By providing detailed information on the routes, drivers can ensure they don't get involved in sticky situations -- taking a route which involves a tunnel two inches too small for the truck, for example. Desmond adds:
"Not only will routing be more accurate, but, thanks to our work with HERE, the app also includes information on traffic incidents, which helps drivers avoid getting stuck in traffic jams and delaying their journeys. Such detailed information can also remove confusion for drivers, who, if an incident occurs, can rely on the app to reroute them."
"Essentially, we want to deliver a one-stop, trustworthy information resource to make drivers' lives easier."
Route planning
That said, the benefits of the app, and the features provided by HERE data, also extend to the fleet manager as well as the customer at the other end of the journey.
For the latter, optimised routing helps ensure that their items will arrive at the planned time, while the app also includes features including contact information for the customer, so that if an unforeseen incident occurs, the customer can be informed and adjust their plans accordingly.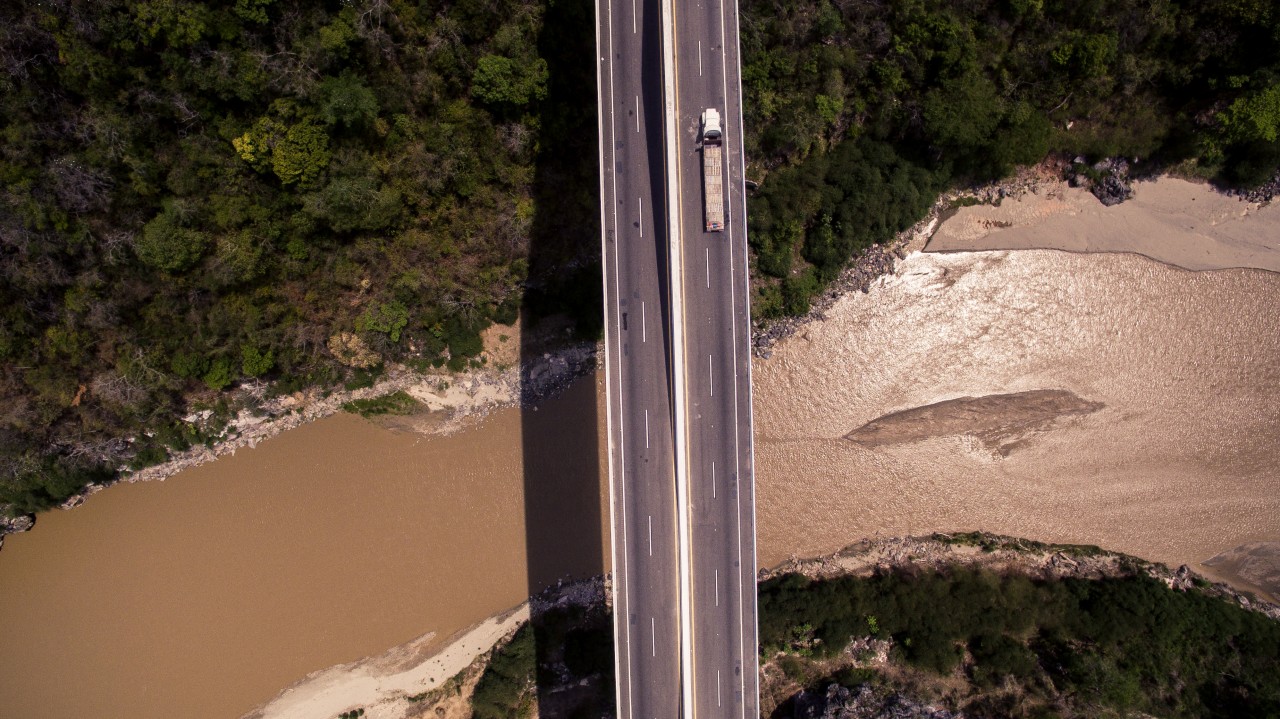 As for fleet managers, the app can also make their lives easier. Desmond says:
"For fleet managers, a high degree of planning is incredibly important. Knowing which driver should go with which truck, where they should load and unload, when they will arrive, and which routes they take can make a huge difference to both the end-customer experience, and to the way resources are planned and accounted for."
"Thanks to our work with HERE, the app now provides a trustworthy source of information that offers drivers peace of mind and more accurate planning for fleet managers. Not only that, but it ensures that customers' expectations can be met. Essentially, we are making life easier for all involved."
Sign up for our newsletter
Why sign up:
Latest offers and discounts
Tailored content delivered weekly
Exclusive events
One click to unsubscribe