Frotcom and HERE help truckers keep moving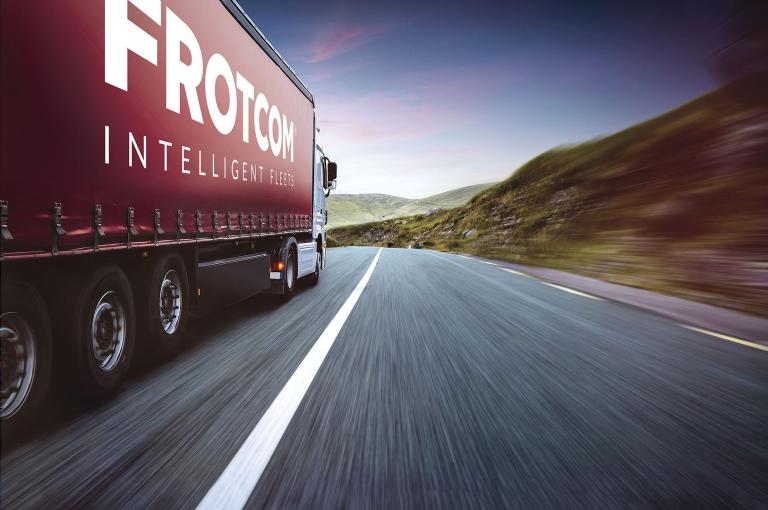 For truck drivers, navigation can be something of a sore spot. In the past, fleet managers have been reluctant to allow drivers to rely on navigation systems, in case important road restrictions were missing from the map. Instead, drivers either had to rely upon their own navigation acumen, or get lost. Thanks to HERE, however, this is no longer the case.
Frotcom, a fleet management company used by hundreds of companies worldwide, has turned to HERE maps to help ensure that drivers, and their cargo, can arrive at their destinations safely and as quickly and cost-effectively as possible.
We spoke with Valério Marques  (pictured below), CEO of Frotcom, who described the background of the company.
"Frotcom is a spin-off of a company we established 20 years ago, where we built applications and software. One of these applications was Frotcom, a fleet management app which relied on satellite communications for vehicle tracking as, at the time, it was not possible to have a real-time solution over the cellular networks used today."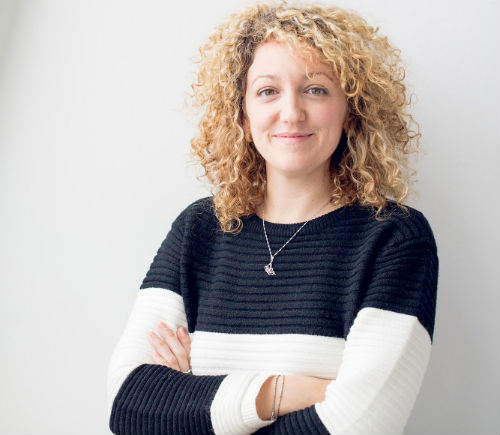 Instead, Frotcom relied upon intermittent updates on truck location, until 2005 when GPRS became available across Europe. This offered good coverage and allowed the user to exchange information more regularly – every 15 minutes – for a fraction of the cost.
Thanks to the software as a service (SaaS) model, which contributed to the growing ease with which solutions could be deployed, Frotcom gained inroads into other markets, with around 90 per cent of its customers now based outside of Portugal, Frotcom's homeland.
As it grew, however, the challenges of truck routing became more pronounced.
Trucked up
Truck routing is fraught with peril. Picture, for example, driving cross-country in something roughly the size of a Humpback whale, desperately trying to reach your destination in time, when, unbeknownst to you, your route is taking you straight through a village where the roads are slightly smaller than the truck you're driving. What do you do?
This was the reality for many drivers who relied upon navigation systems which often didn't account for many of the challenges that truck drivers face, from narrow roads to bridges where heavy vehicles cannot drive, to traffic restrictions on heavy vehicles imposed in city centres.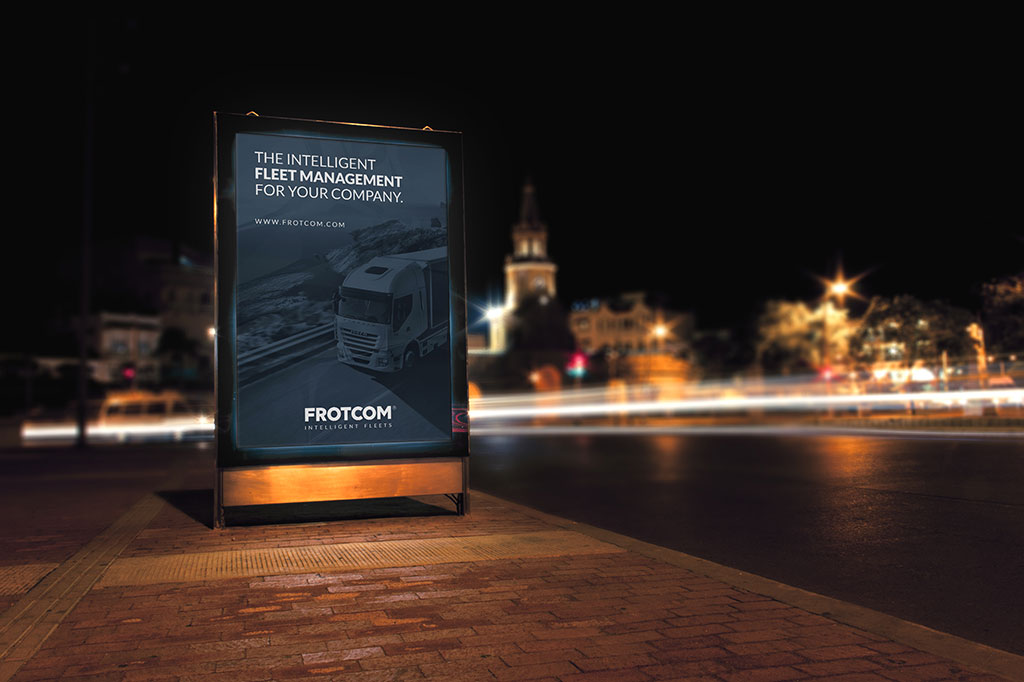 Valério adds:
"Due to previous experiences, many companies don't even allow truck drivers to use navigation systems, because there were situations where the vehicles would be navigated through a small village and got stuck."
"This would be a huge problem, causing a delay in the service that is being provided to the customer, and sometimes even resulting in police involvement. Also, fuel costs have to be taken into account, so any unforeseen detour is a serious issue for fleet management."
This, however, was addressed when Frotcom turned to HERE, which provides all the information required to make truck routing a smooth process.
Valério says, "We have a lot of customers in Europe, so have to be able to choose the best routes for trucks across the continent and understand how much will be spent on tolls, depending on each vehicle characteristics. With HERE maps, we are able to route our drivers with confidence, while also gaining insight into the costs they will incur when travelling.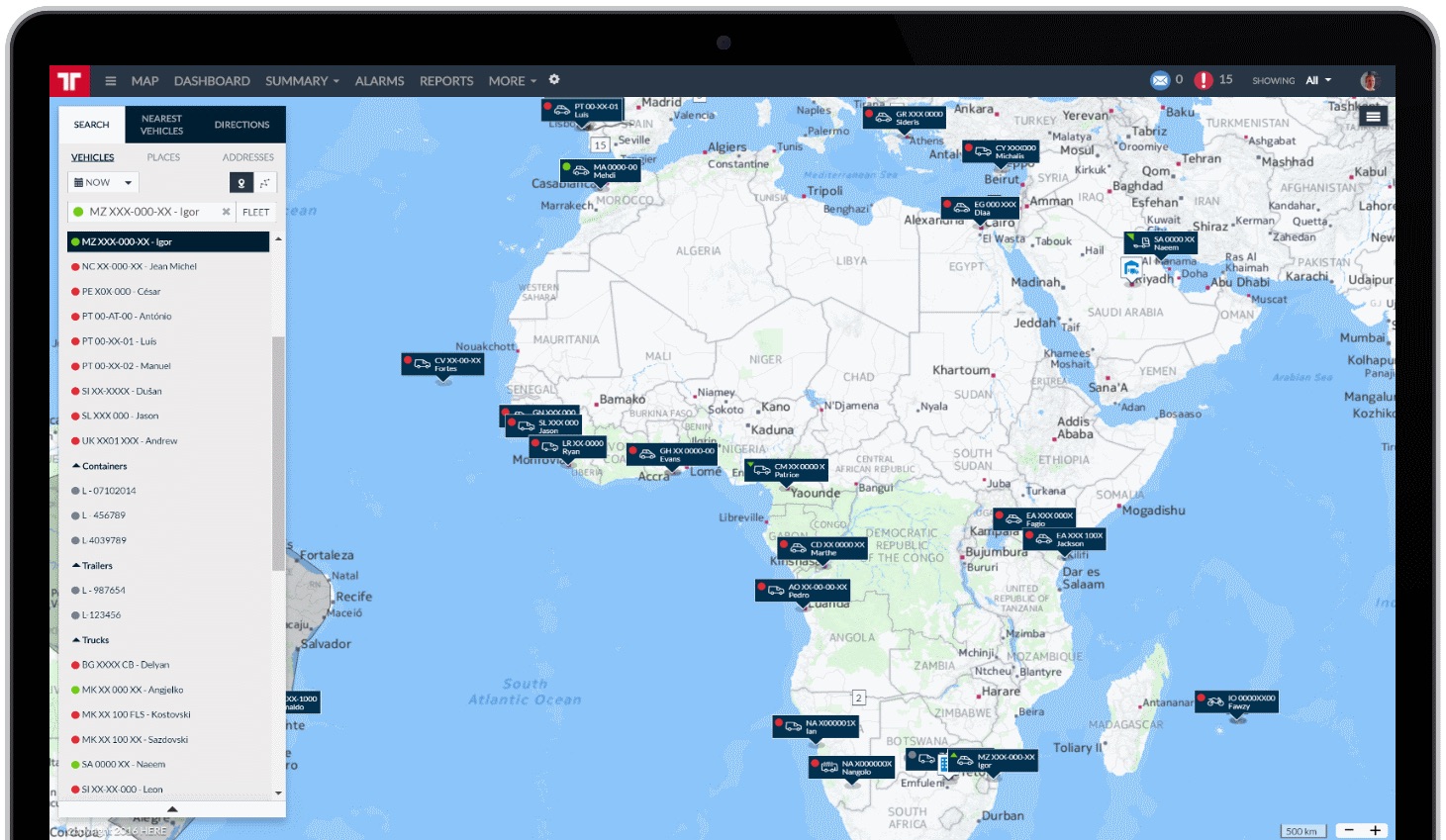 An added convenience to Frotcom's work with HERE is the latter's existing partnership with Garmin. As luck would have it, Frotcom uses Garmin technology to help manage fleets, which results in additional benefits for the customer. Valério explains:
"Because Garmin navigators uses HERE maps, people in Frotcom's control centre have access to the same maps and updates that the drivers do. If we were being fed different information, there would be no match between maps in the office and those on the road, making it harder to plan a route in the office that could actually be followed by the driver, using the navigator."
Skill gap
Valério explains that technology has matured just in the nick of time. In the past, many fleet management companies would rely upon skilled, experienced truck drivers to plan routes manually, sometimes using that most archaic of tools – the paper map.
However, due to the quick growth in the number of truck fleets in some regions, the number of inexperienced truck drivers appears to be increasing. These drivers lack the experience to plan a route the old-fashioned way.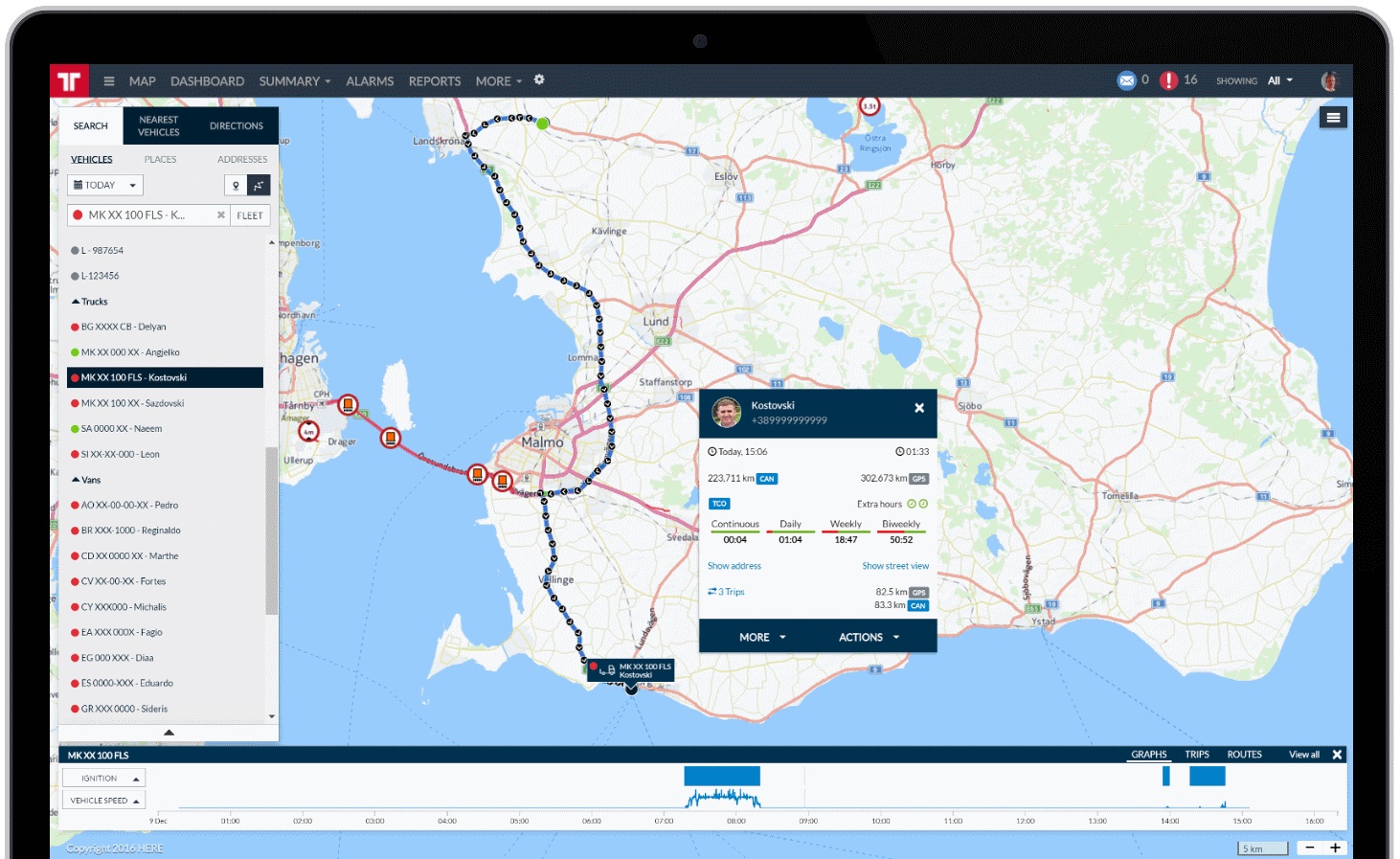 Valério concludes: "Fleet managers face a serious challenge in finding the right tools to help inexperienced drivers not get the vehicles stuck or in difficult situations."
"These companies need to help the drivers, and by using assets like HERE and truck routing they can do this, while also better serving their customers and saving time and money."
{{cta('c63047a3-ef52-44d9-abf5-803ab7e8ace4')}}
Sign up for our newsletter
Why sign up:
Latest offers and discounts
Tailored content delivered weekly
Exclusive events
One click to unsubscribe