HERE enables CalAmp to provide global fleet management services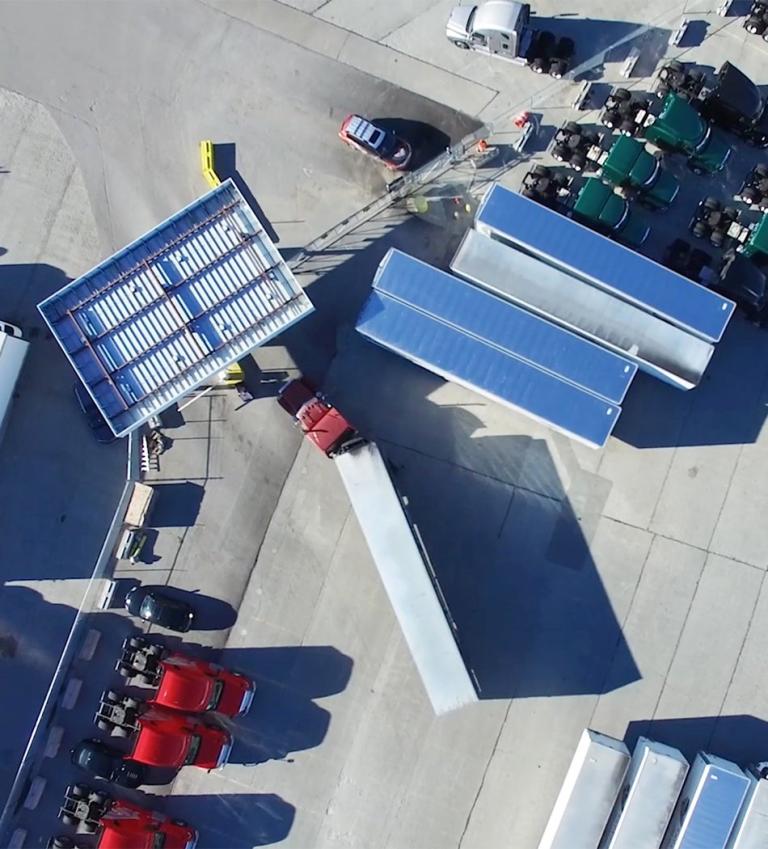 CalAmp provides fleet management services to companies with a large number of trucks and delivery vehicles, and has turned to HERE to offer a more full-featured, flexible and enterprise-grade solution.
Toby Weir-Jones, the Director of Product Line Management at CalAmp, explains: "CalAmp's customers are fleet operators in the construction, long haul trucking, rental equipment and asset management businesses. They expect service levels which are comprehensive and reflect their current needs. They also expect location services to be a uniform quality around the world, so no matter where they deploy their fleets or their assets, they're going to have the same quality of mapping data made available to them."
"Through the use of fleet management systems such as CalAmp's, fleet operators can track the location of company vehicles and trucks to ensure their safety, productivity and monitor estimated times of arrival (ETAs)," adds Deepak Patnaik from HERE's Enterprise Product Marketing team. "For example, if a driver is later or very early, the fleet manager is able to inform the customer because he can monitor driver location and proximity in real-time."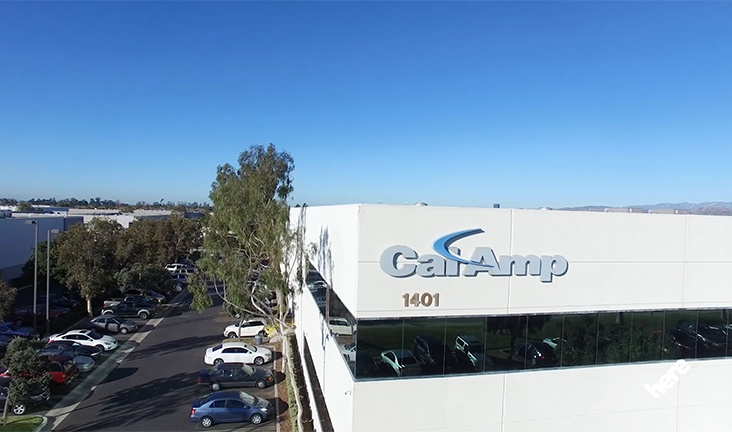 Deepak adds: "CalAmp told us they switched to HERE because of the quality of our speed limits, more flexible APIs and because they needed the ability to store geocoded addresses to accommodate their own customers' data requirements."
"HERE's JavaScript, REST and native APIs make integrating and accessing map and location services into fleet management software a lot easier. They enable easy access to our global map and traffic data (including posted, conditional/variable and truck speed limits) as well as innovative and robust location services on top of that map data, such as geocoding, routing, search, and voice-guided navigation."
"As for geocoding, a robust reverse geocoding service is needed to effectively track and store the location of often hundreds of thousands of fleet vehicles and trucks at any one time per customer."
It's a partnership with lots of potential, and Toby adds: "One of the key benefits from our relationship with HERE is the fact that HERE is a sole source provider for mapping information. That means there's no risk of distraction, if we have an issue or we have our own feature request for HERE, we can go to the people and know that the entire business is orientated around delivering a response for us which will get us where we need to go."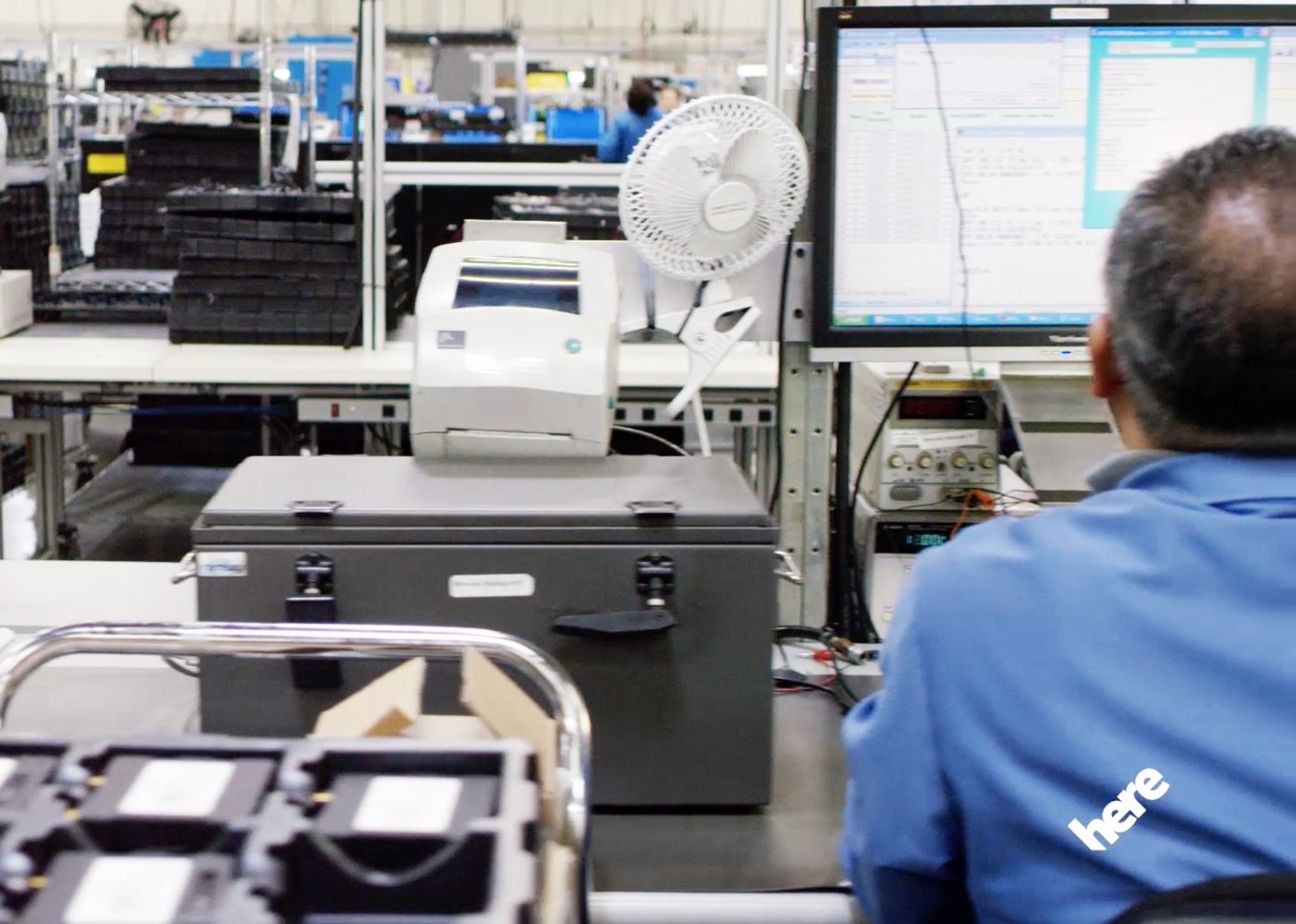 Beyond the tracking capabilities HERE enables for CalAmp, HERE's Platform for Business may also power the efficient routing and navigation of fleet vehicles and trucks. Fleet solutions built with HERE's routing APIs use traffic-enabled routing, physical and legal truck restrictions, and waypoints sequencing to determine the fastest route per vehicle or truck, which vehicle or trick may best serve additional pick-ups and deliveries en-route, and optimal route sequences for multiple pick-ups and deliveries with committed time windows.
{{cta('c63047a3-ef52-44d9-abf5-803ab7e8ace4')}}
Sign up for our newsletter
Why sign up:
Latest offers and discounts
Tailored content delivered weekly
Exclusive events
One click to unsubscribe