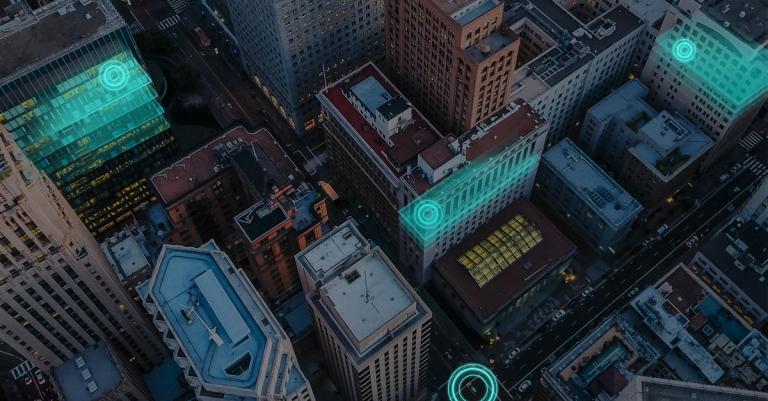 A new release (D107) of the HERE Location Suite is now available on the Production environment (PRD).
These are the release notes that describe the improvements to the services in the new release. This release includes updates of: Maps API for JavaScript and Routing API.
This release is mainly a maintenance release.
You will find all API documentation on the Developer Portal.
For more detailed information about the major improvements of the HERE Location Suite Services and Products, see the sections below:
Maps API for JavaScript
Version 3.1.0.3
We introduced animations to the H.map.ViewModel#setLookAtData method.
We added an option to turn on the extrusion on the H.map.Rect, H.map.Circle and H.map.Polygon map objects.
It is now possible for the providers that inherit from H.map.provider.RemoteTileProvider to include additional elements in the EvantTarget chain.
Routing API
Version 7.2.107
Added note elements in the response for routes violating or potentially violating zone restrictions.
Sign up for our newsletter
Why sign up:
Latest offers and discounts
Tailored content delivered weekly
Exclusive events
One click to unsubscribe