HERE joins the Business Coalition for the Equality Act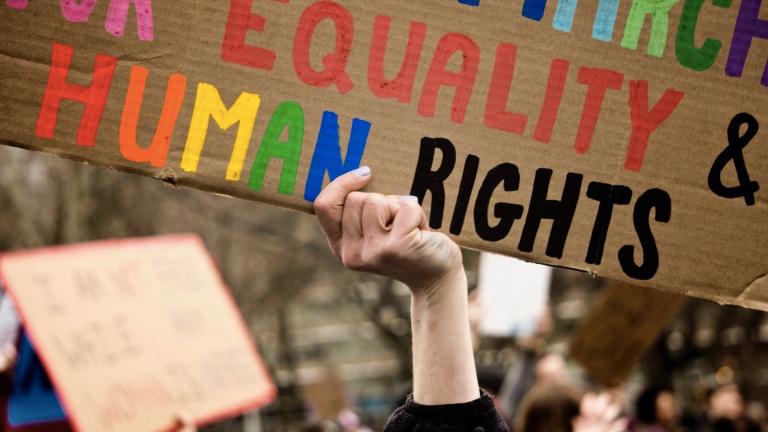 The Business Coalition for the Equality Act is formed out of a group of leading US employers that support legislation aiming to protect against discrimination, on the basis of sexual orientation and gender identity. HERE has now joined the coalition, and while it's based in the US, it could make a big difference to employees and people around the world.
The Equality Act is a federal bill that could have a wide-ranging impact, and in addition to equality in the workplace, the bill also aims to protect people when it comes to everyday life, covering everything from housing to jury service.
Equality for employees is an issue that's close to our hearts at HERE, and as such the Business Coalition for the Equality Act fits in perfectly with our values. The coalition is already made up of a huge range of well-known brands, including Apple, Cisco, Coca Cola, eBay, Facebook, General Electric, IBM and many others, and we're proud to be a part of it.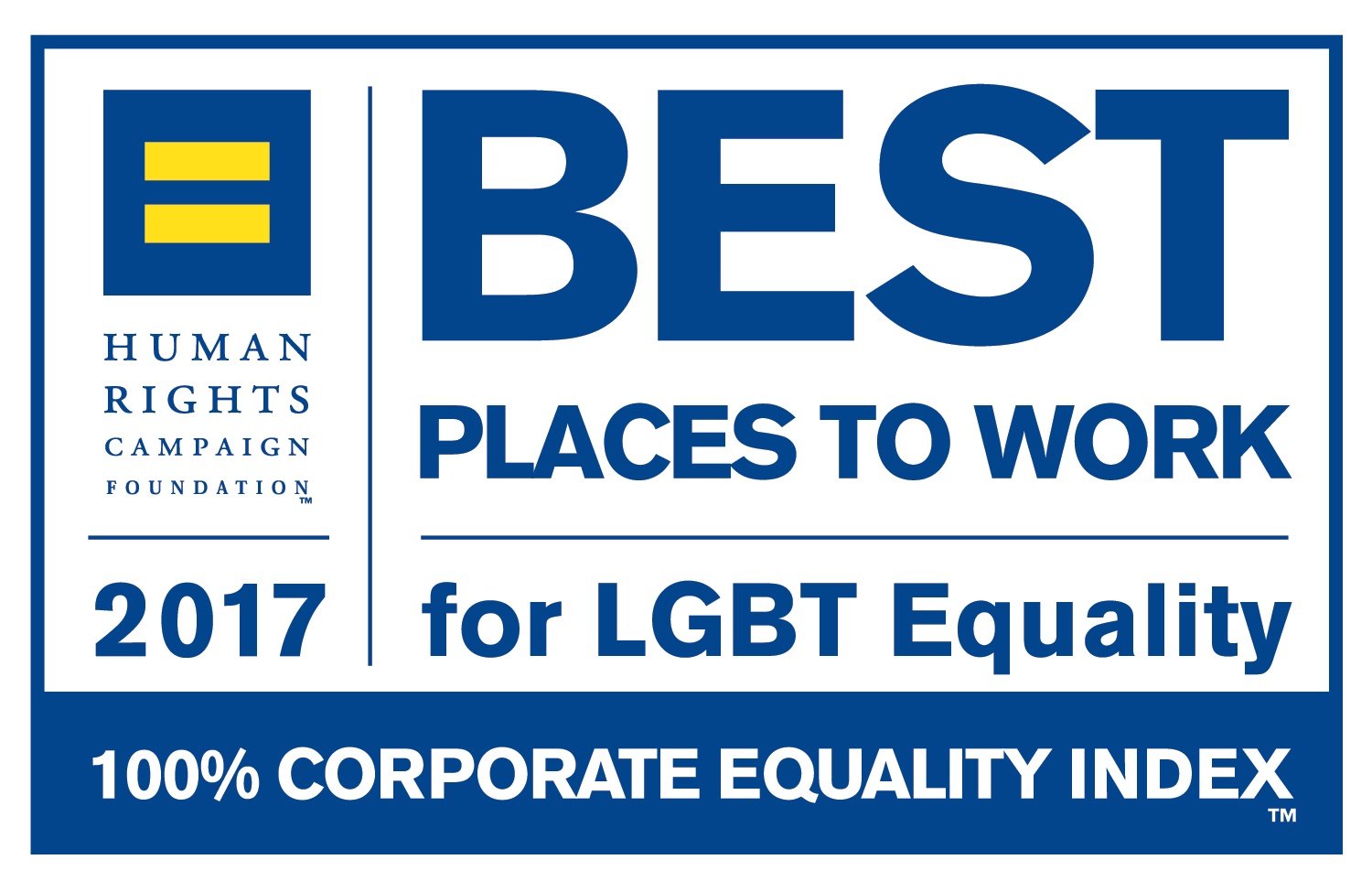 For several years HERE has received a perfect score on the corporate equality index, and the culture for equality at the company ties in perfectly with the coalition's vision. Joining the Business Coalition for the Equality Act supports our message that we're a company that allows employees to truly be themselves, and puts value on recruiting people from all walks of life.
Over the past couple of years, HERE has seen more and more non-LGBTQ people turning up at LGBTQ recruitment events, with potential employees understanding that companies that value LGBTQ people equally are more open to diversity.
It's not only about helping the LGBTQ community though. We want to offer general equality and a workplace where being true to oneself is encouraged. We know that this is vital if we hope to continue seeing a happy, diverse and high performing workforce.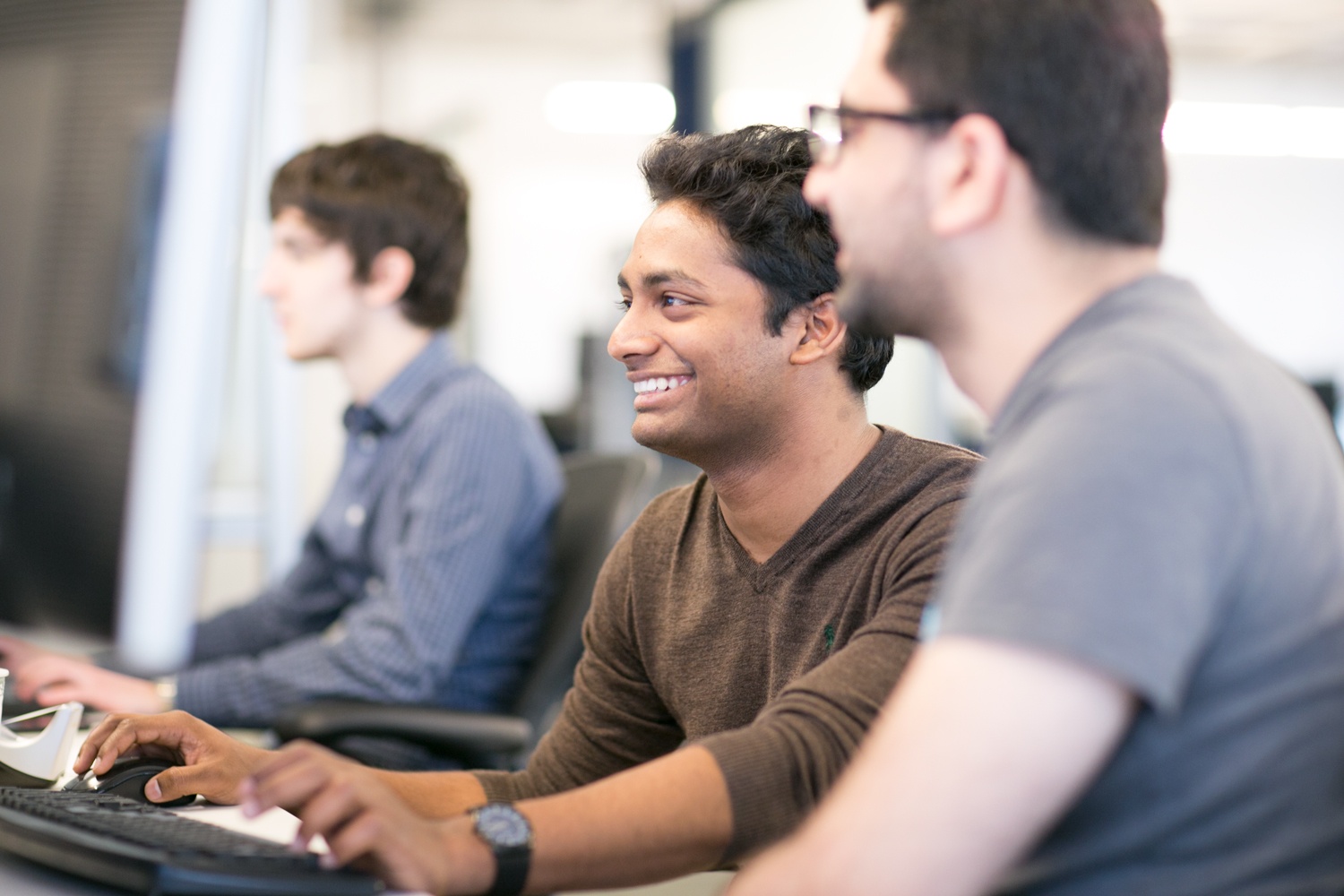 As we already have an open and diverse culture at HERE, the Business Coalition for the Equality Act fits in perfectly with our ideals and company values.
I believe the Equality Act itself is particularly important for future employees and society in general, and that we need to see stronger legislation against discrimination of any kind. That may start with the LGBTQ community, but it also has far-reaching consequences, and who wouldn't want a society where everybody, no matter of gender, sexuality, ethnicity or social standing, is treated equally?
While the Equality Act is US-specific, it can make a difference to our employees in Europe, Asia, the Middle East, Africa and around the world, providing proof that HERE will act on its shared values, pushing the message that equality is good for everybody's business.
Want to know more? You can find more information about the Equality Act here.
Sign up for our newsletter
Why sign up:
Latest offers and discounts
Tailored content delivered weekly
Exclusive events
One click to unsubscribe