January 2022 Release Announcement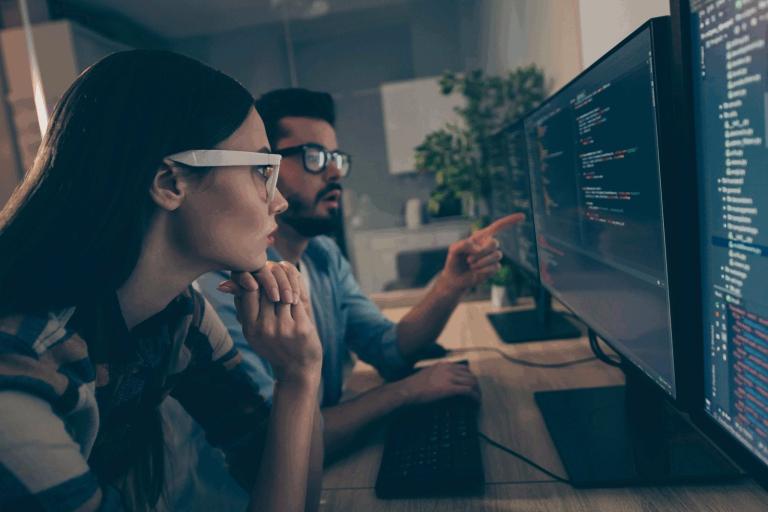 Here's what's new on the HERE platform.
Data Processing
The version of Apache Flink in the platform pipeline environment and the HERE Data SDK for Java & Scala has been upgraded to 1.13.5. The pipeline environment will support this new version as well as the currently supported Flink version 1.10 in parallel during a deprecation period to give you ample time to migrate over to the new version. New releases of the SDK will from now on only support Flink 1.13. You may continue using the last version of the SDK that supports Flink 1.10 until you are ready to migrate to Flink 1.13.
As announced in the Platform 2.28 release in June 2021, the version of Scala used by the HERE Data SDK for Java & Scala and pipeline environments was upgraded to 2.12 and simultaneously, the older version 2.11 was deprecated. We have removed the Scala 2.11 support and related code and documentation from the HERE Data SDK for Java & Scala, but are still retaining the corresponding pipeline runtime environments (named Stream-3.0.0 for stream processing and Batch-2.1.0 for batch processing). If you have still not migrated to Scala 2.12, you will need to use older versions of the HERE Data SDK for Java & Scala, but the pipeline runtime environment support on HERE platform will still be available to you for some time.
Maps API for JavaScript
Data Visualization and Analytics
Publish your interactive HERE Studio maps to the world from the HERE platform. Anyone with a link to the map can access the data visualization that you created in HERE Studio without platform credentials. 
Share focus points of data inspection with your colleagues by sharing a Data Inspector deep linking URL, which, amongst other parameters, includes added layers, selected partitions, and chosen colors.

Choose satellite imagery as a base map in Data Inspector, where it can help to better illustrate the real world context of your data sets.



Zoom in four levels deeper, to zoom level 24, to inspect your HD data with centimeter accuracy in Data Inspector.

Browse HERE Data SDK for Python tutorial notebooks and examples, demonstrating how to leverage the SDK in common location intelligence scenarios, on 

GitHub

.
Access Management
Use the CLI to 

update custom policies

, which provide the ability to grant members of your project customized access to its resources. Previously, a Project Administrator could only add or delete custom policies.
Marketplace 2.0 Introduction
Marketplace 2.0 is built on HERE's new integrated billing and checkout platform. This is a foundational release with more functionality to be added in the coming months.  
This initial release includes a limited set of HERE map content, location services, and support plans available to a subset of customers. These customers will be able to browse listings, create quotations, and request access to HERE products.

 
Changes, additions, deprecations, and known issues
This blog post focuses on highlights. However, a lot more has happened since our last announcement. Our APIs, SDKs, and tools publish their detailed API level changes in the form of changelogs or release notes. For the recent changes, refer to the corresponding changelog or release notes directly:
HERE Map Rendering

HERE Geocoding & Search

HERE Routing

HERE Real-time Traffic

HERE Transit

HERE Positioning

HERE SDK for Android

HERE SDK for IOS

HERE SDK for Flutter

Tools

Data SDKs
Sign up for our newsletter
Why sign up:
Latest offers and discounts
Tailored content delivered weekly
Exclusive events
One click to unsubscribe