If you map it, they will come (indoors)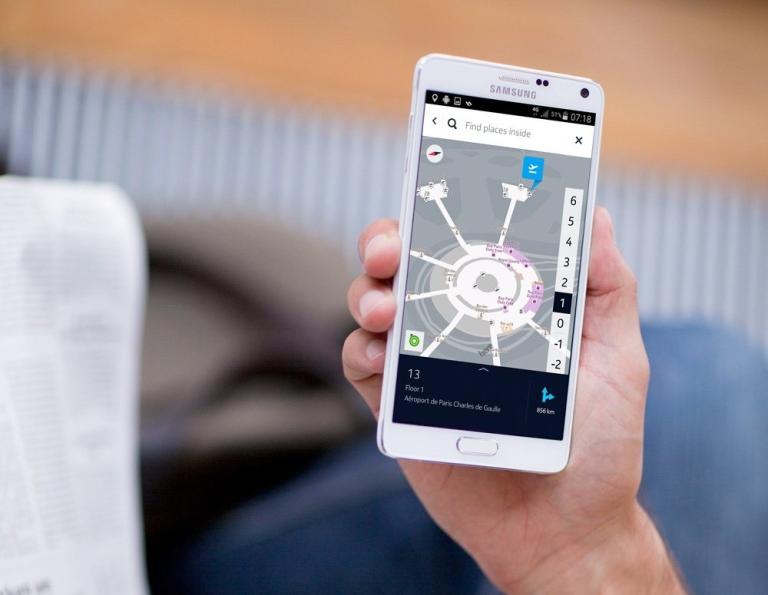 Consumers and managers are seeing a rising demand for indoor maps – and we're ready to build them.
I borrowed a line from one of my favorite movies, Field of Dreams, to help introduce a discussion about a relatively new area in the smart building space — indoor mapping and navigation.
When did people start making maps of interior spaces? I wasn't able to find the definitive origin of indoor mapping, but it seems that people have been drawing floorplans of buildings, office spaces, shopping centers, hospitals and everything else under a roof since we started building roofs. Using our first indoor maps on paper, we found our way via shapes and landmarks. Or, we referred to a kiosk with a "you are here" sticker.
But now, much like outdoor maps, we are seeing a rush to create and provide indoor maps in a portable format the people can easily access. Gone now are paper maps and clunky software programs that could not be used on phones. In their place, we are seeing a shift to lightweight, interactive maps that are smartphone friendly.
HERE is leading the push to map everything indoors. And we mean everything — shopping centers, large commercial office space, university campuses, sporting venues and everything else in between. Our focus is building high-quality indoor maps that can be accessed in a variety of use cases, so visitors and occupants of large spaces can locate rooms, stores, meetings, other people and more. Not only do our indoor maps provide a visual representation of the space, in many cases, they also provide turn-by-turn directions to where you need to go.
Take a hospital as an example — a hospital where you've never been. It has multiple floors, multiple wings, multiple patient rooms and cafeterias. Wow! How do I find my relative who is in room 5M632? You could ask the person at the Welcome Desk located at the front entrance for directions. They will likely pull out a paper map and with a pen or pencil draw a line from the front desk to that room, hand the map to you and away you go. But, is this the best route? 
Interactive indoor maps with turn-by-turn navigation are making uncertainty obsolete. Many hospitals are now providing downloadable interactive maps to improve the visitor experience of their facility. Indoor maps allow people to find the shortest route, avoid stairs if selected, and quickly find a patient room in a very complex environment.
This is only one example, and we are seeing the same question being addressed for every type of indoor public venue — what is the best way to improve our visitor experience? Enabling people to easily orient and reach their destinations is a strong answer for that question.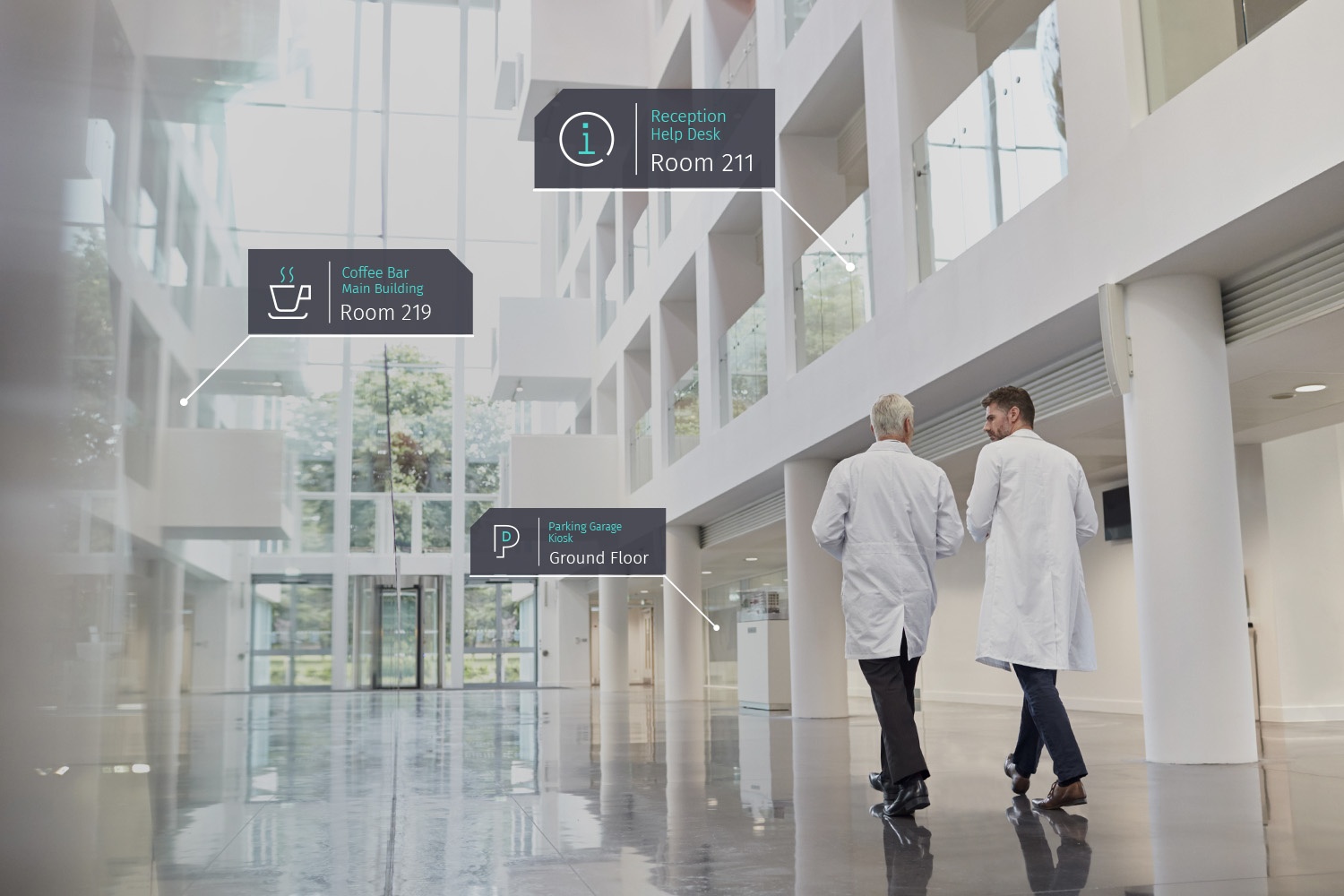 The HERE Venues Team has created over 25,000 venue maps in more than 75 countries around the world — and we are just scratching the surface. You name the venue type and we have created an indoor map for that space, whether it be a shopping center, airport, hospital, office building or convention center.
In some cases, venue owners simply want an indoor map to help visitors navigate. In others, venue owners want to build a more complex type of indoor map, then put that map to work for several different purposes.
Sign up for our newsletter
Why sign up:
Latest offers and discounts
Tailored content delivered weekly
Exclusive events
One click to unsubscribe