In-car voice control will soon connect your car to your life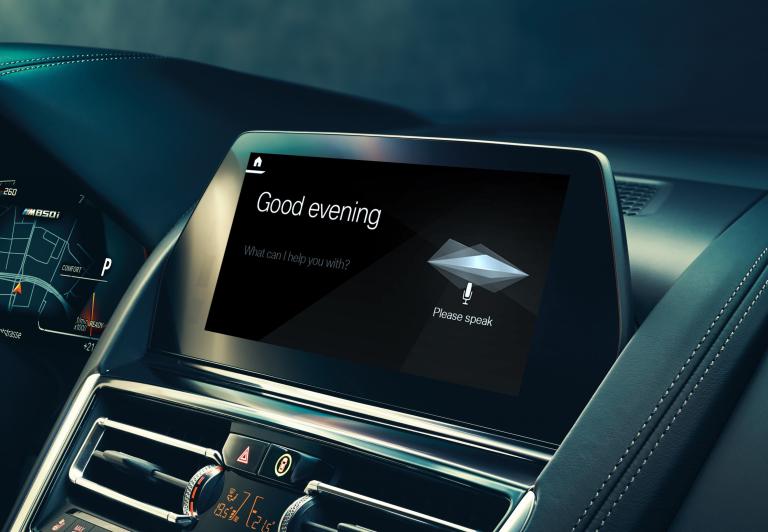 The latest developments in-car voice control enable conversations with your vehicle about nearby roads, stores, restaurants and more.
The announcement of a partnership between HERE and Amazon Alexa was big news at CES 2019, prompting TechRadar to report, "Alexa already has your home, now she wants your car."
Amazon Alexa's success has fast-tracked the emergence and hyper-adoption of voice-activated assistants over the last few years. The natural next phase of voice-control is in-car, whether choosing music for the road or having a two-way conversation with your car's navigation system.
Music to drive connected car culture
With music being the most popular form of in-car entertainment, it should come as no surprise that audio-streaming service Spotify is currently working on its own voice-controlled in-car player entitled Car Thing.
Kirk Mitchell, HERE Senior Vice President and General Manager, Americas, has a clear vision for the future of in-car voice control. He foresees a near-future scenario in which your voice-controlled 5G-connected sensor-rich car responds intelligently and instantly to real world situations outside of the car.
What happens when you can talk to your car?
Imagine the possibilities when you can casually talk to your car, and have a two-way conversation relating to points of interest and real-time conditions of the road. For example, if you don't understand a direction your navigation system gives you, your car might rapidly respond, "Just follow that red car turning right ahead."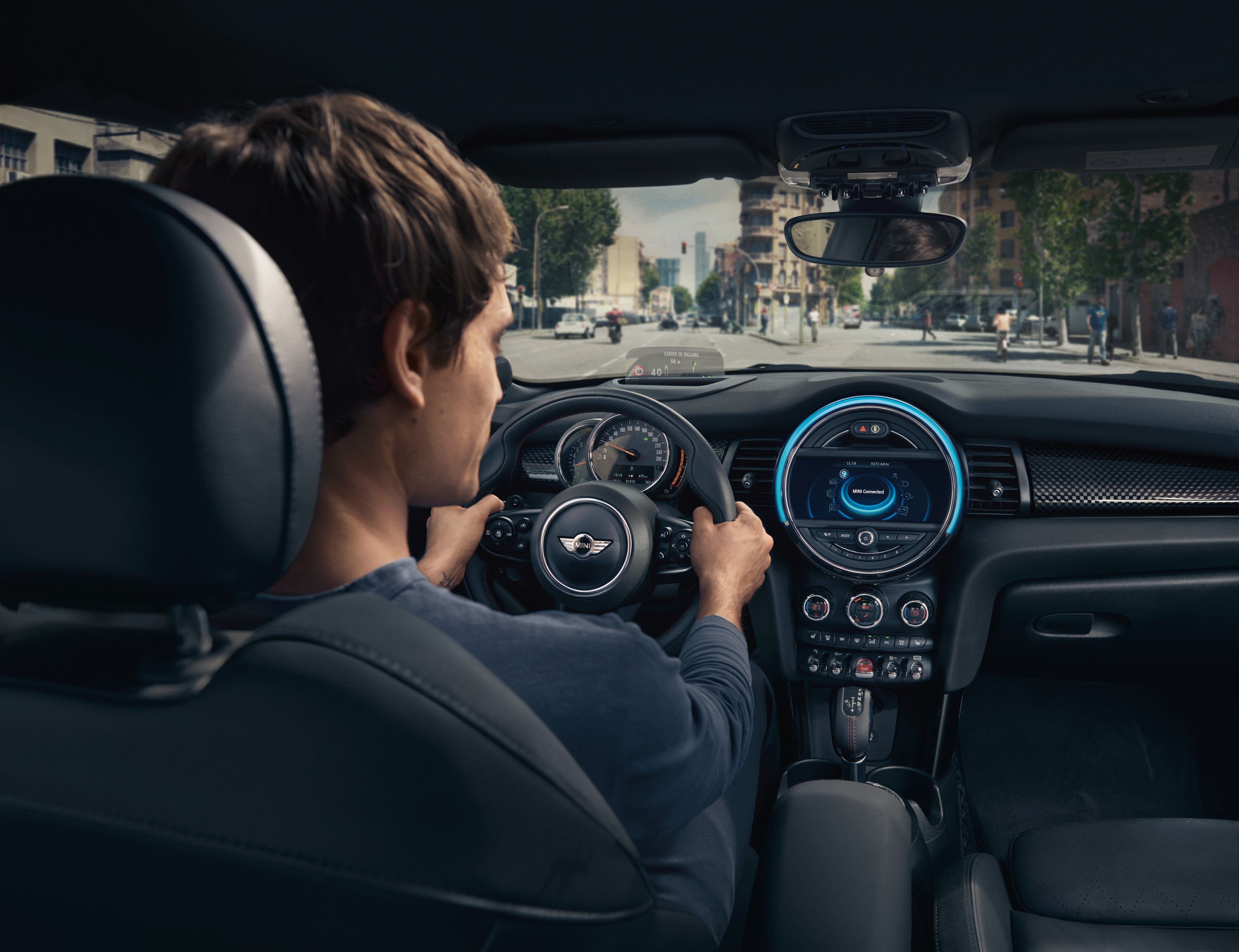 This natural back and forth is where things start to get really interesting. The real promise of in-car Alexa is that the driver or passenger will be able to converse far more naturally with their car's infotainment and navigation systems.
Retailers and brands such as Starbucks, CVS Pharmacy and AMC Cinemas are already working to integrate location-aware services into their Alexa skills. In the near future, your car will contact the nearby coffee shop, pharmacy, and movie theater to purchase your latte, prescription, and tickets, and have them ready for pick up at the time you specify.
Convenience-enabling geofencing will soon mean that as you approach your home, your security system disarms as your house lights and environmental settings change. Even better, you can ask Alexa to fire up your microwave or slow cooker, to have dinner waiting for you as you walk through the door!
"We envisage most of these new voice-first in-car innovations being mainstream within the next year or two," explains Mike Silva, HERE Director of Global Strategic Enablement. "Amazon announced in January that they are using HERE location data and API to power Alexa and identify what is happening in specific places at particular times, in addition to using HERE for traffic and routing."
Connecting the car closer to your life
"First-generation connected car systems launched by Google and Apple were about trying to mirror the phone experience into the car," says Silva. "Alexa revolutionizes the very idea of the connected car. Now 'connected' means connected to your life, connected to your intent. Not merely about data connectivity."
For Amazon, it's all about context. By adding location awareness, the whole scenario is something more integral to what you want to do, when you want to do it.
Soon, passengers will be able to use Alexa to set their home environment as they're arriving home straight from the car and control every aspect of the in-car entertainment experience with simple voice commands.
Sign up for our newsletter
Why sign up:
Latest offers and discounts
Tailored content delivered weekly
Exclusive events
One click to unsubscribe