HERE will join forces with Mitsubishi Electric to create new tech for manufacturers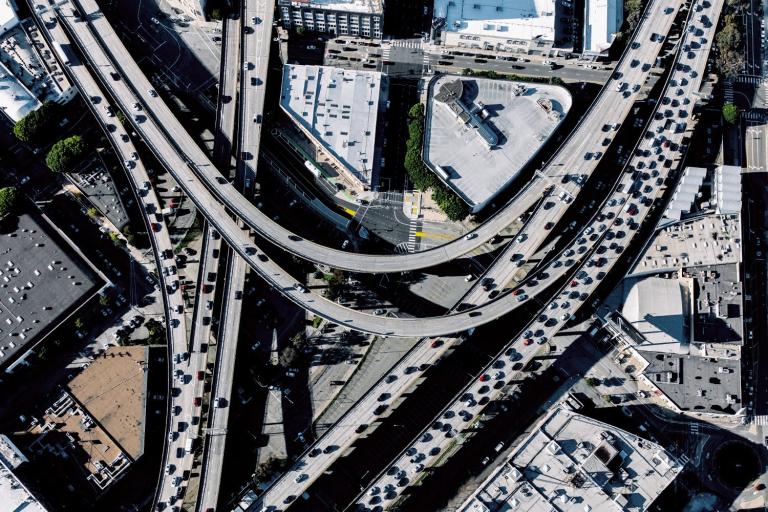 HERE and Mitsubishi Electric will soon combine their strengths in precision location data and technology systems. The new partnership, announced this week, will herald the next level of high-tech solutions for the coming generation of automobiles.
HERE is creating living three-dimensional maps that grow upwards, breathing with layers of insights and information.  Mitsubishi Electric, not to be confused with the auto manufacturer, is one of the world's leading manufacturers of electronic products and systems.
Initially, both companies will focus on providing manufacturers with solutions that enable cars with SAE Level 1 and 2 autonomous features: specifically, the detection and data systems that allow a car to intelligently navigate lanes based on surroundings, other vehicles, incidents, and traffic on the road ahead.
As the integration between HERE and Mitsubishi develops, more Advanced Driver Assistance Systems (ADAS) will be made available for manufacturers. Those systems will provide car makers and drivers with perpetually improved autonomous features, paving the way for fully autonomous driving cars in the future.
Both companies bring real value to the table. HERE has a deep understanding of the data and electronic infrastructure needed, having developed products like the HD Live Map and the Open Location Platform. Mitsubishi's Electric High-Definition Locator system accurately detects surroundings to be added to location analytics.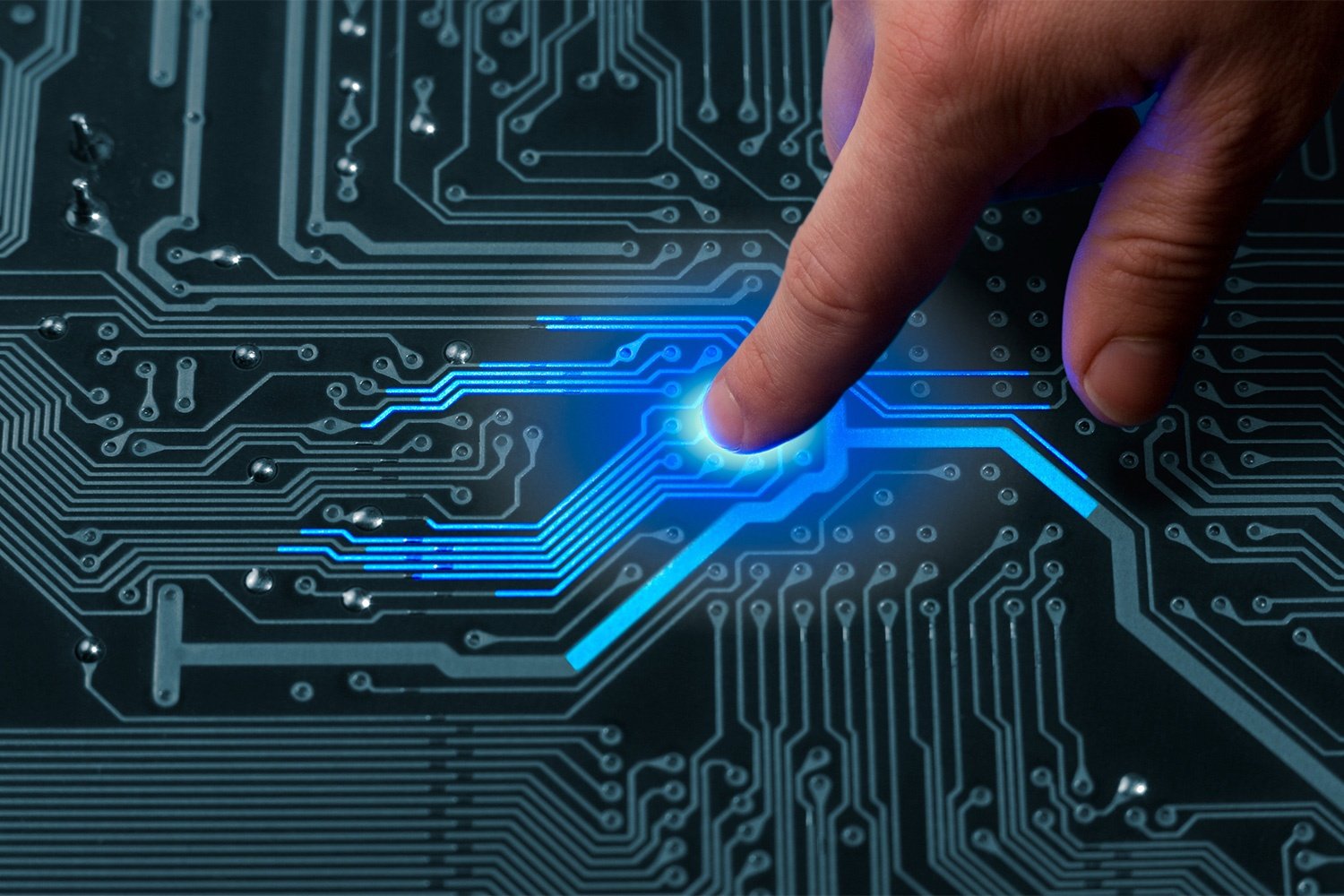 Car makers in North America and Europe will be the first to benefit from the new partnership, enabling a superior combination of automotive and technology systems to build safer, more reliable autonomous solutions.
Location technology is at the core of the digital transformation happening right now across every industry and this has been the starting point for some very productive discussions between HERE and Mitsubishi Electric. Each company has unique capabilities to bring to the partnership to shape the digital transformation and, together, we believe we can create tremendous value for our customers. While our initial focus will be on self-driving cars, over time we see our collaboration broadening as we explore powerful new services and business models for the emerging autonomous world.
Mitsubishi Electric is actively developing self-sensing driving technologies incorporating various peripheral-sensing technologies, and network-based driving technologies incorporating satellite system and high accuracy 3D mapping. Our partnership will strengthen Mitsubishi Electric's global rollout of network-based technologies for extra-autonomous driving.
Sign up for our newsletter
Why sign up:
Latest offers and discounts
Tailored content delivered weekly
Exclusive events
One click to unsubscribe