HERE WeGo transit coverage is now even more comprehensive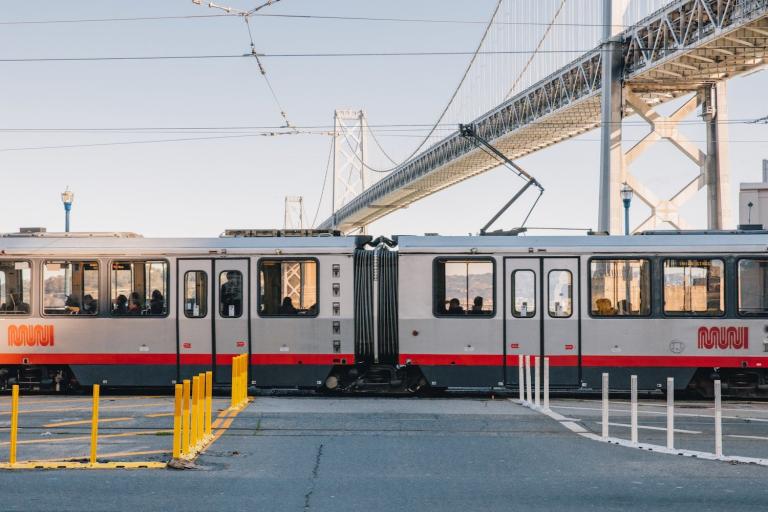 Since the last time we brought you an update on the latest locations covered by HERE WeGo transit, we've added more transit coverage across Europe, Asia and the Americas, with HERE WeGo making it easier than ever to get around using public transport.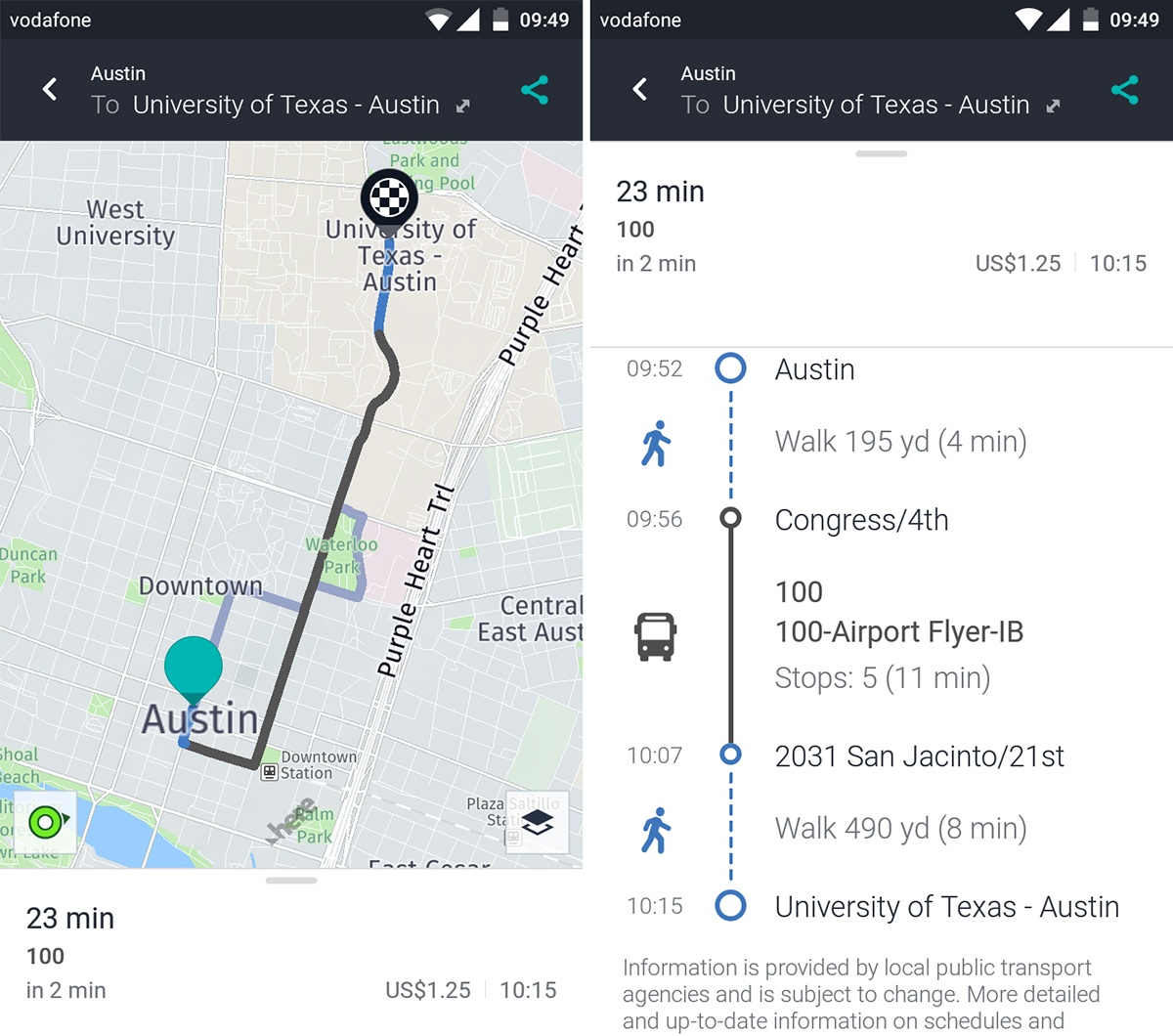 In the USA, HERE WeGo now provides real-time transit updates for Austin, Texas; Madison, Wisconsin; Portland, Oregon; Hartford, Connecticut; Edmonton, Canada and Metra local train information for Chicago. We've continued to add regular transit coverage to the rest of the USA, with new locations including Tucson, Arizona; Panama City, Florida; Greensboro, North Carolina and Fairbanks in Alaska.
VIA rail information has been added for travellers in Canada, while in Chile, South America, HERE WeGo now offers information for Coquimbo; La Serena; Temuco; Antofagasta; Rancagua; Talca; Valdivia and Arica.
We focused a lot on Germany with the latest transit updates, and you'll now be able to get even more detailed transportation information in Greater Frankfurt, Bremen and Lower Saxony, including Hannover, Braunschweig, Oldenburg.
Other big European updates over the past few months include the addition of National Rail across Hungary, and we've now got transit details for Ibiza in Spain, Pila and Gorzów Wielkopolski in Poland, Cuneo in Italy, and Abbeville and Bagnoles in France.
There's also been lots of activity across Asia and the Pacific, with HERE WeGo offering transit information for Chiang Mai and an expansion of data for Bangkok in Thailand. Rail information is now offered across major cities in China, connecting Hong Kong to Shenzen, Macao, Beijing, Shanghai, Jinhua, Zuzhou, Changsha, Wuchang and Zhengzho, and in the Pacific region we've added long-distance bus routes and Alice Springs for Australia.
Sign up for our newsletter
Why sign up:
Latest offers and discounts
Tailored content delivered weekly
Exclusive events
One click to unsubscribe