HERE Technologies Achieves Red Hat OpenShift Operator Certification for Cloud-Native Location Services on Red Hat OpenShift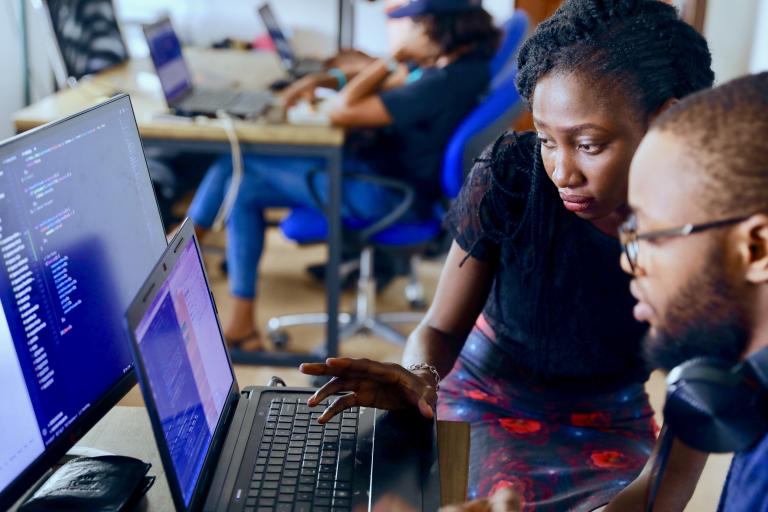 No matter the environment you develop or deploy, we offer ALL developers high quality location data, services and technical support at global scale. Today, we are adding one more ecosystem integration with the release of HERE Location Services on Red Hat OpenShift as a Kubernetes Operator via the Red Hat OpenShift Operator Certification. Developers on OpenShift can now integrate HERE geocoding, live traffic and fleet routing algorithm APIs more seamlessly into their applications. This helps simplify and speed deployments of enterprise-grade applications across cloud environments.
Architecture behind enterprise solutions are increasingly complex as businesses digitize and address today's competitive marketplace. In order to deliver world class products and services to customers, companies are pursuing on-premise, hybrid and multi-cloud deployments. The industry's most comprehensive enterprise Kubernetes platform, Red Hat OpenShift is a trusted foundation for FORTUNE 1000 companies to build, deploy and optimize their software solutions across several environments.
Software developers and data scientists working for companies across industries utilize the HERE platform to tap enterprise grade location data and technology, including fleet utilization, supply chain optimization, urban mobility and more. Each industry has vastly different needs from an architectural solution perspective.
With a certified Red Hat OpenShift Operator, HERE is now a part of the Red Hat Partner Connect ecosystem and accessible to all of our customers via Red Hat OpenShift – I can't wait for you to start building with our location data. To get started with the HERE Location Services Operator, access it via the Red Hat registry here.
Sign up for our newsletter
Why sign up:
Latest offers and discounts
Tailored content delivered weekly
Exclusive events
One click to unsubscribe