HERE is proud to support our LGBTI+ employees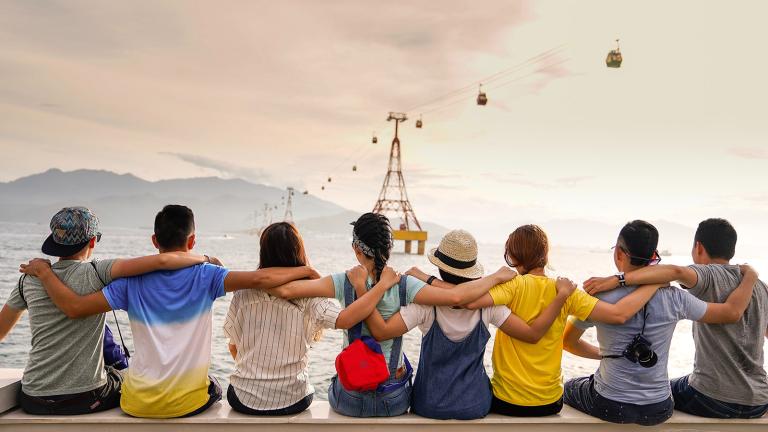 We are committed to building and maintaining an environment in which everyone can be authentic without fear of judgment — where we're embraced as a member of the community.
Creating a culture where everyone feels they belong strengthens our shared commitment, motivation, pride and resilience.
In the 50 years since the Stonewall Riots, many groundbreaking changes for LGBT+ inclusion and rights have taken place around the world. Today, we find ourselves in a pivotal moment in the drive for inclusion.
We intend to be a part of the movement for equality and the fight against LGBT+ discrimination. More than 72 countries around the world criminalize homosexuality, and less than half of states in the United States prohibit discrimination based on sexual orientation or gender identity. Although LGBT+ inequality is still a pressing global issue, HERE is committed to equality across the spectrum of differences, from non-binary genders to sexual orientation, gender identity or expression, race and beyond, we will advocate for all and champion under-represented voices. This is our commitment to fostering an inclusive culture.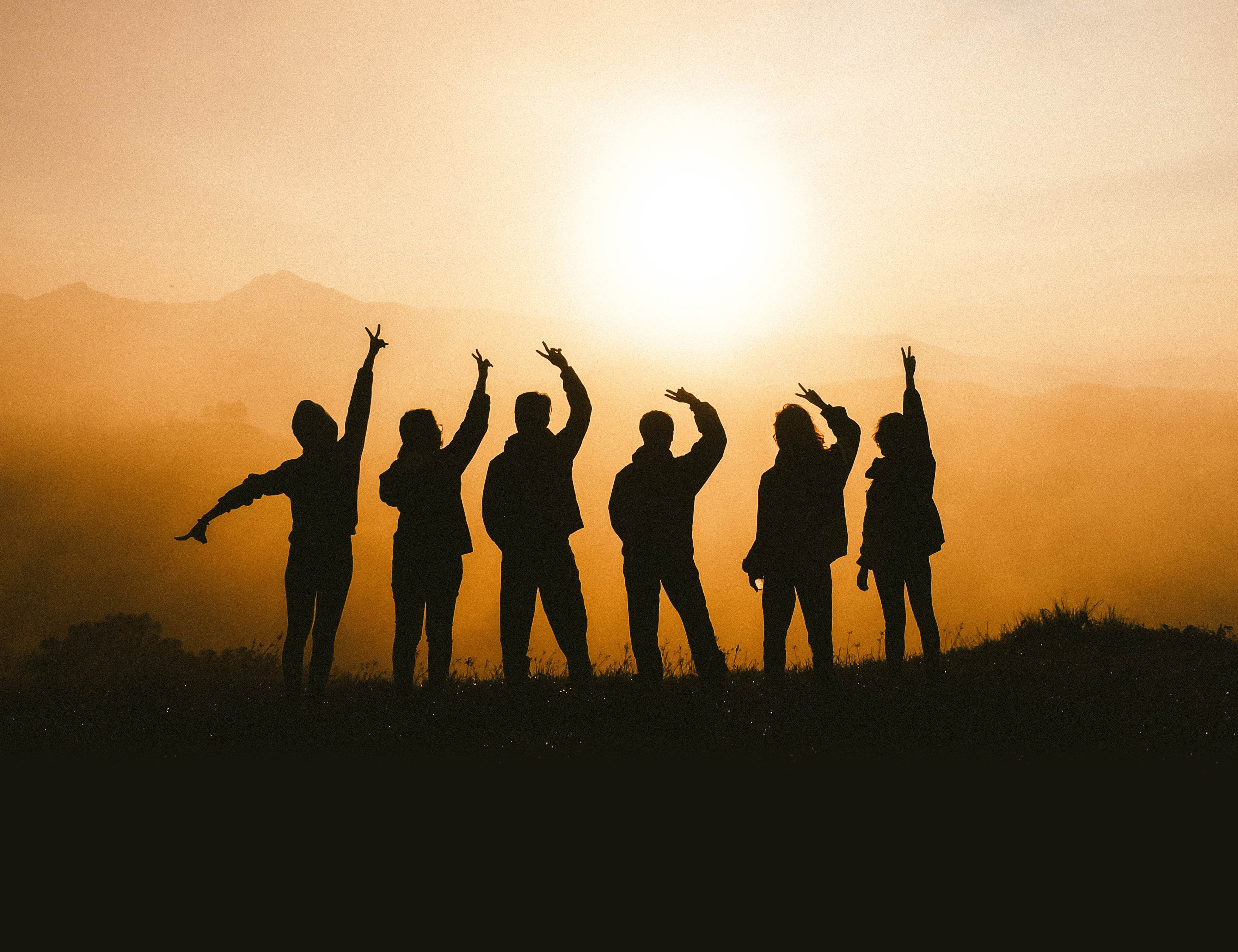 This surpasses diversity for diversity's sake. The benefits to LGBT+ people and the company at large that follow from actively cultivating an inclusive environment are many. Inclusion not only makes our employees feel welcomed and supported, but the inclusion of diverse perspectives helps drive innovation and create the world we want to live in.
We support the United Nations' Standards of Conduct for Business and are aligning our company code of conduct with UN standards so that HERE will be a truly inclusive environment for our employees. This will help our company embrace diverse perspectives and allow our employees to be true to who they are and feel a sense of belonging at HERE.
Moving forward with HERE Pride
It is also with great pleasure that we announce the launch of HERE Pride, the next step in our ongoing support of the LGBT+ community and diversity at large. HERE Pride is our latest Employee Resource Group (ERG), which are company-recognized groups of employees sharing a common interest and who engage in activities that support HERE values, culture, and business goals.
"HERE Pride is a great example of how diversity plays a role in our culture from the ground up, contributing to how our company operates and how we can make a difference in our communities," said Sanjay Sood, Executive Sponsor of HERE Pride. "We want to enable the Autonomous World for everyone, and that includes the LGBT+ community."
HERE Pride will provide a forum for LGBT+ employees, helping provide professional development opportunities, champion diversity-related issues, and forge new business ideas. We are building partnerships with LGBT+ and ally communities inside and outside the company, and we support local charities and organizations like the Center on Halsted in Chicago, Schwulenberatung Berlin, or Unicorns in Tech, Sticks & Stones, events in Berlin, Mexico and more. For this work, we're honored to be recognized as a "Best Place to Work" for LGBTQ Equality by the Human Rights Campaign, achieving 100% on the Corporate Equality Index most years.
As the fight for LGBT+ equality forges on, HERE is excited to continue to support our community both within our company and in the world beyond our offices.
Sign up for our newsletter
Why sign up:
Latest offers and discounts
Tailored content delivered weekly
Exclusive events
One click to unsubscribe