How HERE is helping underserved kids get to college in the Silicon Valley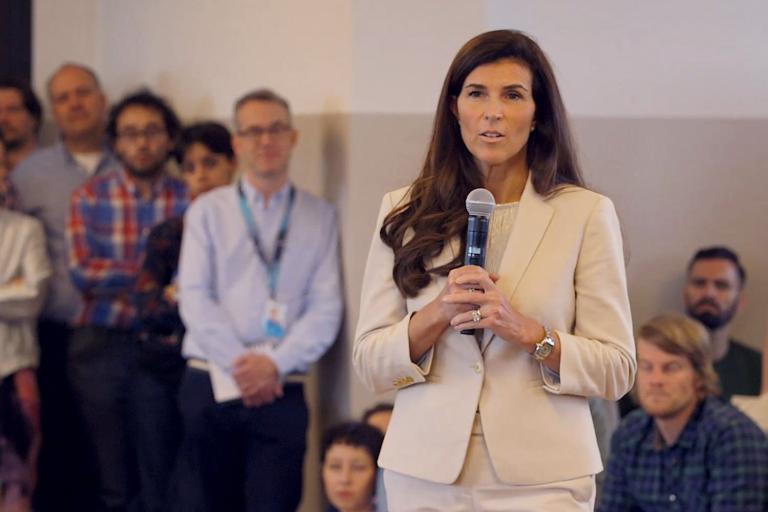 College attendance rates for underserved communities in the state of California are at crisis levels, and Silicon Valley is no exception. As the HERE Chief Human Resources Officer in this region, it's my responsibility to lend my expertise and help create a diverse and local talent pipeline. As the new Chair of nonprofit ALearn, it's my mission to expand the mindset of underrepresented students and help them prepare for and complete college.
In California, the majority (54 percent) of K-12 students are Hispanic or Latino, yet only 12 percent will go on to earn a Bachelor's Degree. In Silicon Valley, only 26 percent of high school graduates who are Hispanic or Latino have completed the appropriate coursework to make them eligible for college (compared to 70 percent of Asians and 60 percent of Caucasians).
To prevent the societal impact of having over one million people without college degrees and help students who may otherwise be overlooked, ALearn offers high-quality math and readiness programs to 16 school districts in Santa Clara and San Mateo counties.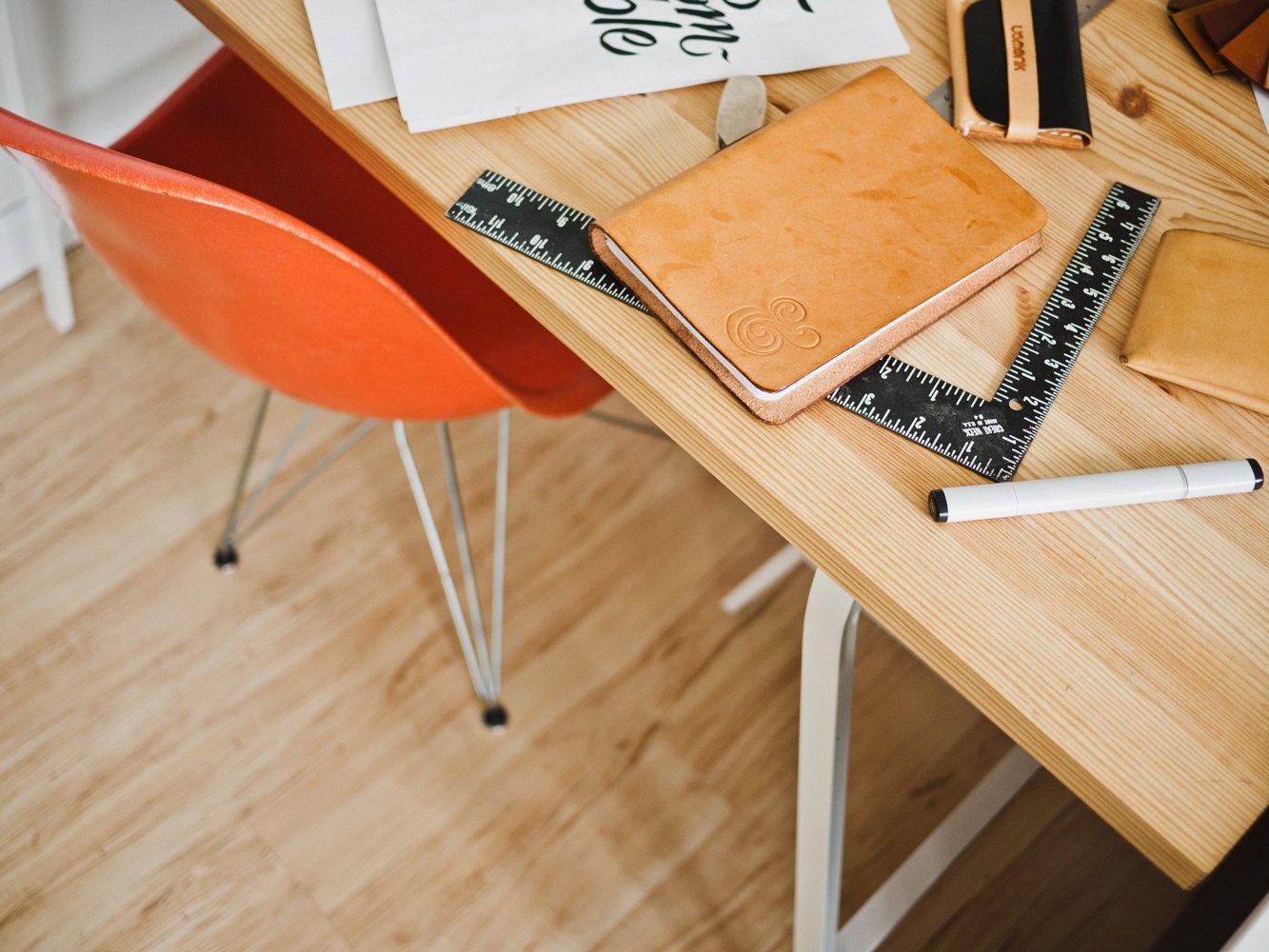 The organization has already served 9,200 students and increased the graduation rate of its underserved students by 33 percent since being founded 10 years ago.
The barriers to higher education in this region and with this population originate from a cultural mindset that dictates supporting the family through hard work immediately after graduating high school. Most students come from homes where no family member has ever attended college, so there's no example for them to model and no precedent to imagine.
To inspire broader thinking, ALearn also works with parents to help them understand the greater potential for their children's economic success through a degree.
Serving the underserved
Leading talent at HERE, I seek to give back in a way that creates a rising tide on two sides -- for our business by stimulating a pool of future talent, and for the communities we operate in by, in this case, imparting my leadership experience to help ALearn become more successful.
I joined the ALearn board in 2014 and led several committees before being named Chair in January. Making a difference is not only personally important, giving back to the communities HERE serves is a priority of our company's developing corporate social responsibility strategy.
Through ALearn, we can have a significant impact on the lives of underrepresented kids who would otherwise never dream of going to college. As a high-tech company, we should be recruiting talent from our own backyards, and nurturing the pipeline starts by ensuring students in middle school and high school are encouraged and prepared to pursue STEM careers.
In fact, it's in middle school where girls especially tend to fall off a STEM path. What's more, research shows a direct correlation between success in algebra and the ability to complete college.
To address both points, one of ALearn's programs is "Girls Exploring Math" (GEM), which inspires girls by showing them how compelling math can be and how it can propel them into "cool" careers in tech and science -- roles they may not otherwise know exist or believe they could achieve.
Changing the mindset
To that end, one of ALearn's core objectives, based on a mindset theory created by Stanford psychologist Carol Dweck, is to change the perspective of underserved students and their families. In essence, her idea states that a "fixed mindset" (one found widely in the underserved population) equates to fixed traits. People don't believe they are capable of developing their abilities beyond what they are born with or into.
Whereas, in a "growth mindset", people believe that learning leads to growth and know they can cultivate new skill sets.
Encouraging a growth mindset means giving people the right tools. For ALearn, it's not just about teaching math, but also raising awareness of the possibilities, educating students and families about the statistics, helping them obtain financial life skills and providing the practical information needed to navigate the complex college application process.
The "village" that makes up ALearn includes teachers and teacher assistants, many of whom are Hispanic or Latino and have been through the programs themselves. They can engage parents with a cultural understanding and provide first-hand knowledge around what it takes to reach and succeed in college.
Vision as Chair
Our mission and purpose at ALearn is to make sure kids get to college and obtain degrees; we want to help them lead successful lives -- contributing to their families, communities and the larger economy.
As Chair of ALearn, I've expanded the organization's aim to include staying with students throughout their education journey. Students can enter our program any time from 5th to 12th grade, but if we intervene early on and keep them involved along the way, they'll have a better foundation for college and a better chance in life.
HERE supported ALearn's annual dinner, and we are beginning to operationalize the company's full corporate social responsibility strategy globally. Executives will serve as role models and employees will be engaged through volunteer days or time back programs. I'm excited to help formalize and drive these efforts as we roll them out throughout 2017.
For more information about ALearn programs, please visit www.alearn.org.
Sign up for our newsletter
Why sign up:
Latest offers and discounts
Tailored content delivered weekly
Exclusive events
One click to unsubscribe