Your smartphone can finally pinpoint exactly where you are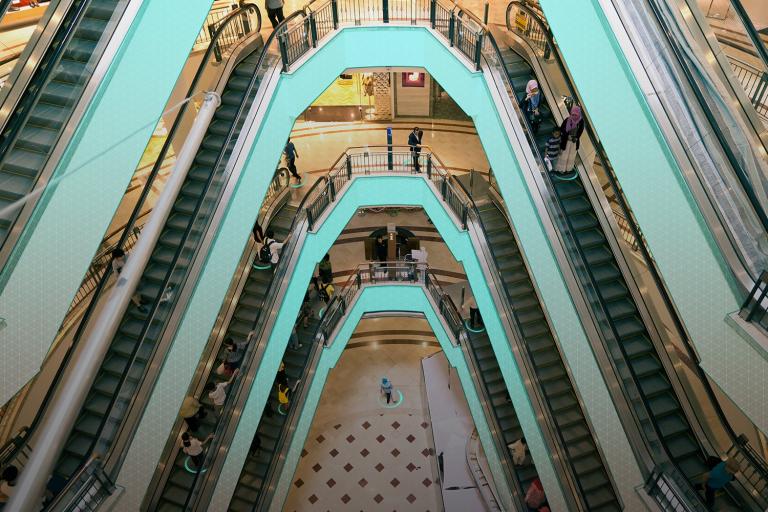 Smartphone users the world over experience the same common frustration: trying to get a precise location fix indoors. Chances are, you don't trust it to find your exact location while you're inside a large building.
Providing precise indoor-positioning is a unique challenge, which is why we're excited to announce that we're powering the solution in collaboration with GiPStech.
By integrating their award-winning inertial sensor technology into HERE Positioning – our suite of technologies that renders fast and accurate indoor and outdoor positioning all around the world – smartphone can users more precisely locate themselves.
To be clear, this is a new level of location performance and accuracy. No longer should people experience the 'floating dot' that results when a smartphone is struggling to resolve its precise location. With our solution, venue visitors can experience increased precision when wayfinding in large and often unfamiliar indoor spaces, such as arenas, corporate campuses, hospitals, and train stations.
Practically speaking, it's difficult for smartphones to gain access to satellite signals and other connected devices while inside a complex maze of concrete, steel and drywall. To overcome that problem, HERE uses radio technologies like Wi-Fi and Bluetooth to gain a device's location accurate within a few meters.
How it works
By combining GiPStech's inertial positioning engine with HERE location technology, a smartphone can combine indoor radio signal data with the necessary information regarding the dynamics of how the phone is moving through an area (provided by the smartphone accelerometer and gyroscope). Using this approach, positioning estimates are made smoother and more accurate. The 'floating dot' becomes less erratic, more responsive, and more precisely indicates the devices changing position within a space.
In addition, GiPStech will also provide HERE with its cutting edge Visual-SLAM (Simultaneous Localization and Mapping) technology, a powerful tool that produces accurate indoor maps with ease and efficiency. This addition dramatically lowers the barriers to producing and providing localization services indoors and beyond, thanks to great improvements on the speed and ease of installation.
Moving forward
Over the last two years, we have spectacularly advanced our capabilities in indoor and outdoor positioning, driven by sustained investment and innovations coming out of our labs in Finland and Germany. Our exciting partnership with GiPStech allows HERE to further strengthen the utility of our technology indoors, providing a better experience for smartphone users. The outcome of all of this is that we have our most competitive product yet.
The value of our localization technology is becoming clear to the market: thanks to GiPSTech's approach combining state-of-the-art inertial analysis, proprietary geomagnetic and custom radio-frequency, we are able to deliver the best performance with a minimum of infrastructure spending.
Developers interested in utilizing HERE indoor positioning technology can test it out for free. Want to find out more? Come and visit us at CES Las Vegas, and discover the full location platform from HERE.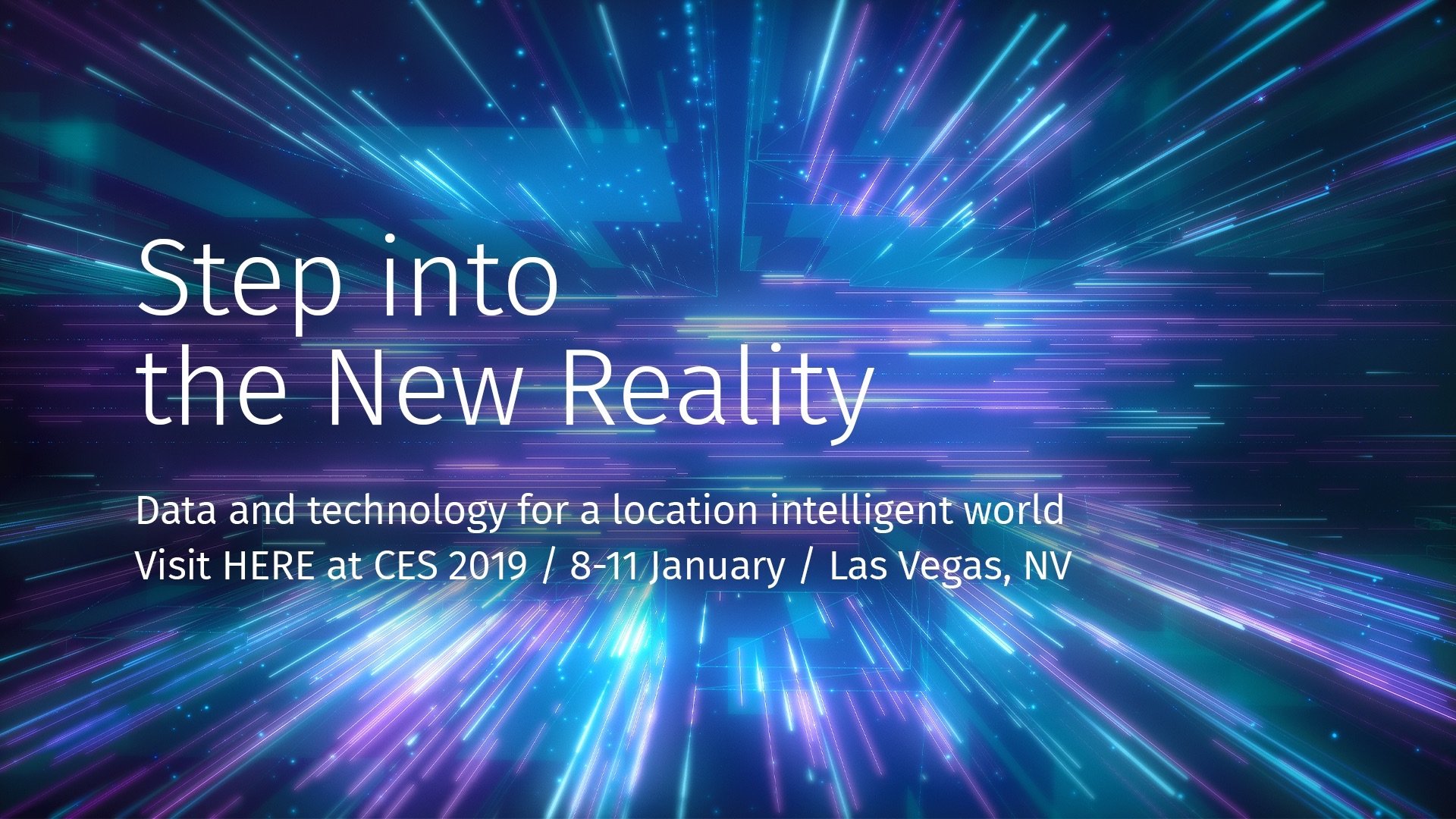 If you are attending CES 2019 in Las Vegas and you would be interested to schedule an on-site meeting with our experts to discuss your specific needs related to Location technology, you can request your meeting here.
Sign up for our newsletter
Why sign up:
Latest offers and discounts
Tailored content delivered weekly
Exclusive events
One click to unsubscribe