February 2022 Platform Release Announcement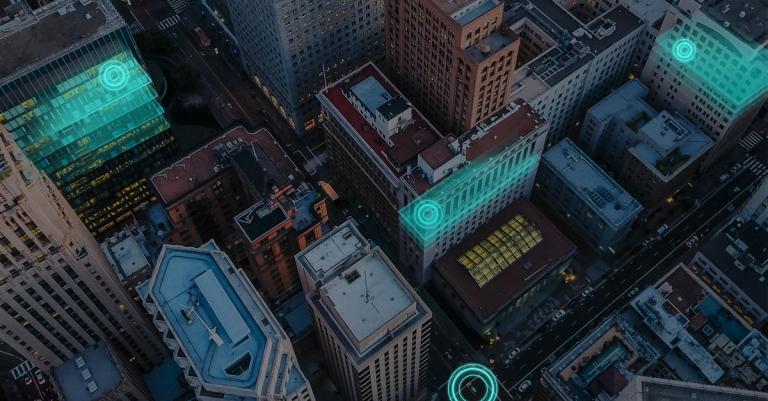 As we are doing only a maintenance release this month we do not have any feature highlights to share but would like to draw your attention to:
Access Management
Deprecation of the APPCODE authentication type
In December 2019 we announced two new types of authentication for HERE location services:  API Keys  and  OAuth 2.0 Tokens . Today we are announcing the deprecation of the HERE APPCODE authentication type. As we shared with you as part of our announcement in December 2019, HERE recommends the use of  API Keys  or  OAuth 2.0 Tokens  for improved security. APPCODE credentials are the least secure authentication credential type. While existing accounts using APPCODE credentials will continue to be supported as required, new APPCODE credentials are no longer issued. We encourage you to transition to the new authentication types to take advantage of improved security. For more information on creating API Keys  and  OAuth 2.0 Tokens refer to the Identity & Access Management Developer Guide.
The APPCODE authentication type will be in-maintenance for twelve (12) months from 1 March 2022 until 1 March 2023, after which time the APPCODE authentication type will no longer be maintained or supported.
Release and support timeline
| | start of in-maintenance period | |
| --- | --- | --- |
| APPCODE authentication type | 1 March 2022 | 1 March 2023 |
Covered Product Information
All HERE SDKs and services that support APPCODE authentication type are covered with this announcement.
Alternatives
Customers should use either API Key or OAuth 2.0 token authentication types.
Changes, additions, deprecations, and known issues
This blog post focuses on highlights. However, a lot more has happened since our last announcement. Our APIs, SDKs, and tools publish their detailed API level changes in form of changelogs or release notes. For the recent changes, refer to the corresponding changelog or release notes directly:
HERE Map Rendering

HERE Geocoding & Search

HERE Routing

HERE Real-time Traffic

HERE Transit

HERE Positioning

HERE SDK for Android

HERE SDK for IOS

HERE SDK for Flutter

Tools

Data SDKs
Sign up for our newsletter
Why sign up:
Latest offers and discounts
Tailored content delivered weekly
Exclusive events
One click to unsubscribe