About face: is facial recognition for parcel delivery OK?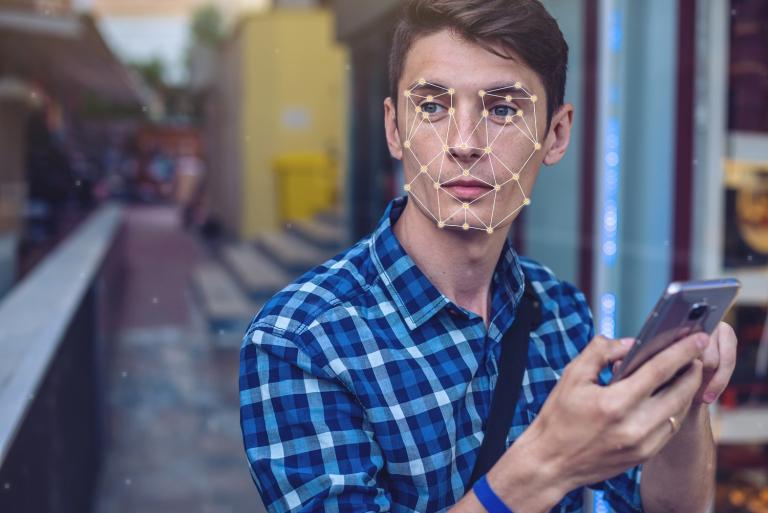 The e-commerce industry shows no signs of slowing down and the pharmaceutical industry is ripe for consumer-centric innovation, so what can help? Maybe you, or at least your likeness.
Many of us are already aware of facial recognition technology. Your face acts as the unique key to unlocking your smartphone or even boarding a plane.
Companies who produce medical devices and pharmaceuticals and those who supply liquor delivery are especially interested in facial recognition technology for the delivery journey. They believe it will provide ease of access for those who order items and prevent access from those who didn't. Tech companies are hoping facial recognition technology will transform the delivery industry, but some consumers aren't sold.
Early adopters
China is one of the world's largest parcel delivery markets, so it's no surprise they're keen to test strategies that have the potential to optimize the delivery process.
Cainiao Network Technology Co Ltd, a courier aggregator backed by online commerce giant Alibaba, began testing facial recognition in Shanghai in 2017 at parcel pickup facilities like smart lockers. At a recent conference in Shanghai, a demonstration video clocked the whole process at a speedy five seconds while, they claimed, the "traditional method of parcel retrieval" took around 16 seconds.
These tests proved so successful that by 2019, all Cainiao smart lockers support facial recognition technology. But facial recognition technology in China doesn't just serve package recipients.
Under a new pilot program spanning eight Chinese cities, those who are sending packages experienced a change in that process, too. In the past, individuals sending packages had to show their identification card, but not anymore. Facial recognition will scan the senders' faces in just a matter of seconds; no ID required.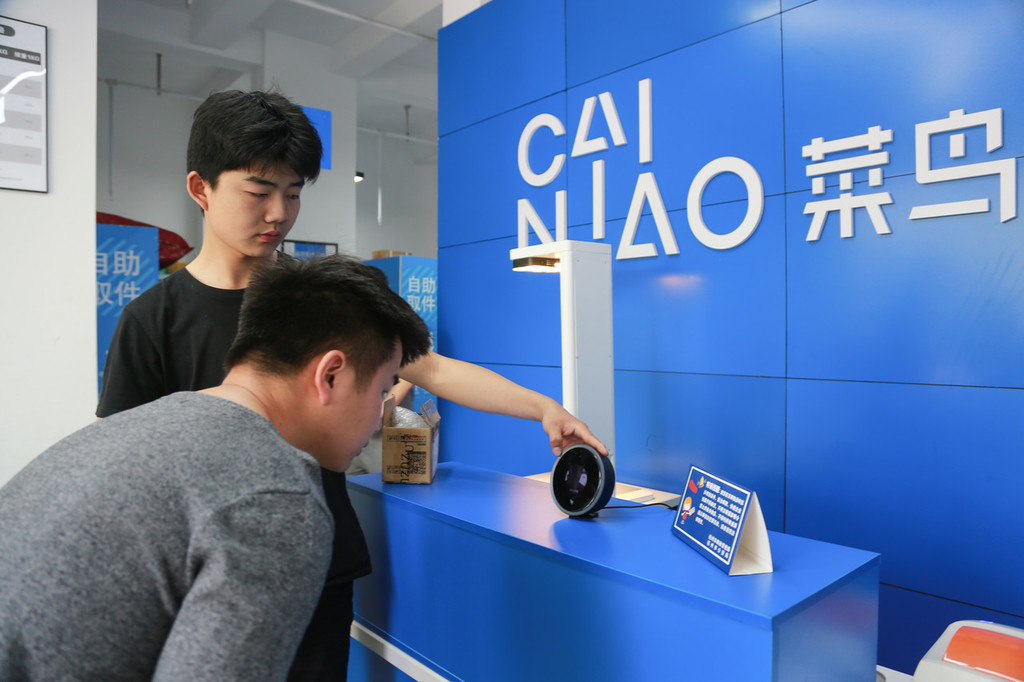 Cainiao ran their pilot scheme at 300 logistics stations in eight cities across China. 
Facial recognition technology is multi-faceted
From package recipients to those sending the packages, facial recognition technology has the potential to optimize several steps of the delivery journey. And those who are making the deliveries are not exempt. For instance, some envision a delivery truck with facial recognition technology that could load a driver's preferred settings and apps without the driver lifting a finger. Or some go as far as suggesting the technology could monitor the driver to ensure they are awake and alert while at the wheel.
In a press release earlier this year, California-based logistics platform, Serve announced, "Users of the Serve Platform can now require facial recognition at every step of the delivery process. With this enhancement, Serve's technology can now be used to secure deliveries where chain of custody and proof of delivery are critical, such as with medical devices and pharmaceuticals."
Serve CEO, Shahan Ohanessian, says about their facial recognition technology, "This combination of technology and forward-thinking will allow delivery providers across the world to secure sensitive products such as pharmaceuticals in ways previously unavailable to them."
For better or for worse
Facial recognition technology purports increased accountability, transparency, and security, resulting in a faster and more efficient delivery process. But with all the positives also come negatives, raising poignant ethical questions.
According to the American Civil Liberties Union (ACLU) in a 2018 test, the photos of 28 members of US Congress were falsely matched with criminal mugshots by Amazon Rekognition. False matches, privacy concerns and discrimination are major concerns with facial recognition technology.
Ironically, Amazon and Microsoft are appealing to Congress to set regulations for appropriate use. While facial recognition for the e-commerce delivery journey is going strong in China, in the United States the future of facial recognition is still perhaps a little too unclear.
Demand for fast delivery continues to rise, how can you stay ahead of peak demand? Discover the role location technology plays in food and e-commerce delivery with our eBook Optimizing delivery logistics for peak demand.
Sign up for our newsletter
Why sign up:
Latest offers and discounts
Tailored content delivered weekly
Exclusive events
One click to unsubscribe