Bosch & HERE: Is rich navigation the most important feature of an EV?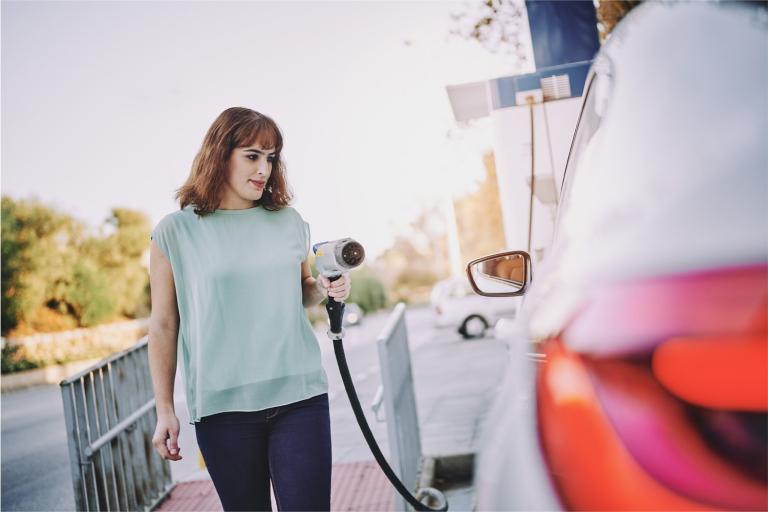 Electric cars  and navigation are inextricably linked, says Bosch and HERE, two companies at the cutting edge of electric vehicle (EV) technology.
Cars have moved on a lot from those iconic images of drivers looking at a paper map spread out on the hood of their vehicle.
Increasingly, navigation is becoming intrinsically linked to cars. And in the case of electric vehicles, charging cannot work without navigation because you need to be able to plan your trip in greater detail than ever before.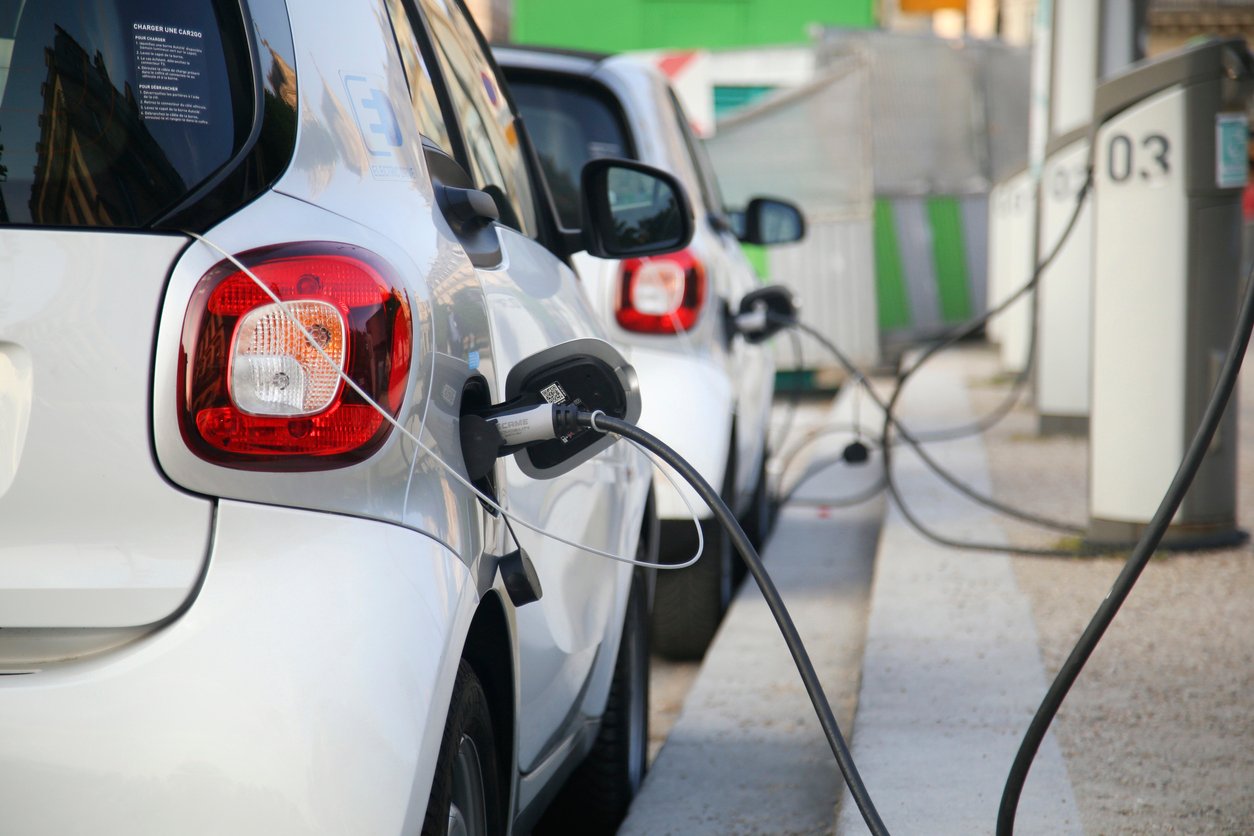 What we at Bosch and HERE are creating is a fully integrated electric car experience that has navigation at the heart of it. Because with an electric car's range and charging time, you need to know where and when to charge based on your driving behavior and other parameters such as weather that can affect your journey length.
How widespread is the Bosch solution, throughout Europe & the UK?
"With approximately 240,000 charge points across 28 countries in Europe, our coverage is benchmark. Of course, we continuously include newly installed charge points of our operator partners and onboard additional operators." – Carolin Reichert, Vice President, Connected Mobility Services, Bosch*
From there, we can then start to integrate other aspects of the vehicle. For example, improving the link between the car's powertrain and navigation to improve range prediction, or thermal preconditioning of the battery to maximize charging speeds. Of course, there will be a continuous improvement in that user experience, but we've made big strides recently.
But there's still a long way to go from an industry point of view. If we look at the standardization of the infrastructure and payments, we're only at the beginning of the journey.
To give you an example of where the pain points are for consumers, I was recently driving a premium electric car and had to stop and charge it every 200kms. But because I had to use the manufacturer's charging service, I wasn't able to access all the stations I wanted to. Therein the problems began: I struggled to download the right app, had to call their customer services and ended up locking my credit card. It wasn't a pleasant experience. And it's this inconsistency and frustration that's causing charging anxiety, and making the EV ownership experience more complex than it should be.
User experience is really critical when it comes to charging because, with an EV, you will probably charge it three to five times more often than you would refuel an internal combustion engine (ICE) car.
What's therefore crucial is the standardization or harmonization of charging infrastructure. With the Bosch charging service, for instance, we have more than 200,000 charging points across Europe that don't require the use of several different apps to access. This means you have a seamless, universal charging solution that basically simplifies EV ownership and brings it closer to the experience people are already used to with ICE cars.
Will Bosch Car Service facilities have the opportunity to be involved with charging stations in the US?
"As soon as we launch our services in the US, including charge points at Bosch Car Service sites as well as those of other affiliations or companies, it is a valid option." – Carolin Reichert*
This is all aimed at increasing the adoption of electric cars because charging is still seen as a hurdle. In order to really drive the adoption, car manufacturers have to provide a best-in-class charging solution with as much convenience as possible.
Central to this is location technology. Because, unlike an ICE car, the electric car charging network is not fully there yet. Routing to EV charging points needs to be very special and precise and based around the true range of the vehicle and where the nearest EV charging points are.
When arriving at the charging point, it's not enough to be guided to the supermarket car park, for example, but to the actual spot where the charge point is. Then it's important to know in advance if the charge point is available and if you can pre-book it from your car.
Another important element and differentiation from ICE cars are specific route information such as topography, weather, driving style and so on that could affect your vehicle's range and is based on location data.
With infrastructure being a huge challenge for EV adoption, what are HERE & Bosch doing to specifically support/invest in the necessary infrastructure implementation?
"Together, Bosch and HERE enable and ease access to charging infrastructure in the vehicle and at the charge point. Furthermore, Bosch maintains a large charge point network with green energy at the company's sites for guests and employees and helps other companies do the same. Our solutions not only cover public and enterprise charging but also residential charging at home, for instance, including a photovoltaics system on the roof." – Carolin Reichert*
"With the HERE platform we can aggregate and enrich information about charging stations and facilitate better visibility into the current infrastructure. Although we do not invest in infrastructure, EV charging companies and municipalities can use the information we provide for more efficient infrastructure planning." – Knuth Sexauer, Vice President, Automotive Sales, HERE*
With the Bosch-HERE Charging Solution, consumers can not only find all that information based on aggregated data that includes specific charging point information directly in the map, including connector type, voltage, pricing and other important attributes, but also access the charge point and perform the payment. When it comes to improving EV adoption and making future ownership experiences more pleasant and seamless, providing your customers with the richest and most precise route information could be the USP you need.
In terms of choice of charger, is there opportunity to have price point as an option?
"It's a feature that is not implemented yet but an interesting idea and, theoretically, HERE and Bosch have the capabilities to optimize route proposals for charging costs. Currently, the driver can select their preferred EV charging station vendor when routing." – Knuth Sexauer*
What types of data are you collecting under "charging data" and who is collecting the data – Bosch or HERE?
"HERE and Bosch are collecting information about charging stations, including location, number of (available) connectors, connector type, price, payment methods, etc. from a variety of high quality data sources. The data is then aggregated on the HERE platform." – Knuth Sexauer*
Sign up for our newsletter
Why sign up:
Latest offers and discounts
Tailored content delivered weekly
Exclusive events
One click to unsubscribe