December 2021 Release Announcement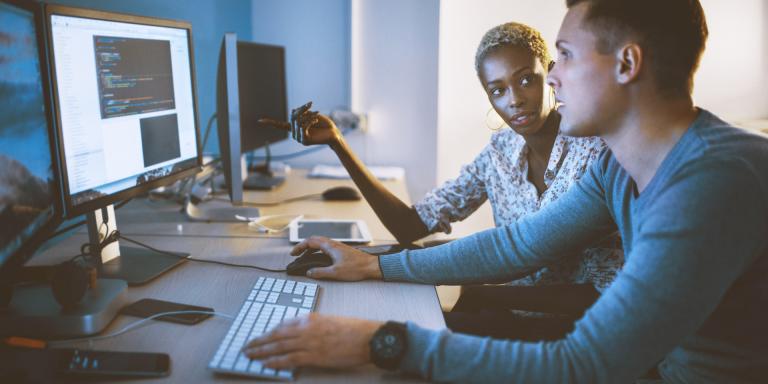 Highlights
Further improve user anonymity by removing journey stay points with HERE Anonymizer
Journey stay points represent locations that users visit or end their journey. Stay points can be used to infer back on individuals, thus compromising their anonymity.
Now HERE Anonymizer can predict upcoming stay points in real-time using a machine learning model based on patented HERE technology. You can set up the Anonymizer pipeline template to remove these stay points. This lets you improve the anonymity of your users and further protect your brand by preventing critical privacy breaches.
Increase revenue and user satisfaction with ticket booking for Flixbus connections via HERE Transit API
As of now, responses from Transit and Intermodal API that include Flixbus connections will also include the ticket price and a deeplink to the Flixbus app and webpage to book tickets for the connection. Note, this applies to FlixBus and FlixTrain connections alike.
Use this feature to create a richer experience for your end-users and generate additional revenue via referral commissions that Flixbus might issue.
Improve the operation of your trucking enterprise with better prediction of expected time of arrival
We have improved the expected time of arrival (ETA) calculation for truck routing. In an experimental feature we are now applying region-based, non-posted speed limit regulations to adjust the speed profiles.
Include the following parameter in your request to have this new method applied for the truck ETA calculation: experimental[useNewTruckSpeedProfile]=true.
Changes, additions, deprecations, and known issues
This blog post focuses on highlights. However, a lot more has happened since our last announcement. Our APIs, SDKs, and tools publish their detailed API level changes in form of changelogs or release notes. For the recent changes, refer to the corresponding changelog or release notes directly:
HERE Map Rendering

HERE Geocoding & Search

HERE Routing

HERE Real-time Traffic

HERE Transit

HERE Positioning

HERE SDK for Android

HERE SDK for IOS

HERE SDK for Flutter

Tools

Data SDKs
Sign up for our newsletter
Why sign up:
Latest offers and discounts
Tailored content delivered weekly
Exclusive events
One click to unsubscribe