December 2017 Release Notification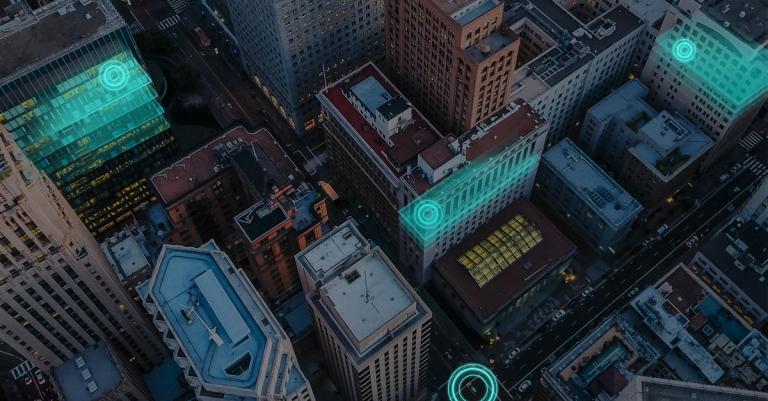 This month, we have updates to the following services: Geocoder API, Geocoder Autocomplete API, Routing API, Traffic API, Transit API, Geovisualization, Custom Route Extension, Geofencing Extension, Platform Data Extension, Route Match Extension and Toll Cost Extension.
Summary of enhancements:
Detailed information of these major improvements:
Geocoder API
Version 6.2.149
GB full postal codes are now being extended to Northern Ireland.
Routing API
Version 7.2.87
New Exclude Countries feature which enables computation of routes avoiding indicated countries.
Traffic API
Version 6.0.69.0
Improved performance of Tiles responses
Improvements in Split Lane traffic generation.
Geovisualization API
Version 2.6.2
New Functions for the RawDataProvider of the JavaScript API.
Custom Route Extension API
Version 2.1.8
Added arrival time to allow for the user to find out when to start to arrive at a certain point
Added stopOver option for waypoints to specify the wait or loading time at each waypoint
Added an option to submit overlays by means of a POST request.
Platform Data Extension API
Version 1.6.17
Road Roughness layer that provides the average roughness category applied to a road segment now commercially available
Truck Speed Limit layer now also contains street level limits (previously purely admin wide ones)
Road geometry layers have new columns overpass and underpass.
HERE Mobile SDK User Interface (UI) kit
Version 1.1.0
Added support for the upcoming HERE Mobile SDK version 3.6
Added extended example applications with source code for:
Added translations for 14 languages
Change: Due to API changes in the upcoming Mobile SDK, the minimum SDK version increased to 3.5. Supported SDK versions are now 3.5 and 3.6.
The following services had new releases with minor changes:
Geocoder Autocomplete API (Version 6.2.149)
Geofencing Extension API (Version 2.1.8)
Route Match Extension API (Version 2.1.21)
Toll Cost Extension API (Version 2.4.16)
Sign up for our newsletter
Why sign up:
Latest offers and discounts
Tailored content delivered weekly
Exclusive events
One click to unsubscribe