By sharing data with Coyote, drivers can help improve the services they receive
Coyote's community of five million members share information about road hazards, to help improve in-car services. Coyote data is now available on HERE Marketplace.
What is the best way to get the most reliable, up-to-date real-time information about what is happening on the roads?
For Coyote, that answer is clear: you ask the people driving on them. With more than five million community members in Europe, the French company can get data about what is happening before highway authorities have even had a chance to catch up.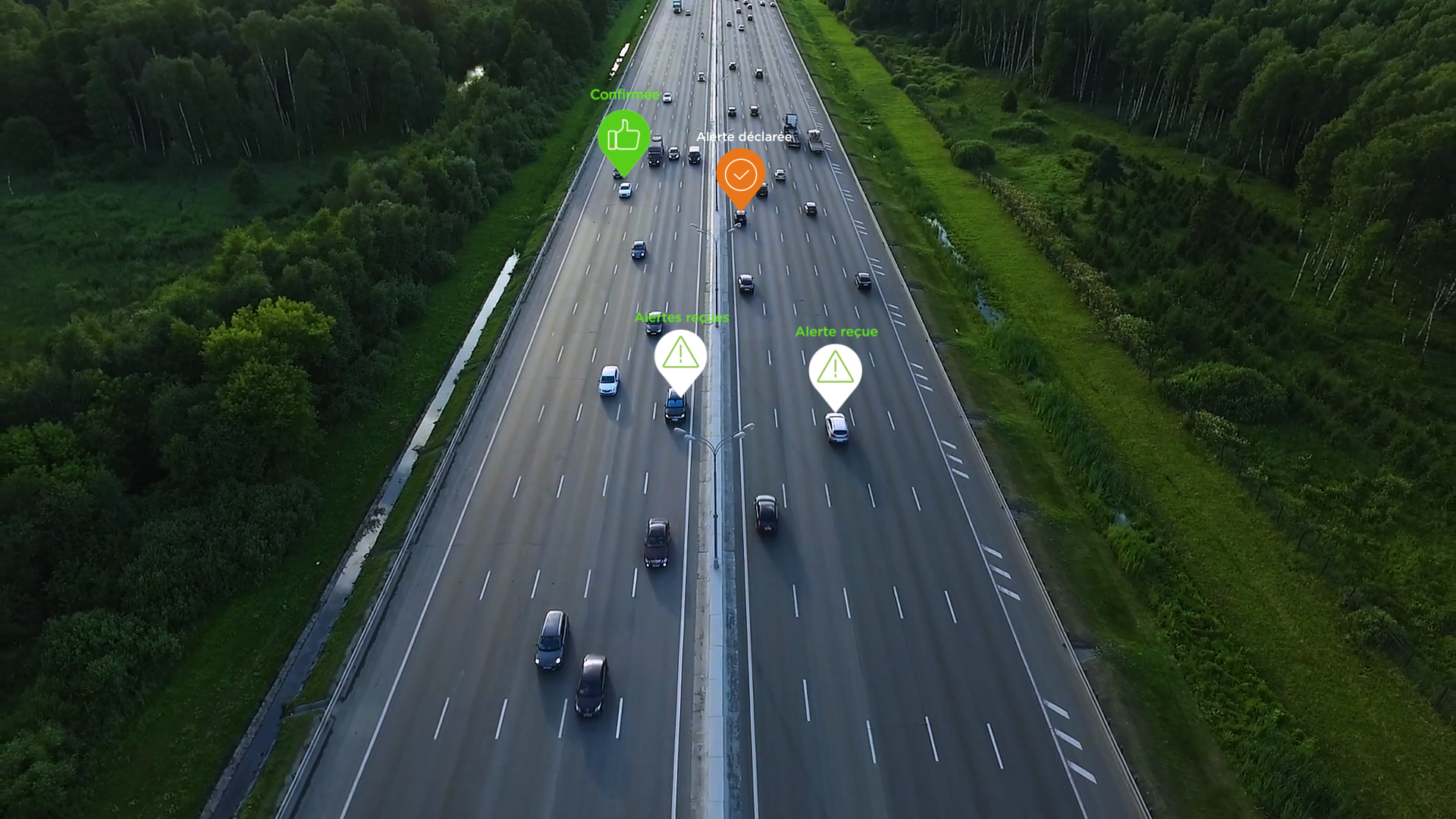 The Coyote community gives feedback about incidents on the roads as they happen. Image credit: Coyote.
Users subscribe to the Coyote service by an app or by connected devices, which works offline as well as with an internet connection. They agree to share information what they encounter while out driving, while traffic information is based on the position they are in while on the roads. This data is fed back into the system and sent back to other members of the community in the form of alerts and updates. The company processes five billion units of floating car data (FCD) every month.
"Our mission is to improve road safety for drivers and their vehicles, from the combination of IoT technology and human solidarity" – Matthieu Brun-Bellut, Chief Technology, Products and Services Officer, Coyote
Thanks to that community, Coyote can give live information to drivers in 16 countries in Europe about everything from roadworks to fallen trees on the road. All the data collected is fully anonymized and GDPR-compliant.
"Our success is based on the engagement of the community," said Matthieu Brun-Bellut, Chief Technology, Products and Services Officer at Coyote. "Our mission is to improve road safety for drivers, from the combination of IoT technology and human solidarity."
After 15 years of working with big data in the automotive industry, with car manufacturers such as Renault and Toyota embedding Coyote into its infotainment system, Coyote is branching out.
Coyote Business provides a similar service but for business fleets.
And a new tool searches for your vehicle if it has been stolen. Coyote Secure is designed to find your car at any time of day or night, even if it has been taken somewhere such as a container that is difficult to access.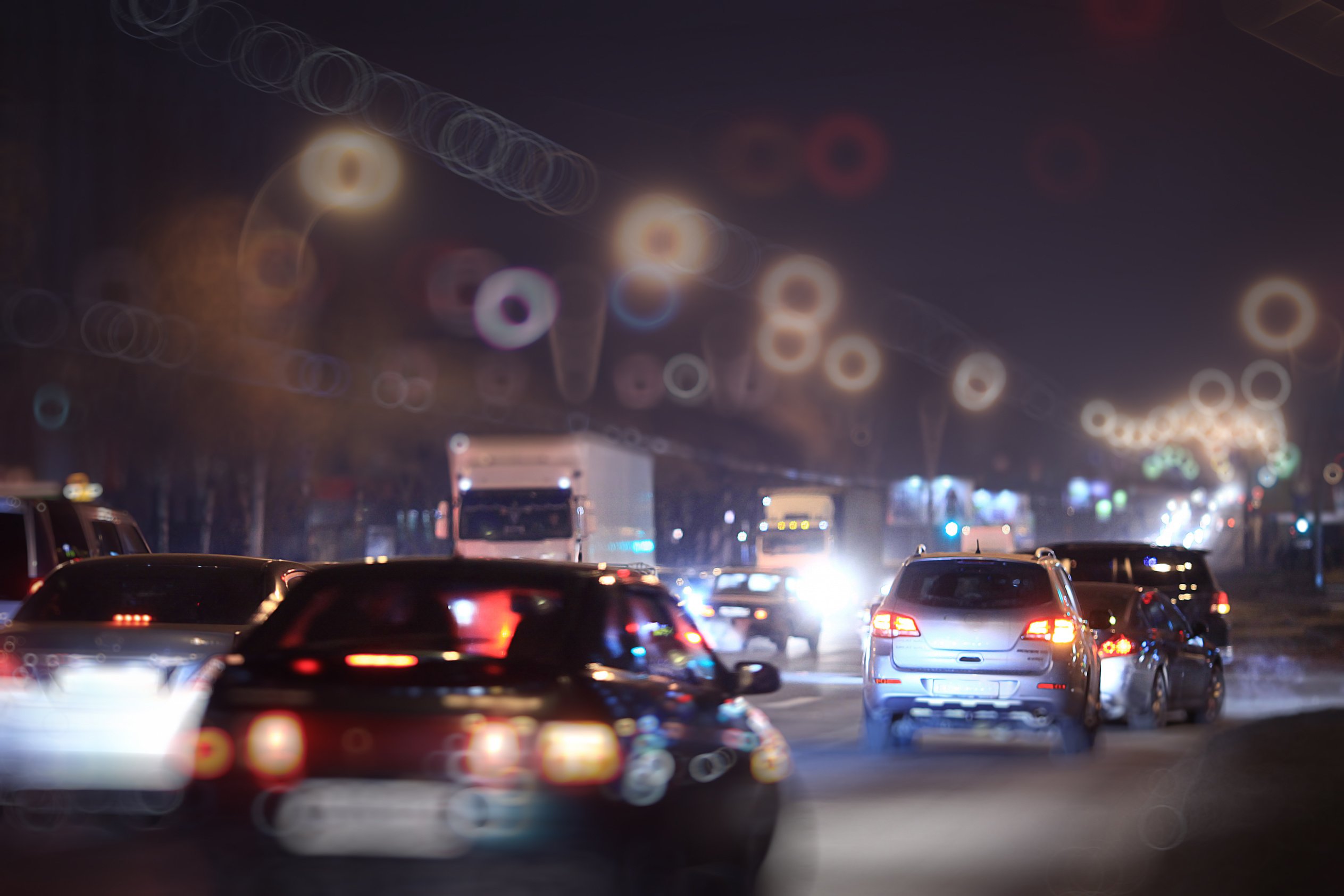 Incidents on the road can be fleeting and it is helpful to have the right information in real-time. Image credit: Coyote.
There are more services in the pipeline too. Coyote is working on a predictive safety program, which will identify problems in time for the driver to act to prevent them.
So far, the team has concentrated on dangerous curves in the road.
"We have identified more than 50,000 curves in France and Belgium," Matthieu explained. "For all these curves, we have defined what the ideal speed is. In many cases, it is much lower than the legal speed, but it is the safest speed to be in when you take this curve."
The predictive safety program is a global project based on data analytics – and to complete it, Coyote will need new data to develop its algorithm.
For instance, the correct speed at which to take a bend in the road would be even more accurate if weather data were added to the calculations.
Trading on HERE Marketplace
Coyote is the first French company to add its data to HERE Marketplace and benefit from being able to reach datasets of this kind.
HERE Marketplace is an open, neutral and secure platform to exchange and monetize location assets from trusted sources.
It will also allow the company to reach new customers from different sectors.
Coyote's innovative business model relies on openness and data sharing – and now its data is available on HERE Marketplace for other providers.
Matthieu said: "We are quite well-known in our own ecosystem. People who are used to dealing with traffic data, such as highway companies or transport departments, already know about us. But we also think that other players can be interested in data."
These include outdoor advertising agencies looking to understand traffic movements to place billboards, and developers of big projects such as sports stadiums who also need to understand how people move around cities.
The addition of Coyote data to HERE Marketplace  is the latest move in a long-standing partnership between the two companies.
While HERE relies on traffic data from Coyote's community, Coyote uses HERE Navigation On-Demand in its products.
Both companies hope the collaboration will bear fruit for years to come.
Access a world of location assets and a rich ecosystem of partners and developers.
Sign up for our newsletter
Why sign up:
Latest offers and discounts
Tailored content delivered weekly
Exclusive events
One click to unsubscribe