Catch a ride with Volt and HERE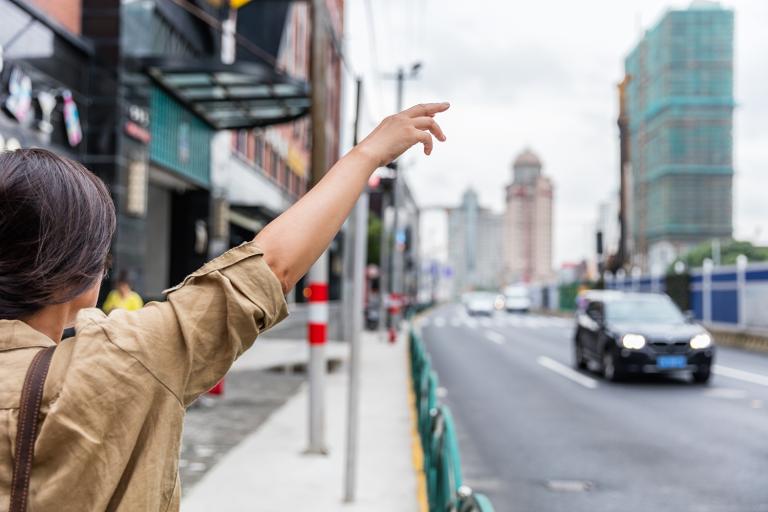 Have you ever been walking towards your destination and found yourself staring longingly at the cars going past? Seeing them go by in the same direction, only much faster and with the added benefit of being unexposed to the elements, can provoke a particu
Volt is an on-demand peer-to-peer urban ride-sharing app that, unlike traditional car-hailing apps that dispatch cars to the passenger's location, connects car owners that have empty seats with passengers going in the same direction.
Low vehicle occupancy is one of the main reasons for traffic congestion, which not only costs drivers time and money but is harmful to the environment. With Volt, drivers can help reduce traffic by helping other passengers get to their destinations, without driving themselves or taking a cab.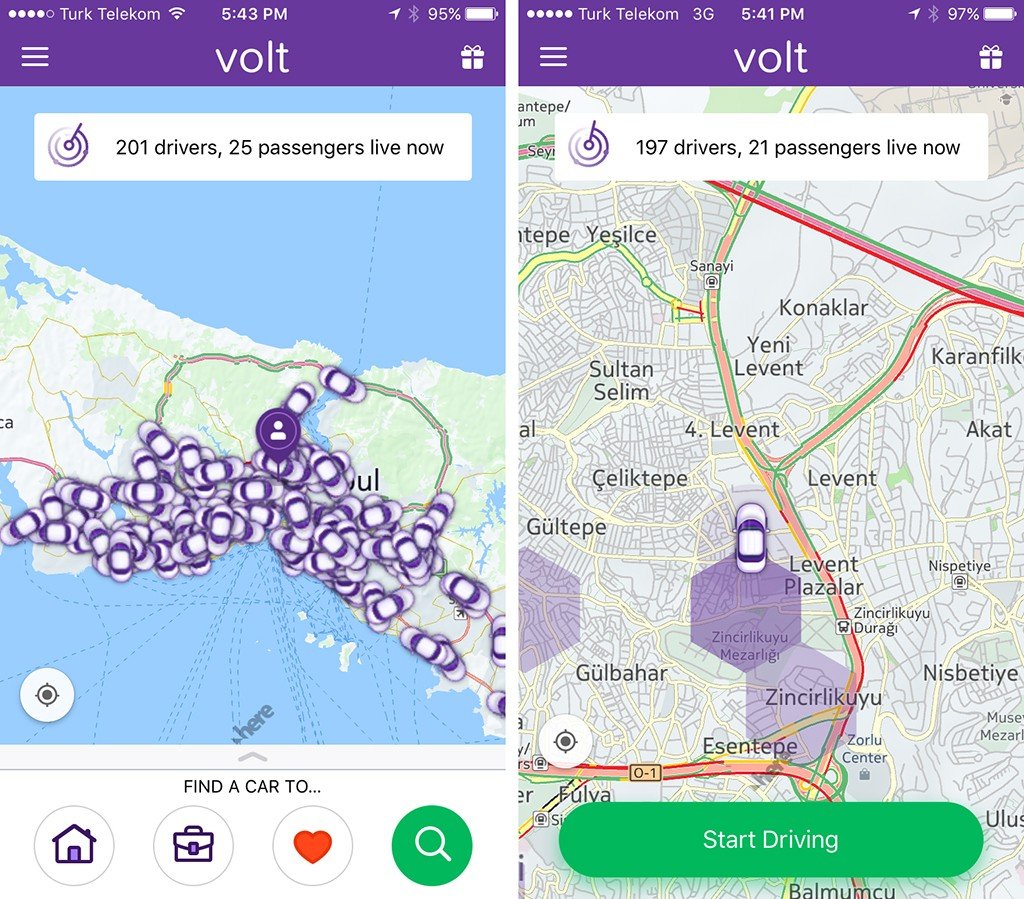 Now, HERE has partnered with Volt to ensure the app has the most accurate, up-to-date maps available.
Drive time
Volt retains thousands of daily active drivers happy to pick up passengers going on their way and now, thanks to the partnership, drivers will receive in-app turn-by-turn navigation with live traffic and optimal routing to their destination, powered by HERE maps.
Also, because the Volt driver community will crowdsource traffic data, road conditions, and incident reporting and feed it back to HERE, the map data provided to Volt drivers will only improve with each journey, helping to make the maps more accurate.
HERE and Volt are also working closely on R&D projects that include on-demand, route matching algorithms, and real-time crowdsourcing of traffic and incident reporting, to offer Volt drivers and their passengers the smoothest ride possible.
Price points
As for cost, the app actively looks for passengers going in the same direction that are willing to pay driver expenses, ensuring that the driver is never out of pocket, and makes Volt a cheaper, more efficient alternative to other ride-hailing apps on the market.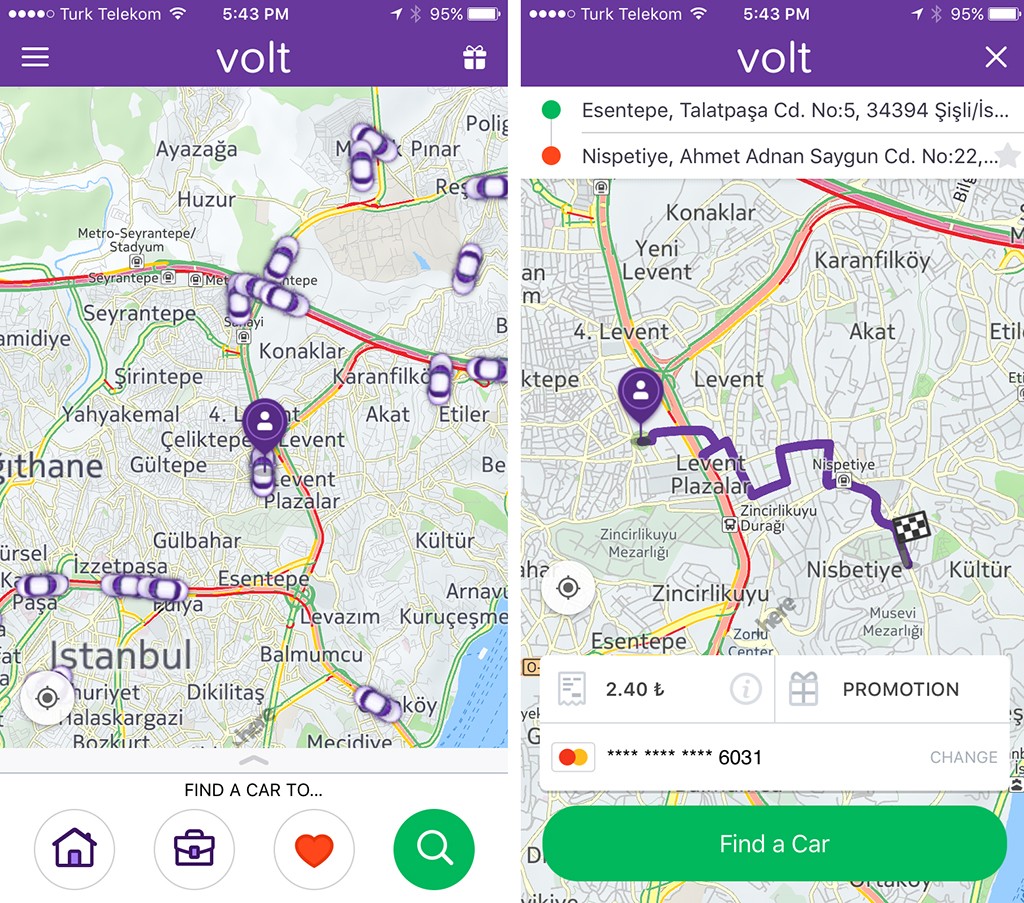 Indeed, because Volt's drivers do not drive for profit, rides on Volt will cost significantly less than a taxi, as well as other ride-hailing apps available.
Anyone driving a private car in Istanbul can simply sign up and start using Volt immediately, and thanks to HERE, will receive accurate turn-by-turn navigation inside the app starting December 5th.
Volt is currently serving Istanbul only but will soon start expanding around the world. Would you hop aboard with Volt? Let us know in the comments below!
Sign up for our newsletter
Why sign up:
Latest offers and discounts
Tailored content delivered weekly
Exclusive events
One click to unsubscribe