Are American e-scooters ready for the European market?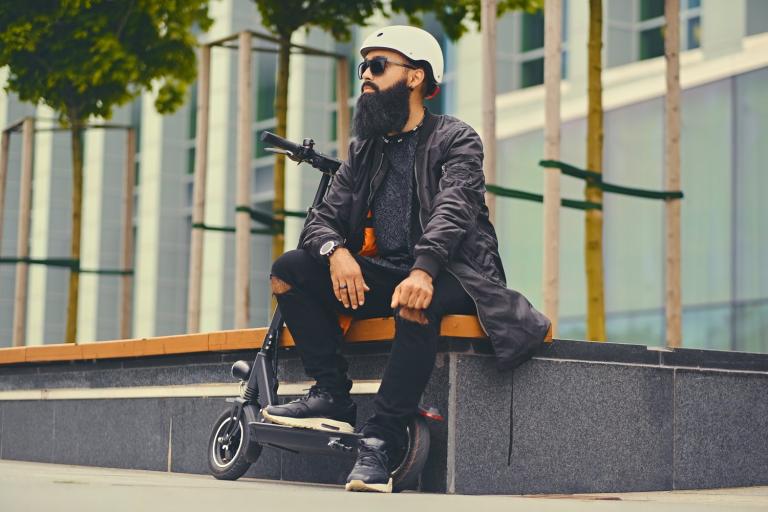 "Ask for forgiveness not permission" seemed to be the modus operandi for American scooter companies as their e-scooters appeared in cities seemingly overnight. But at what cost?
Bird, Spin, Lime and Skip were the first to zoom onto American sidewalks in late 2017. E-scooters represented an environmentally-friendly and congestion-conscious mobility solution to last-mile challenges, all wrapped up in a fun and nostalgic vehicle that's easy to use.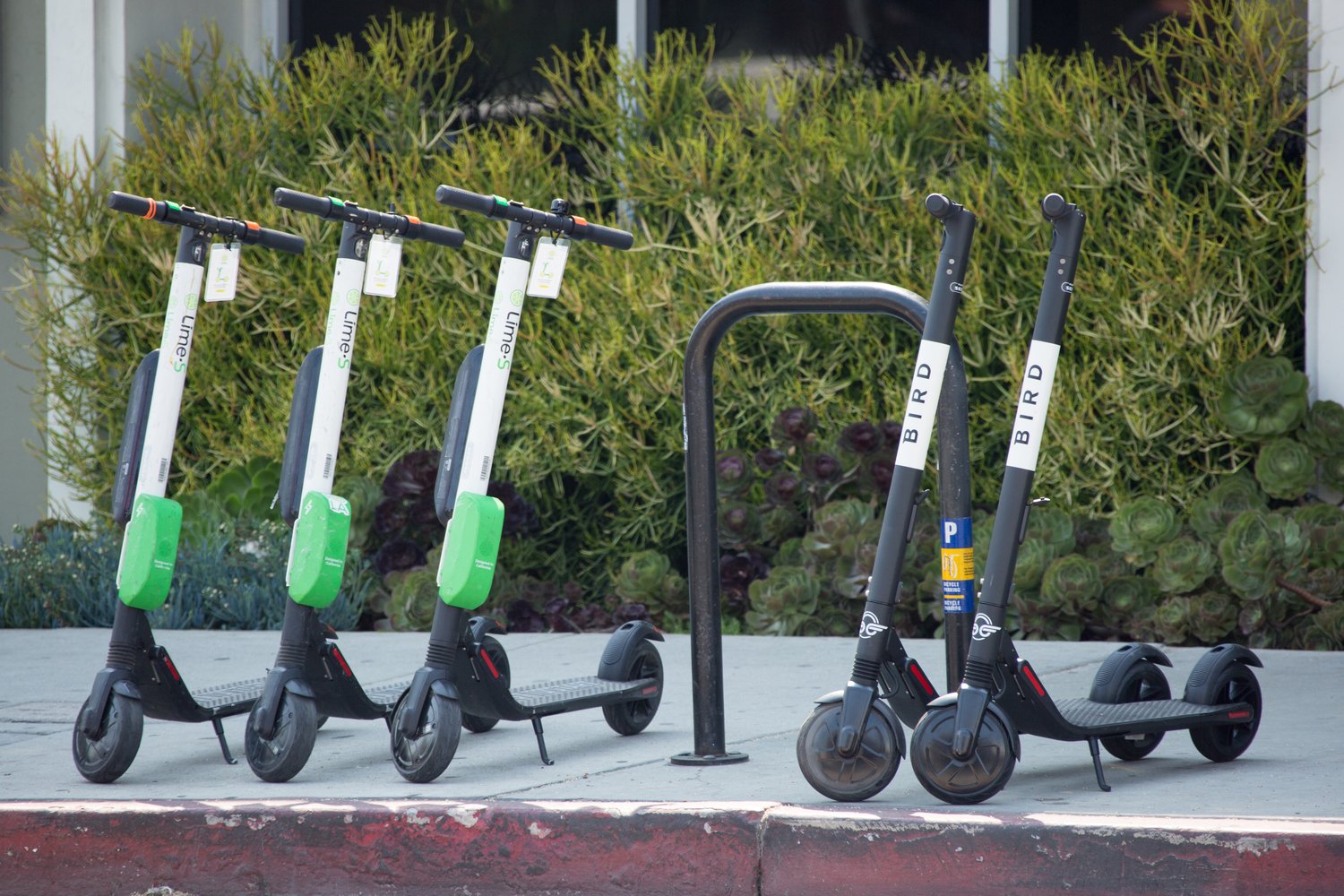 How it works
A user simply downloads the company's app to unlock a nearby e-scooter (costing around $1) and is charged only cents per minute while the e-scooter is in motion. When the journey is complete, the user can leave the e-scooter anywhere, as there are generally no dedicated parking docks for e-scooters.
As they are typically dockless, e-scooter companies didn't need to construct any dedicated scooter parking areas on sidewalks or curbs, therefore bypassing the need to alert cities pre-launch, file for permits or even ask for permission. Not surprisingly, almost as fast as e-scooters appeared, headlines reported controversy after controversy involving one or more of the aforementioned electric scooter providers.
What went wrong
City attorneys in San Francisco and Santa Monica filed cease and desist letters and criminal complaints, respectively, to a combination of e-scooter companies. Indianapolis followed suit and sent out a cease and desist letter. Nashville sent a cease and desist letter a mere two days after e-scooters appeared in the city and Louisville removed e-scooters the day after they debuted. The abrupt arrival of e-scooters also caused controversy in Milwaukee, Boston, Denver and Miami.
Citizens were as divided as their local governments. While some enjoyed e-scooters, others were enraged. Common e-scooter complaints included: being a danger to pedestrians as well as riders themselves, parked e-scooters causing sidewalk and business entryway obstructions, e-scooters parked or utilized on the sidewalks infringing on the mobility of those with disabilities and the companies themselves are operating without proper business licenses.
Despite the tumultuous start, e-scooters are not slowing down. While this sharing system is still far from perfect in America, companies are racing to expand across Europe. Breaking new territory comes with new, unique obstacles – namely well-funded competitors with a more thoughtful approach to growth.
Up-and-comers are local and mindful
VOI Technology raised 50 million USD in funding and prides itself on business ethics. Currently operating in Sweden, Denmark, Finland, Spain, Portugal and France, the Swedish company worked with transport authorities within a target city to develop local regulations and guidelines before launching. They also regularly ensure their e-scooters are used properly through a code of conduct and a close connection with local authorities – perhaps a best practice gleaned from their American counterparts' mistakes.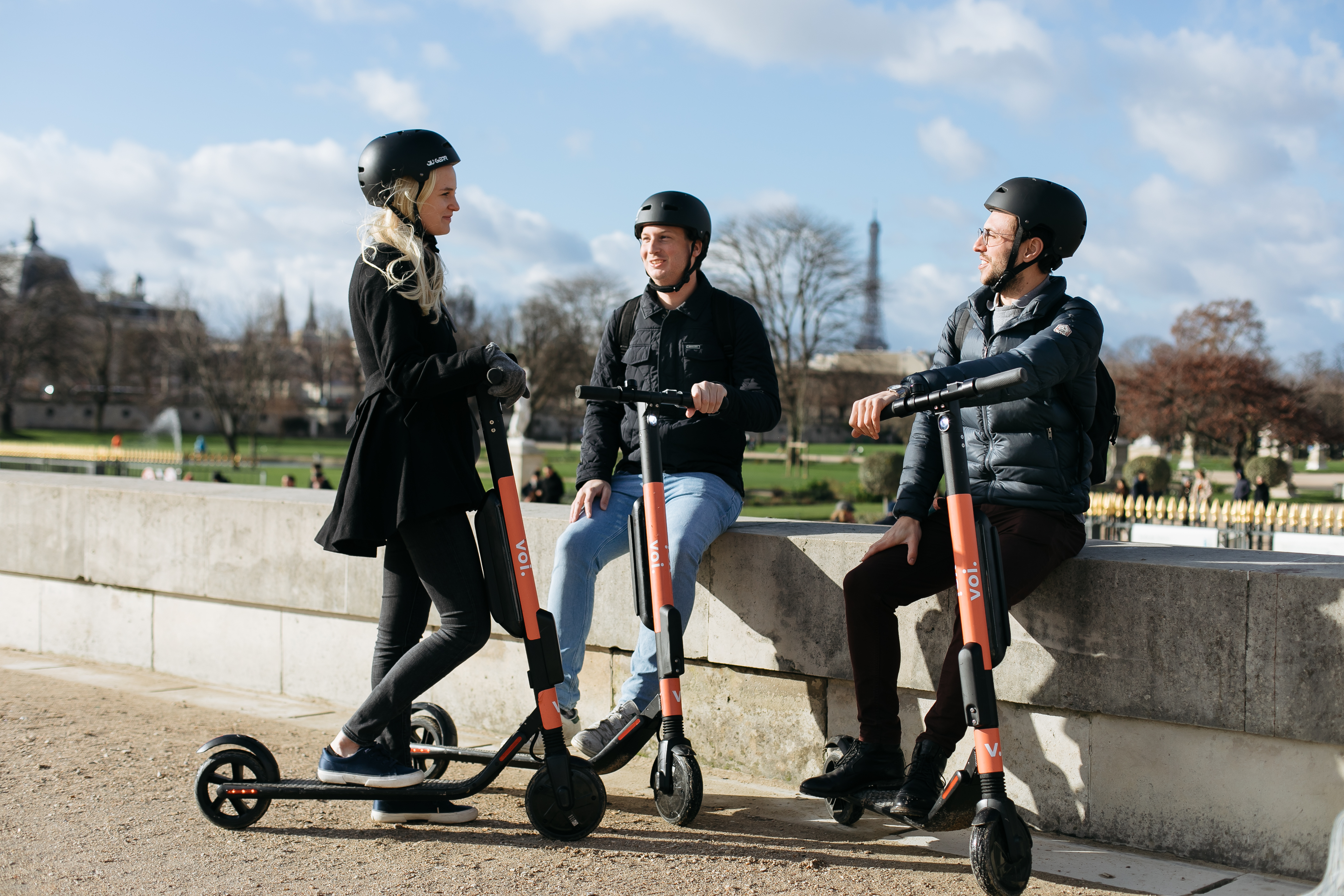 The newest player to enter the ring is Flash. The Berlin-based startup raised 55 million euros in series A funding in early 2019. Unlike Bird and Lime, they are not settling for off-the-shelf scooter options, in lieu of working to develop their own technology and vehicle hardware.
Flash is currently operating in Portugal and Switzerland with plans to use new funds to expand into Spain, France and Italy this spring. But perhaps the most impressive part is that this startup raised millions in capital within its first 6 months, which goes to show that investors think there is a demand for new players in this already well-populated industry.
The American evolution
For American e-scooter companies to permanently carve out space in European cities, they need to shift away from their "spontaneous launch" approach towards one that is more planned and collaborative. Through an organized launch, companies can work with local communities to help promote safety measures and etiquette instead of relying on a process of trial and error. By holding users and themselves accountable through a code of conduct or an opt-in agreement, e-scooter companies can help cities and residents feel protected.
Continuing to focus on helping cities update their legislation and create workable regulations is a winning bet that's already paying off. In Milwaukee, San Francisco, Nashville, and Indianapolis, e-scooters have made their triumphant return. However, three prime candidates with potentially huge markets; Chicago, Seattle and London, have hosted e-scooter trials but are still hung up on articulating suitable regulations and safety concerns.
To position themselves as a viable solution on both continents, American e-scooter companies need a proven track record of working collaboratively with the local governments in all of the communities they wish to serve. While some companies are enjoying success in the relatively fresh European market, it may benefit them to learn from their new competitors. Focusing on a more sustainable, complete approach in cities where doubt, confusion and controversy still run rampant, could be the key to their staying power at home and abroad.
Is the last-mile challenge solved?
If e-scooter companies want their vehicles to be taken seriously as a transit solution for last-mile challenges, increasing congestion and environmental concerns, they must prioritize working with cities, transport authorities and citizens to solidify their position for many years and markets to come.
Sign up for our newsletter
Why sign up:
Latest offers and discounts
Tailored content delivered weekly
Exclusive events
One click to unsubscribe