BMW to use the HERE Open Location Platform to develop digital driving services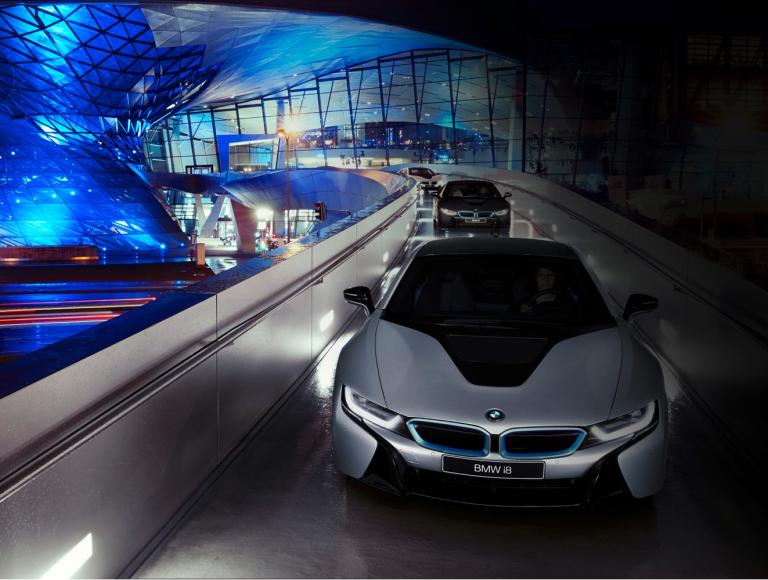 Leveraging new analytical capabilities, BMW has the opportunity to develop location-enriched, data-driven services, powered by the HERE Open Location Platform.
By using the vast quantities of data generated by its connected cars and the HERE data ecosystem, BMW can develop differentiated digital driving services to customers.
For example, the ability to combine car sensor data with other data streams available through the platform, such as from cities and the Internet of Things, will enable BMW to build services using a powerful framework for geodata processing.
The first wave will help vehicles to better detect, process and validate fleet sensor data related to variable speed signage location and values, any hazards on the road, and physical road dividers.
Context counts
The data generated by increasingly connected vehicles can be used to enhance the driving experience, with powerful on-board sensor technology and computing platforms helping to deliver valuable insights.
However, raw data, collated from vehicle sensors, becomes far more valuable with contextual information for that data. Analytical tools from HERE provide rich location context, giving BMW the ability to turn this data into services that offer an elevated driving experience.
Now, the advanced capabilities of the HERE Open Location Platform offers new possibilities to harness sensor-based information, and also provides secured environments, enabling its participants to either isolate their data from others, or work in collaboration with other, selected parties to create enriched services.
For example, BMW is among three automakers submitting car data for use in new real-time vehicle-sourced HERE services launching in 2017.
Looking forward
In the future, HERE hopes that its Open Location Platform will see organizations from any industry making use of a rich ecosystem of different data streams, covering everything from real-time traffic conditions, to road geometry and live public transit information and other non-automotive data sources.
Speaking of the future, the partnership with HERE and BMW, in combination with the recently announced collaboration with Mobileye, will create an essential resource on the Open Location Platform for self-healing HD maps, which are required to make autonomous driving a reality.
The platform will also empower BMW's developers with a rich feature set to analyze data and develop cloud-based location services that will reach customers quicker, helping automotive customers today, and in the future.
Sign up for our newsletter
Why sign up:
Latest offers and discounts
Tailored content delivered weekly
Exclusive events
One click to unsubscribe