BeNomad: We want to help the sector move to zero emission transportation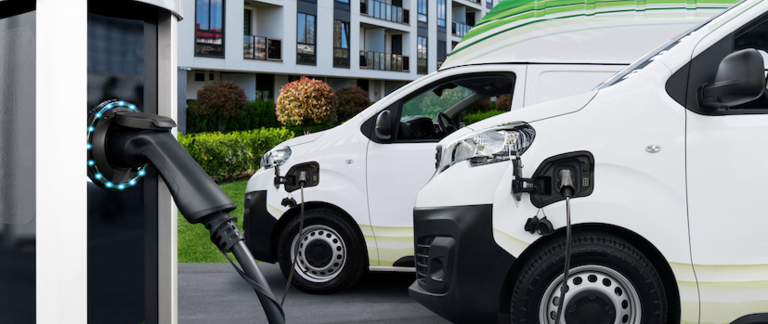 On World Environment Day, mapping software company BeNomad explains its ambitious plans to help transform the logistics industry.
Since BeNomad launched its operations in 2002, it is fair to say the logistics industry has gone through a few changes.
Consumer demand and challenges such as increased costs have put pressure on the sector. At the same time, regulation to reduce emissions in cities has made sustainable forms of transportation urgent.
The mapping and navigation software company, which uses HERE maps, wants to help these organizations meet their green goals.
Speaking to HERE360 at the recent Transport Logistic event in Munich, BeNomad's Head of Business Development Jerome Hess shared his thoughts on the road ahead. "We want to help the sector move to zero-emission transportation," he said.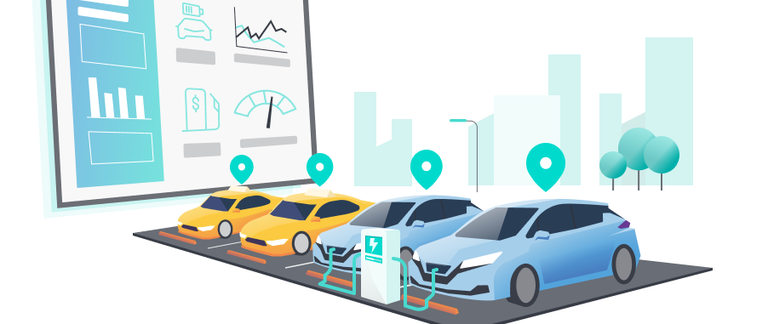 Going electric
One way fleets can reduce their impact on the environment, even with increased demand for deliveries, is by going electric.
"We can find electric trucks in city centers today," Hess said.
"There are more and more low emissions zones, so they have had to make the switch."
But while delivery vehicles in these urban areas — such as last-mile delivery vans and garbage trucks — have had to go electric to meet these mandates, it may not be so simple for vehicles traveling longer distances.
"It will take longer for long-haul trucks, and won't be 100% electric, because they are more complex," he said. "The first challenge will be charging infrastructure for electric trucks."
Despite these challenges, Hess said we can expect to see a significant reduction in emissions in the next three to five years.
Making this transition possible is a combination of reliable data on the availability and location of charging stations, and data from inside the vehicle on factors that might affect range.
"Reliable data regarding charging stations have been the key number one for electric mobility," Hess said.
Anything that has an impact on temperature can affect range. For example, air conditioning or heating inside a truck will use up power.
"What will become important is connecting all this information to improve the whole ecosystem," he summed up.
BeNomad works with customers including Allianz Partners and Renault Group providing mapping and navigation software tailored to help them manage their mobile resources as effectively as possible. There are more than 500,000 BeMap-enabled devices across the globe and over one million BeNav installations worldwide.
Sign up for our newsletter
Why sign up:
Latest offers and discounts
Tailored content delivered weekly
Exclusive events
One click to unsubscribe