August 2021 Release Announcement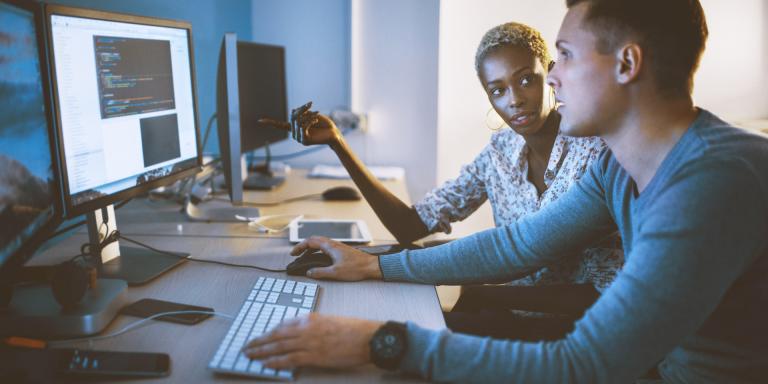 Highlights
Platform project management improvements
Migrate use cases into platform projects: Pipelines

and schemas

created outside of projects can now be moved and added, respectively, to projects using the CLI. Together with the CLI functionality released last month that enables you to do the same with catalogs, this effectively means that users may now move their use cases fully into projects to take advantage of project management functionality like tracking usage and cost at the project level. For more information, 

see the

Projects migration guide

.
Reduce the risk of an app being used inappropriately by restricting an app to a single project so the credentials

only

work in the scope of that project. For more information, see the "

Manage access to a project" section of the Manage projects documentation

.
HERE Marketplace API Proxy now supports AWS S3 resources
Marketplace Providers can now list and monetize data services from AWS S3 buckets on the HERE Marketplace. Contact your account representative to learn more.
Data Inspector supports Object Store layers
It is now possible to view and download objects from object store layers in the list view of Data Inspector. Therefore, the Inspect tab in the platform's Data section is now also enabled for object store layers.
Share HERE Studio maps in read-only mode 
HERE Studio can now share maps in view mode and edit mode within your platform organization. This means you can give one colleague the ability to make data edits and changes to the map visualizations you created, and another colleague the ability to only view your map. Visit platform.here.com/studio to try it out.
Changes, additions, deprecations, and known issues
This blog post focuses on highlights. However, a lot more has happened since our last announcement. Our APIs, SDKs, and tools publish their detailed API level changes in form of changelogs or release notes. For the recent changes, refer to the corresponding changelog or release notes directly:
HERE Map Rendering

HERE Geocoding & Search

HERE Routing

HERE Real-time Traffic

HERE Transit

HERE Positioning

HERE SDK for Android

HERE SDK for IOS

HERE SDK for Flutter

Tools

Data SDKs
Sign up for our newsletter
Why sign up:
Latest offers and discounts
Tailored content delivered weekly
Exclusive events
One click to unsubscribe