April 2022 Platform Release Notes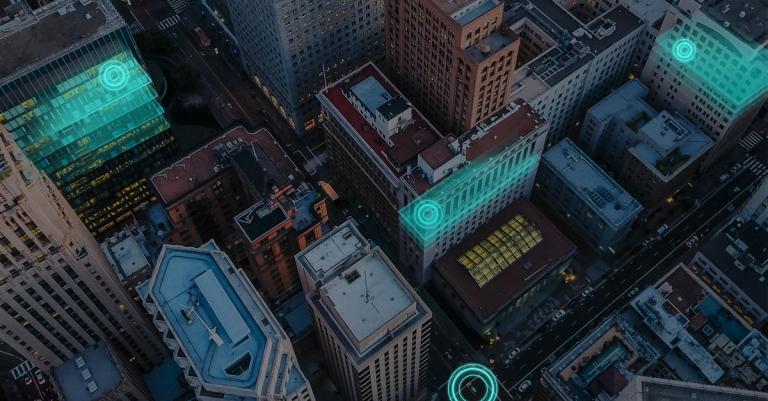 Highlights
Use existing Savepoint to Activate Stream-5.0 Pipelines
Now you can list all the available Savepoints in the system through CLI or API and activate your Stream-5.0 and newer pipelines using them. This will allow you to recover your pipeline when an upgrade fails or the upgraded version has an issue and you want to revert back to the previous version without losing the state of the pipeline.
Keep in mind that while the Savepoints will be available in the system for 7 days, the data that it points to in the catalogs might have expired.
This new functionality is available only through CLI and API.
HERE Platform Service Terms update
The HERE Platform Service Terms have been updated so they are easier to understand and reflect the changes in HERE product and services; we have clarified the wording and added terms for new products and services. Please review the updated terms carefully as your continued use of the HERE platform and any HERE Materials is considered to be acceptable of the updated Terms. If you have any questions about the updates, please contact your Account Manager or HERE.
The main changes in the Terms include but are not necessarily limited to clarifications made to sections 4 (Access Rights), 5.2 (Your User Rights), 12 (Term and Termination), Exhibit 1 (SKD and Tools,  and Exhibit 5 (HERE Content). In addition, new terms have been added for
End User Terms in Section 6.2 has been included to the main Terms from the Exhibits and definition to Section 21.8;
Right to use subcontractors in Section 5.4; and
The new products / services that are now available through the platform in Exhibits 6 and 7. The terms for the HERE Beta labs have been removed from Exhibit 6.
Changes, additions, deprecation, and known issues
This email focuses on highlights. However, a lot more has happened since our last announcement. Our APIs, SDKs, and tools publish their detailed API level changes in form of changelogs or release notes. For the recent changes, refer to the corresponding changelog or release notes directly:
HERE Map Rendering
HERE Geocoding & Search
HERE Routing
HERE Real-time Traffic
HERE Transit
HERE Positioning
HERE SDK for Android
HERE SDK for IOS
HERE SDK for Flutter
Tools
Data SDKs
Sign up for our newsletter
Why sign up:
Latest offers and discounts
Tailored content delivered weekly
Exclusive events
One click to unsubscribe