A single truck driver has provided over 177,000 updates to HERE maps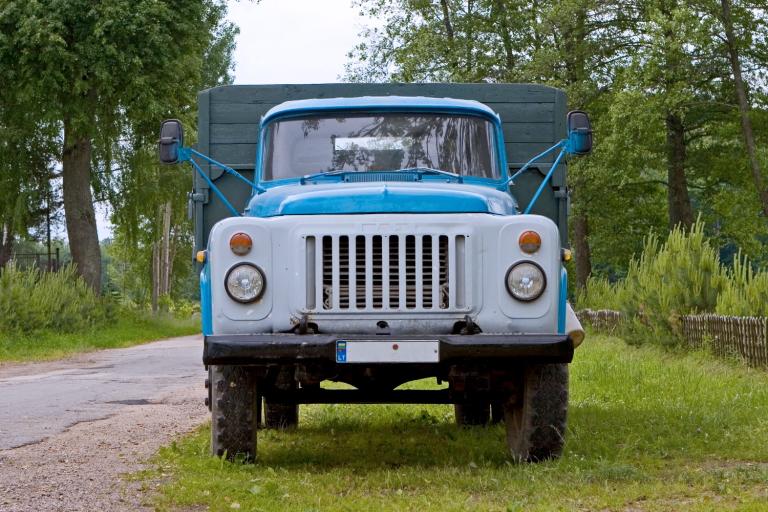 Smartphones and connected devices are spreading faster and farther than any fleet of mapping cars can drive.  Remote residents and businesses still need fresh, accurate maps, which is why HERE Map Creator enables users to contribute new information about roads and places.  This is precisely what Kestas Klimakas did … 177,000 times.
"I love to travel, and I love trucks," Kestas Klimakas said.
Kestas started driving trucks in 1990. His first truck: a hulking Bulgarian-made GAZ-53.  By 1998, he had graduated to semi-trailer trucks and long-haul shipments.  He carried food, building materials, consumer goods and more across 35 countries.  Along the way, he learned the importance of having accurate map information.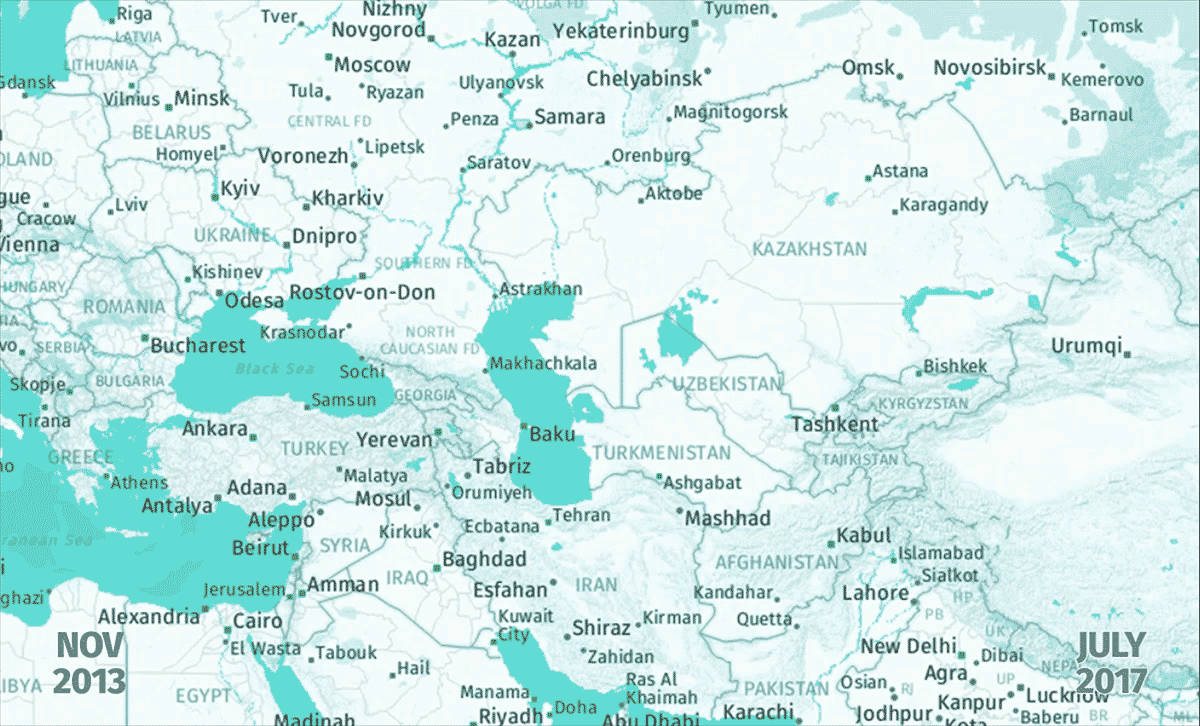 "Once I traveled to Yekaterinburg and lost my route … I used a simple map of Russia which was wrong. I just wanted to take the shortest route, but did not succeed. The further, the narrower was the road. It was winter and a lot of snow and steep uphill. Going uphill, my truck started to slide sideways and roll back from the hill. I already thought that the truck would fall from the hill. But everything went fine, because a tractor traveled on the road that helped me turn around and return to the main road."
Crisis averted, Kestas became an early adopter for digital mapping solutions.  He began using Navteq, which he selected specifically for its Map Reporter feature.  Map Reporter enabled him to add updates and corrections to the digital maps in the system. 
As he formed a habit of contributing to the app, he began additionally collecting updates from other truck drivers in his community.  In chats with drivers at local restaurants and truck stops, he would write down the changes, and manually add each one to the shared map system in his spare time.
"Of course, I wanted to help others, now I think it is my hobby. I always wait for new map updates and checking it what is new"
Navteq is the forerunner of HERE, and Map Reporter has become Map Creator.  Kestas is still submitting updates.  Now that our technology has evolved, he makes updates on his Android device.  He submits updates to roads that have been widened, speed limits that have changed, and adds images to the areas via Mapillary.
In the last 4 years alone, he has contributed more than 177,000 updates, covering 2,271 kilometers of roadways. He saves himself 2 hours a day with the information he's contributed, and that value he adds to the platform is shared by other drivers that need the most up-to-date information on roads and locations.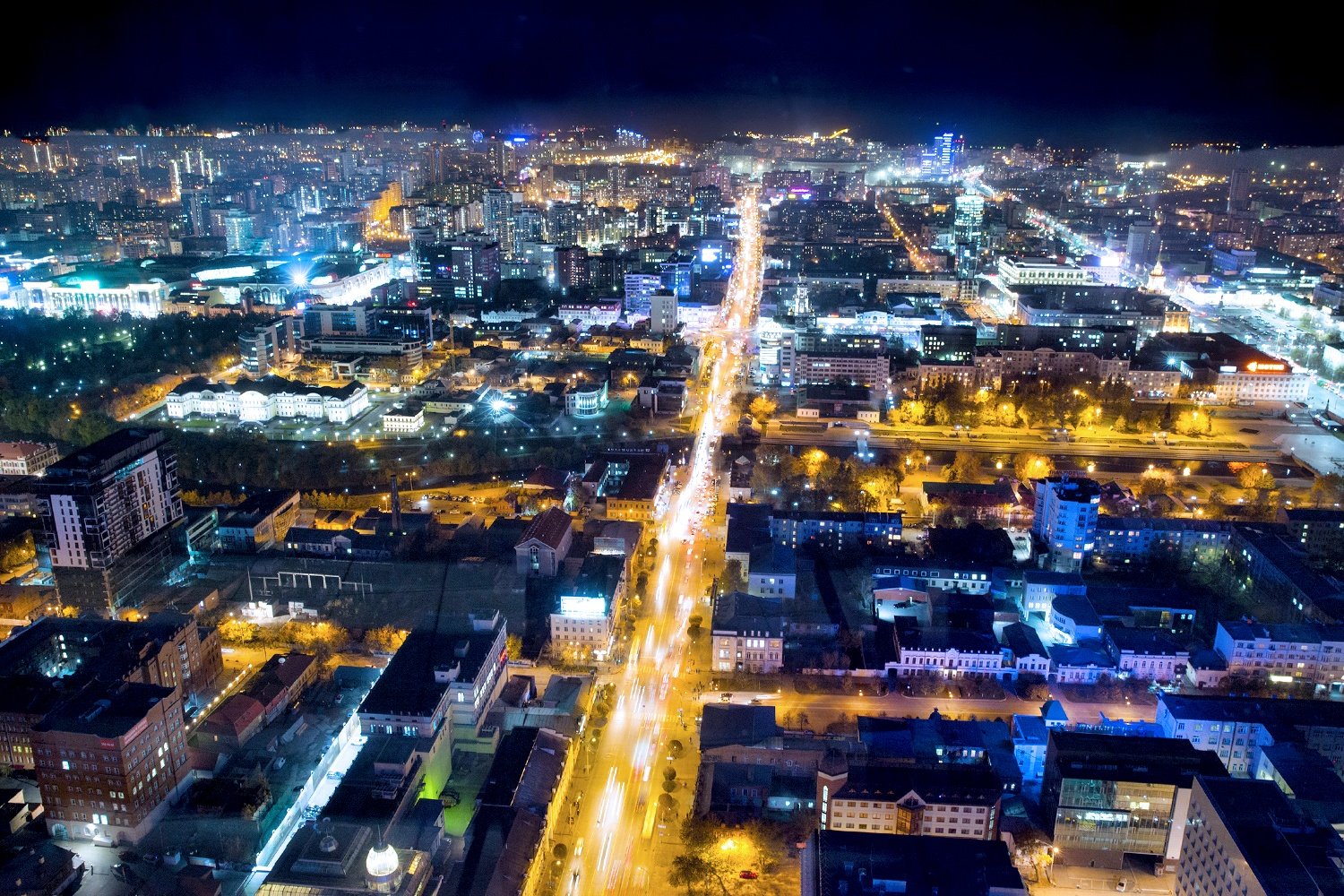 This approach is something we encourage, both in how we moderate apps, and how we prioritize updates from users who consistently provide better information.  We want to thank Kestas and all the super-users out there that use HERE to keep their communities informed, and help maps keep up with the pace of real-world growth.
Sign up for our newsletter
Why sign up:
Latest offers and discounts
Tailored content delivered weekly
Exclusive events
One click to unsubscribe