5G will bring safety alerts to drivers in milliseconds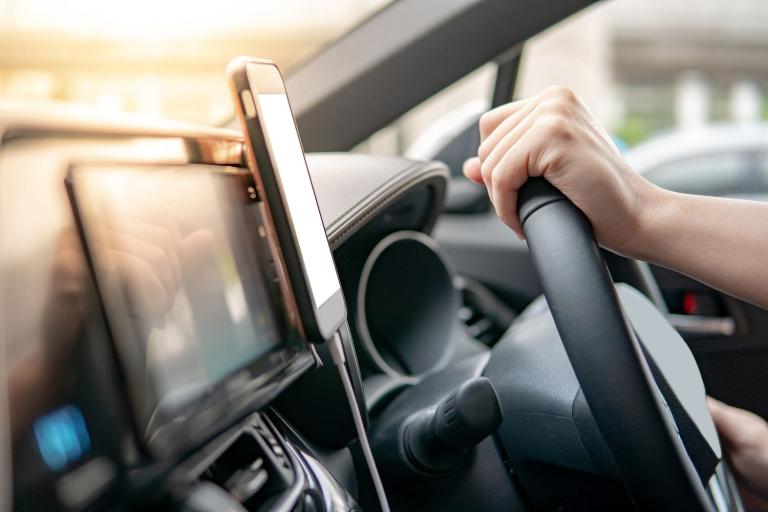 A collaboration between Vodafone and Porsche, supported by location intelligence from HERE, will use 5G to make real-time safety alerts between vehicles a reality.
Almost 4,000 people are killed in traffic accidents around the world every day. More than half of the victims are pedestrians, motorcyclists and cyclists. Road traffic also contributes around 20% to total CO2 emissions.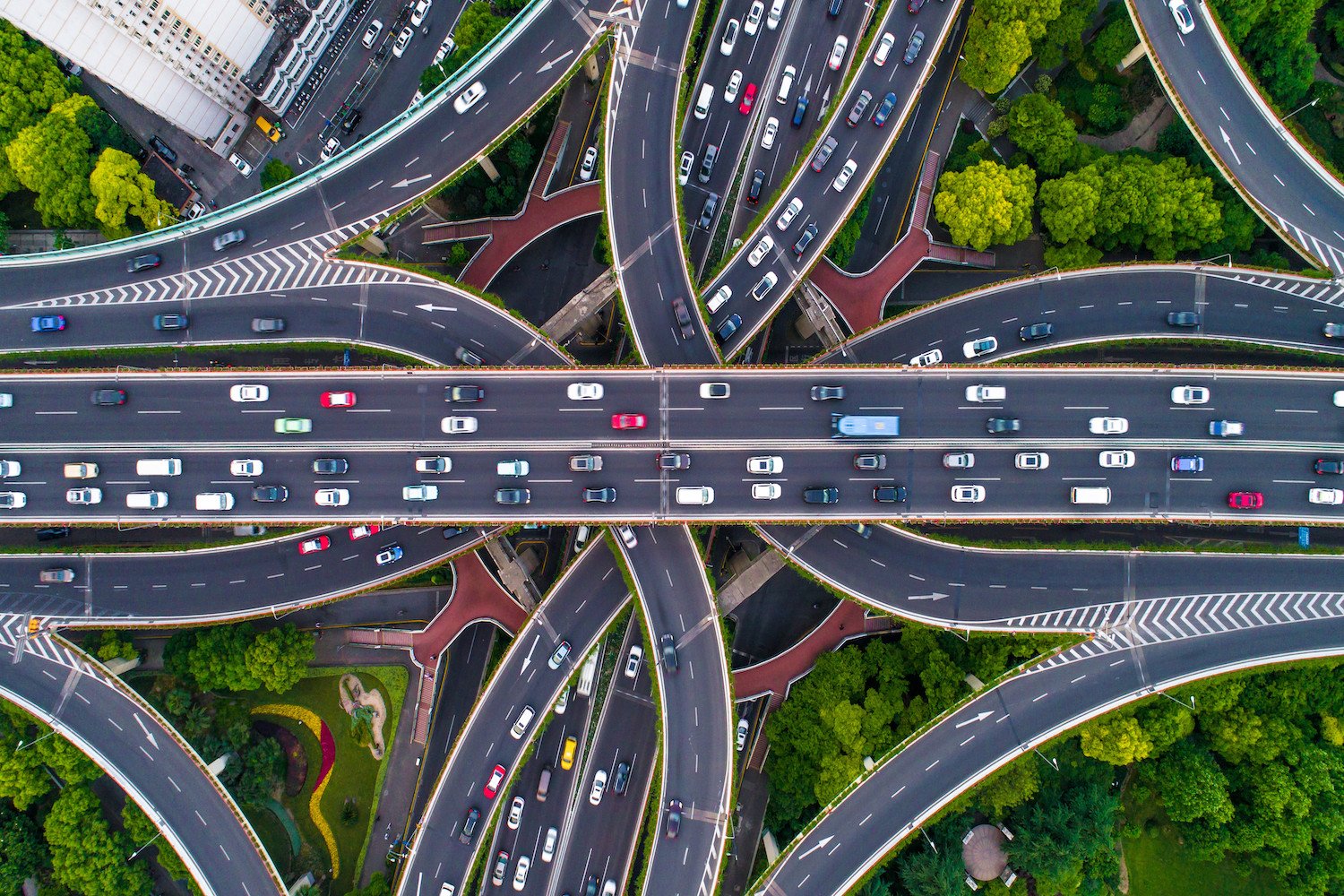 Some cars do already use ADAS features such as lane discipline tools or fatigue warnings that contribute towards safer, more efficient driving. However, there are limits to how much information is available and the number of vehicles that get this information.
A proof-of-concept collaboration between Vodafone Germany, Porsche and HERE uses 5G's ultra-reliable data speeds to share real-time information.
It aims to improve the safety of all road users by informing drivers of potentially hazardous situations around them.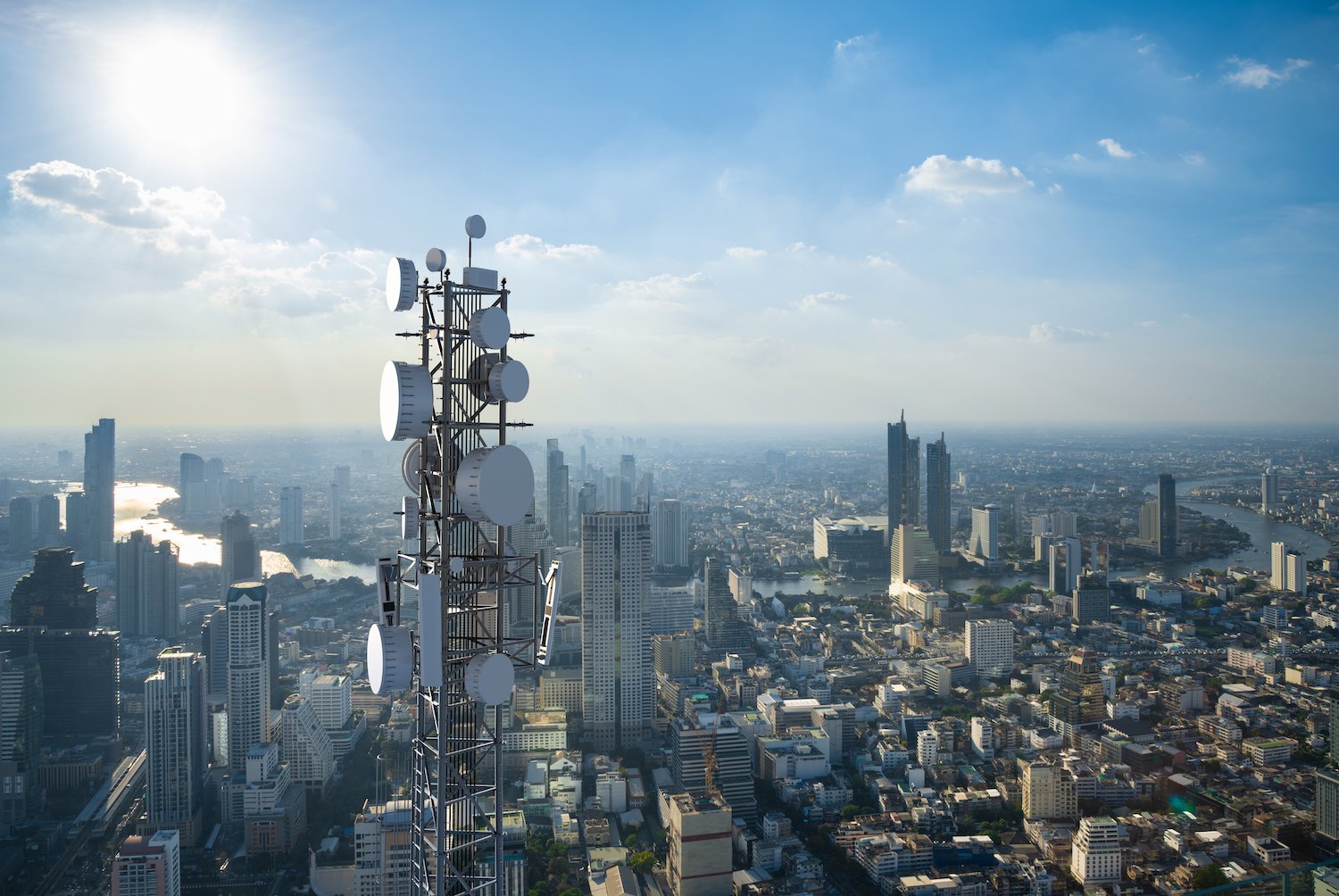 Speaking at Mobile World Congress, André Schlufter, Connectivity and Sim Management, Porsche AG, said: "Today cars are already observing their environment and communicating with drivers by means of Advanced Driver Assistance Systems (ADAS).
"All of these systems, whether they are radar, camera or sensor-based, are only following objects or detecting dangerous situations in the line of sight today. A radar system can see better than the human eye in the rain, that's for sure, but it cannot see what is happening on the other side of the street."
But he said that with swarm intelligence, low-latency 5G and communication technologies, cars can warn each other or improve traffic efficiency by connecting to intelligent infrastructure.
"We see 5G as a key enabler for automotive, bringing a lot of progress in this area," he said. "Porsche is committed to increasing pedestrian safety by integrating these new technologies in future vehicles."
Better together
The collaboration uses Vodafone's 5G MEC network in tandem with HERE products. These include HD GNSS Positioning for precise positioning, trajectory and location relevance analytics, and HERE Live Sense SDK vision technology that detects pedestrians.
The visual data from HERE Live Sense SDK turns vehicles fitted with cameras into highly intelligent sensors.
Pedestrian detection data from vehicles is sent to Vodafone's 5G and Multi-access Edge Computing (MEC) network for analysis.
If a pedestrian is set to cross the trajectory of vehicles nearby, the relevant vehicles are notified of their presence and movements.
That is true even if the alerted vehicles cannot 'see' the pedestrian themselves – and it takes just milliseconds.
From fragmentation to integration
Speaking at the same event, Michael Reinartz, Director of Innovation and Consumer Services, Vodafone Germany, said: "Currently, traffic data is matched almost exclusively in a fragmented way, and tends to be only made available to a few road users. This is not even in real-time, only locally where it is most relevant."

The key to improving this is combining location data and intelligence with the power of 5G and multi-access edge computing technology.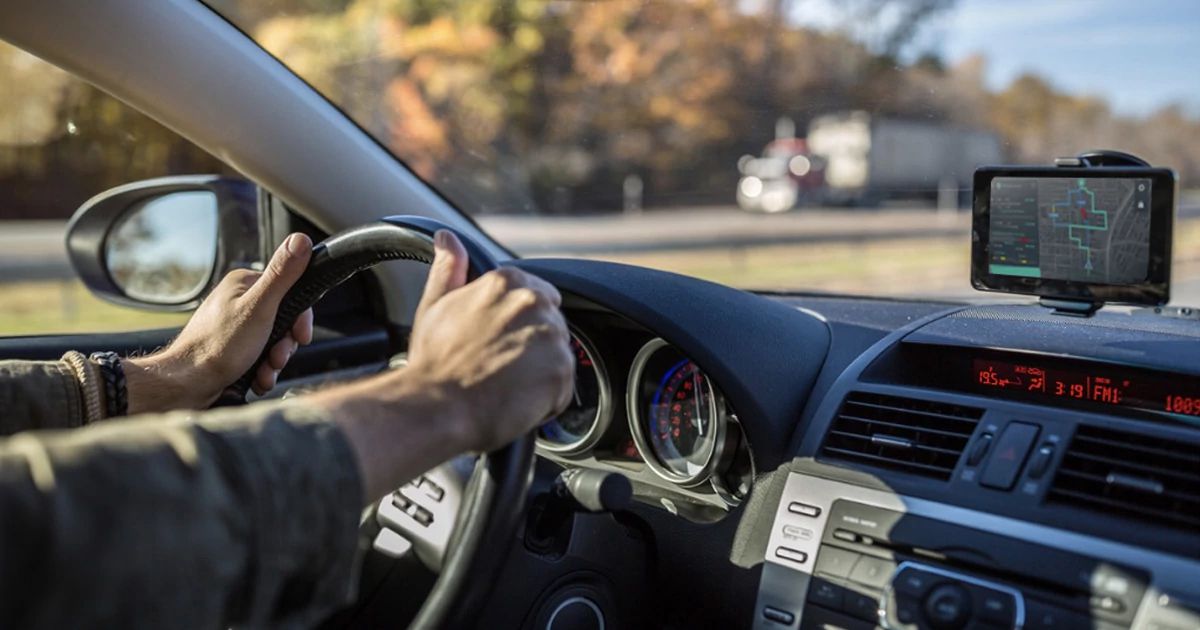 Antina Lee, Product Innovation Manager, HERE, said: "Together, they really bring to life and make possible real-time solutions that help those drivers make safer and more efficient decisions."
And there are immediate benefits as well as longer-term possibilities.
"In the short-term, the primary role of location intelligence is providing a heightened level of situational awareness to drivers – so they are aware, for example, there is a broken piece of bumper down the road in the middle lane where they are in so they can react to it and plan accordingly," she said. "This is made possible by having sensors share observations without trigger or input from the driver.
"These solutions can be further enhanced by having the observations sent to the edge cloud so that more intelligence and more insights can be extracted from them.
"In the long-term, we do expect to see scalable solutions for real-time collaborations between road users, and to support even more time-critical situations, such as the pedestrian use case we are addressing in our approval concept."
While drivers cannot take advantage of these benefits just yet, that time is not far away.
André added: "At a very early stage in our development process, Porsche researched new technologies for vehicle research projects.
"We are looking to analyze new technology, and the chance to integrate these new technologies in potential future vehicles that need it."
Detect and avoid hazards, in real-time.
Sign up for our newsletter
Why sign up:
Latest offers and discounts
Tailored content delivered weekly
Exclusive events
One click to unsubscribe