Building a connected and sustainable future with location
Thank you for attending Directions 2023
November 2-3, 2023, The Cubex Centre, Prague
Watch the highlights of HERE Directions 2023
Experience the best moments and get an insider's view in our video recap of HERE Directions 2023. Find out which innovations in location technology shaped this year's edition and witness how our precision-driven solutions can revolutionize your business.
HERE Directions 2023 Program
Explore our 2023 speakers and sessions that defined the event in 2023.
Key takeaways from the event
Increased business exposure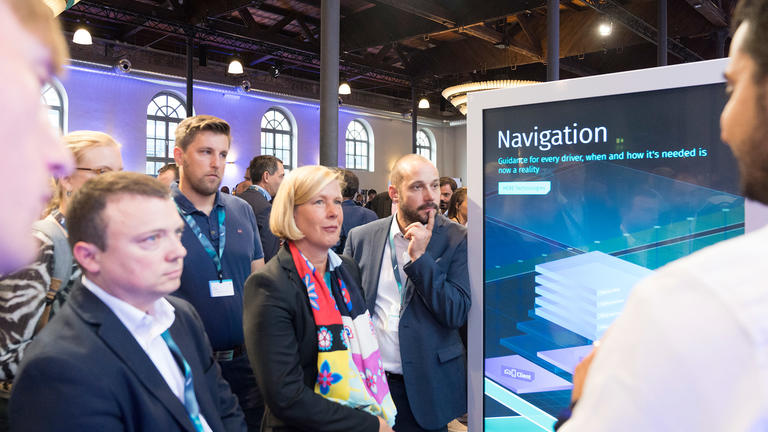 Increased business exposure
Discover the event that showcases the biggest innovations and developments in the world of location technology, with a unique platform that enables more industry recognition and establishes businesses as thought leaders.
In-person networking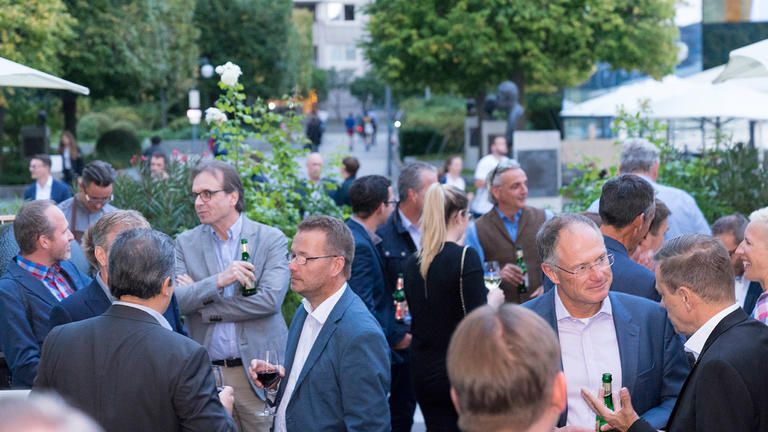 In-person networking
Find out how the event's curated audience and face-to-face interaction with industry experts, thought leaders, like-minded professionals and potential partners paves the way for new business opportunities and collaborations.
Extensive stakeholder engagement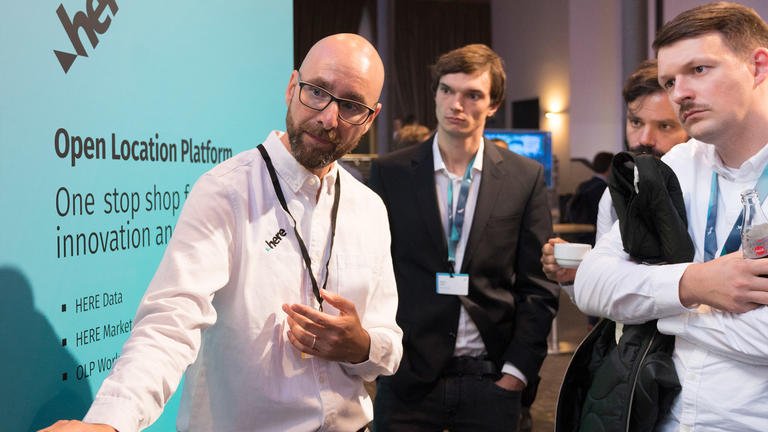 Extensive stakeholder engagement
Learn how leveraging location data opens new paths for revenue growth and operational savings by building lasting relationships with key stakeholders and offering insights into industry trends, challenges and opportunities. 
Our 2023 Sponsors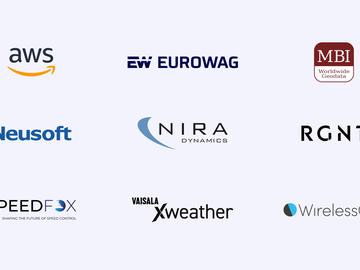 Cubex Centre, Prague, Czech Republic
Cubex Centre, Prague, Czech Republic
The CUBEX Centre is located in Prague's city center next to the Pankrac Metro Station and a 40-minute drive from the airport.
Address: Cubex Centre, Prague Na Strži 2097/63, 140 00 Prague 4, Czech Republic
Directions by car: Exit Podolí/Pankrác from the 5. Května Street, in the direction of Na Strži Street. GPS coordinates 50.049964, 14.439709.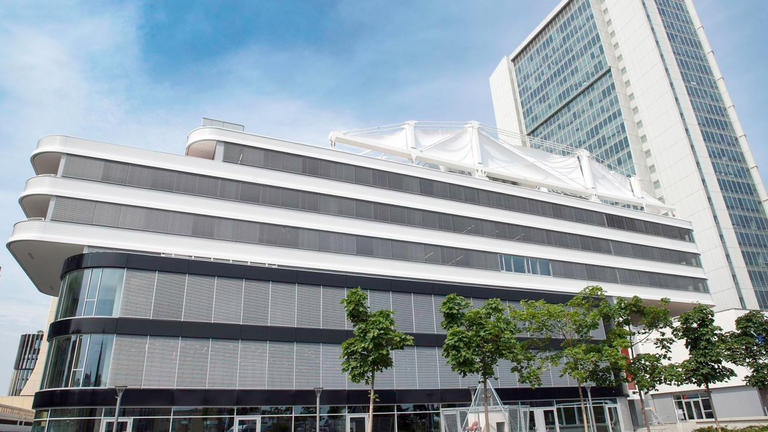 Meet us at CES 2024
Join us at the upcoming CES event and get a firsthand experience of what location technology can do for your business.