Partners
Join our Partner Network
Shape the future of spatial intelligence with exclusive access to tools, incentives and resources to set your business apart.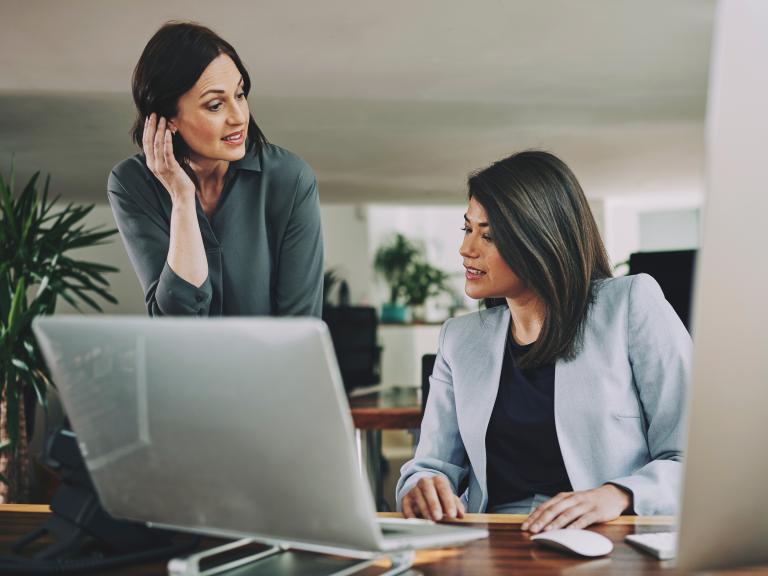 Let's start building together
Joint solution incentives
Access tiered benefits including discounts for building joint solutions.
Co-marketing incentives
Build-up credit to fund up to 50% of your marketing campaigns with HERE.
Referral incentives
Generate and manage leads through the HERE Marketing portal using ready-made templates and campaign assets.
Dedicated support
Get help growing your business with increasing levels of support based on your certification level.
Help your business grow with our resources
Advance your knowledge of location services through training and access to tools and materials. Support your sales team and train your engineers and developers to quickly integrate our products and services into joint solutions.
Get the tools you need to grow revenue with HERE solutions across the globe. Access self-serve functionalities, training, sales enablement resources, datasheets, incentive programs, marketing campaign assets, automation tools and more.
Our featured strategic partners
What our partners say about us
Partner plans that scale 
to meet your needs
Advance your certification level for more benefits
Discounts
Discount on service fees

HERE Workspace discount (first 90 days)

Partner marketing funds

Discount on joint solutions
Discount on joint solutions
HERE Workspace discount (first 180 days)
Partner marketing funds for joint solutions
Get in touch
If you'd like to become a partner or if you're interested in hearing more about our partner-enabled solutions, please complete the form.