Why we're mapping down to 20cm accuracy on roads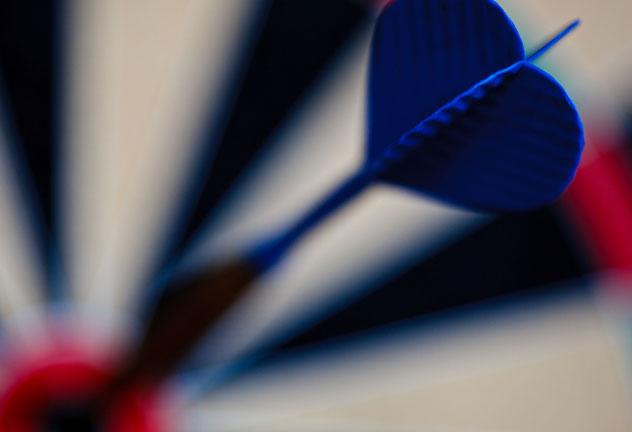 Auto-makers continue to blaze a trail in pursuit of the connected car, and we're now starting to see safety technology trickling down to lower-end models.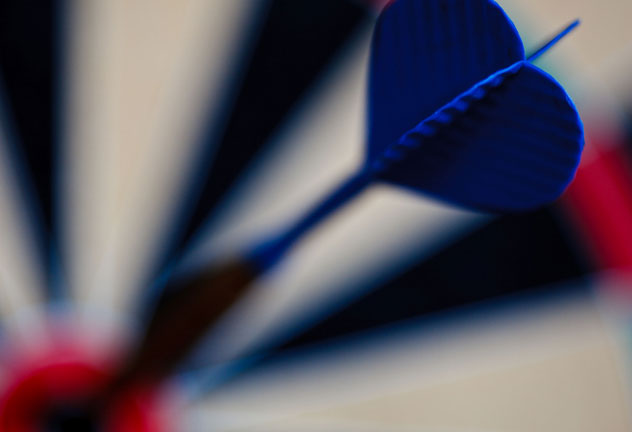 Car makers at the North American International Auto Show (NAIAS) recently unveiled vehicles costing under $40,000 with automatic emergency braking to avoid possible collisions, adaptive cruise control, lane departure warning, blind-spot detection and automatic high beam activation.
This is a monumental move for car manufacturers. Previously, features like these have been restricted to top-tier models, and the shift demonstrates a serious commitment to supporting safety for more people on the road.
At HERE, we are spearheading better mapping for connected cars, with more exact localization positioning technology and cloud connectivity that will help provide provide an even safer drive.
Highly precise maps
With a foundation based in accuracy, knowing exactly where a car is on the road in real time, along with its immediate surroundings, can eliminate many dangerous unknowns. And identifying the location of the car on a stretch of road, showing the exact position of movements all in real time, is not all HERE can offer.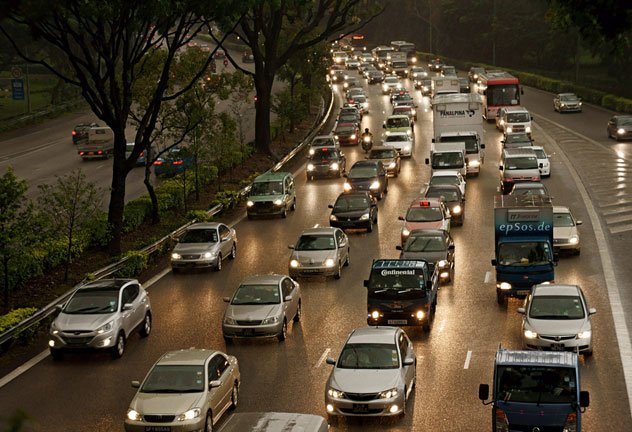 We believe an even deeper level of granularity is now needed. That's why we're moving forward, with future localization positioning technology able to identify a vehicle and its surroundings on a map with an accuracy of around 10-20 centimeters. Such surroundings include lane marking types, intersections, signs and more, helping HERE to provide more advanced safety features.
What sort of features are we talking about?
A map with increased detail will enable a car to know which lane it's in on a multi-lane highway, along with the lane location in comparison to the closest vehicle or object. Driver safety is increased even more when details also start to include speed limits, no passing signs and other road guidelines.
Sensors can already offer alerts when a car is moving too close to another object, but additional information from map coverage provides a more complete picture, eradicating sensor blind spots.
For example, a sensor will miss lane markings that aren't clearly visible on the road; the ability to identify if a car is in lane three or four of an 8-lane highway, or the matrix environment of an intersection with no lane markings. By knowing precisely where you are on the road to the centimeter, and understanding your surroundings, HERE can bring advanced safety to an ever-changing environment.
Connectivity
In order to accomplish a deeper level of localization accuracy, a unique blend of sophisticated technology is required. HERE is doing this by driving the roads with state-of-the-art technologies.
At HERE, we believe connectivity will mature the type of services that can be offered by onboard mapping, and a highly precise map serves as a critical part in the foundation. Being able to access information about driving-related events and road networks via an online location cloud will provide a deeper level of knowledge than ever before.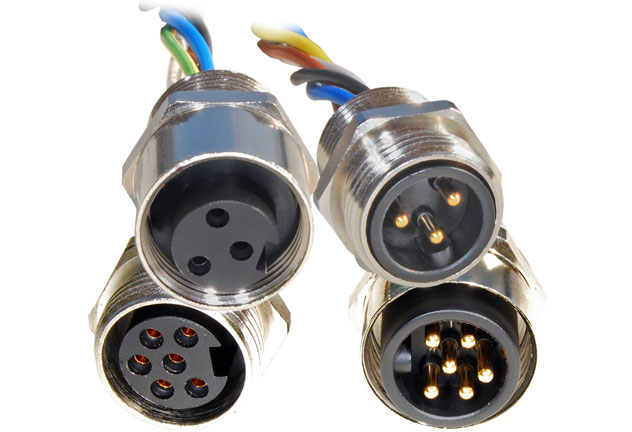 We're talking cars armed with the ability to see around corners and know the environment before they reach an intersection. In addition, connectivity will alert the car to upcoming slippery conditions. On-board sensors or collision avoidance systems aren't capable of capturing this level of information, but connectivity enables the map to provide complete and consistent coverage of a car's surroundings all the time and in near real time.
Technology is certainly revolutionizing car safety and getting a lot of attention. In addition to automakers, the US government is making moves to invest in driver safety. Just last week, the U.S. Transportation Secretary Anthony Foxx issued a statement on his intent to push ahead legislation to support vehicle-to-vehicle crash avoidance systems.
As well as sensors, though, the connected map will serve an important role in providing information on where a car is and what's going on around it. With a deeper level of localization that could offer 10-20 centimeter precision, car manufacturers will be able to provide an even safer driving experience on the road.
image credits: jar(), epSos.de, ShieldConnectors
Sign up for our newsletter
Why sign up:
Latest offers and discounts
Tailored content delivered weekly
Exclusive events
One click to unsubscribe