What's next for autonomous public transit?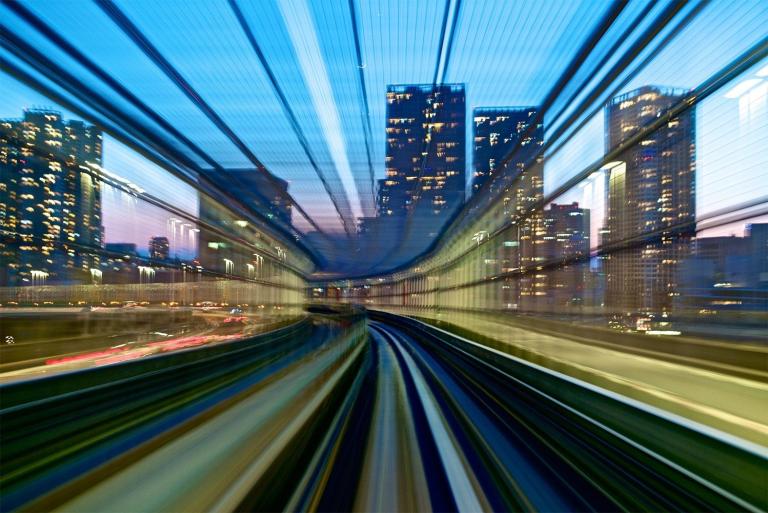 The age of the driverless car is on the horizon, with countless column inches dedicated to this fact. However, it's not only our cars that are being automated, with public transit also embracing the new paradigm. We take a look at how public transport is
While driverless vehicles are seen as the future of the automotive industry, automated public transport has been around, to some degree, for around fifty years. The first instance of this was London Underground's Victoria Line, an automated train operation (ATO), launched in 1967. Unsurprisingly, after 50 years there have been many developments in the way autonomous vehicles work.
Making the grade
The level of sophistication in these modes of transportation is separated into grades: Grade 2 trains run from station to station but require a driver to handle obstacle detection and door closing. Grade 3 is much the same, and cannot function without a human driver – the driver, however, has fewer responsibilities.
Then, we come to Grade 4 – sophisticated systems that can handle all types of operation and don't need to be "staffed", unless you want someone there to answer a traveler's questions, like "How does this train work?"
There are a large number of Grade 4 trains already in operation, with the Copenhagen Metro and certain Metro lines in Paris already carting people around sans driver. Now, trains aren't the only mode of transportation getting the driverless treatment, with taxis and buses soon set for the Total Recall treatment. So, what next?
Launching the shuttle
Not content with being a haven for celebrities and the subject of a terrible Weezer song, Beverly Hills is also leading the way for the innovative use of autonomous vehicles as public transportation – spearheaded by Mayor John Mirisch.
Mirisch, a former film studio executive (it is Beverly Hills, after all), has overseen a resolution to develop an autonomous shuttle system in Beverly Hills, the first in the U.S. – a fact Mirisch is keen to stress. However, bragging rights aren't the only reason for this deployment, with the mobility of the city's residents set to be addressed by the system.
Next steps include meeting with developers to ensure the shuttles are equipped with the latest tech, like maps and navigation, before pilot programs can be organized in a few years' time. The proposal received unanimous approval from the council, highlighting the increased confidence people now have in the abilities and safety of autonomous vehicles.
Still in its early stages (the proposed launch is 2026), the shuttles will transport citizens to and from the new subway station, set to open in 2023 and which travels from "the Hills" to LA. Indeed, driverless vehicles are set to become so ubiquitous that people will be using autonomous transportation to get to their autonomous transportation.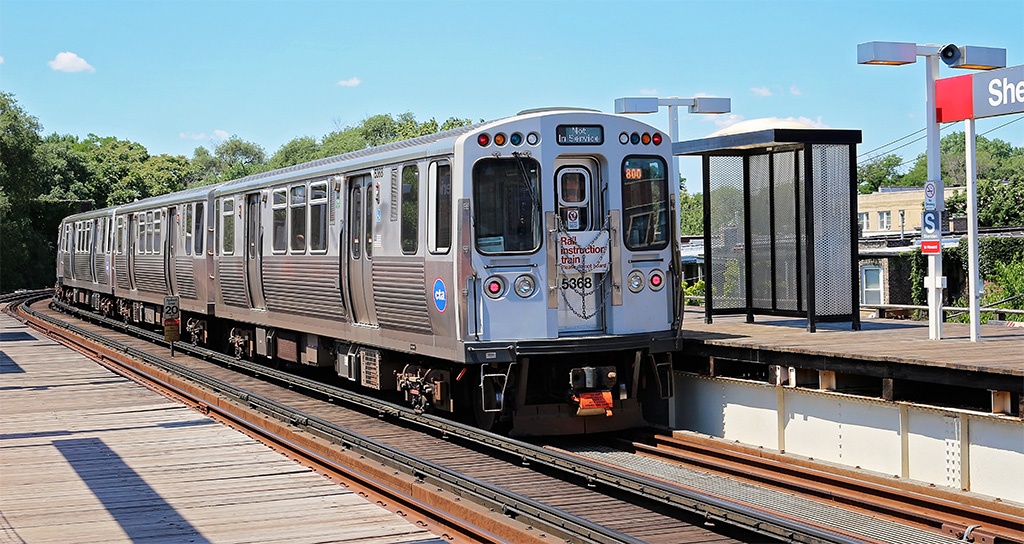 Station to station
It seems that getting people to ride public transit is much easier if there is a service that takes them to the bus stop or train station required. To many, including the city's mayor, the plan for Beverly Hills may seem like it has a U.S.-centric appeal. He explains that in the United States, public transit is usually only used by those unable to drive, which is why it makes sense to provide autonomous vehicles to their transit station.
Try explaining this to Deutsche Bahn, one of Europe's largest railway and logistics companies. Deutsche Bahn is now aiming to roll out autonomous vehicles to transport people to public transit stations.
Using a similar model to Uber (only without the potential for passengers to be caught in an awkward chat with the driver), Deutsche Bahn hopes to deploy autonomous vehicles that could be ordered using an app and requested to transport the passenger to Platform A of the nearest train station, for example.
This is a well-known issue in the transit industry – commonly known as the "last mile problem", which highlights the difficulty in transporting a person or goods from the transport vehicle to the home. Autonomous vehicles may be the answer to this problem.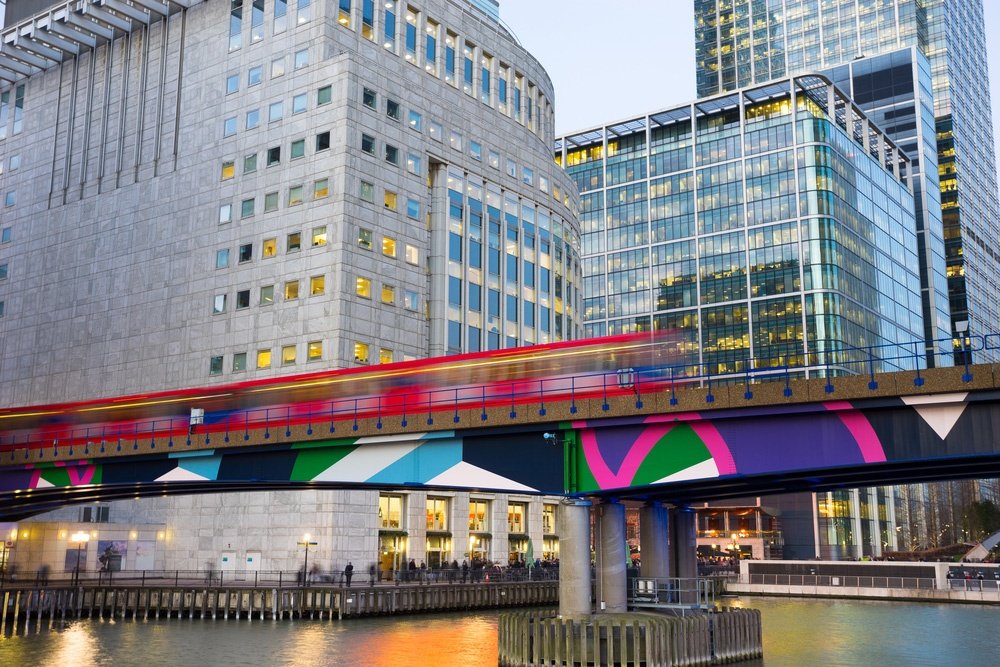 The company is also looking to develop fully autonomous trains which won't require human control either in the train or in the operation center. Train conductors shouldn't be hanging up their hats just yet, however, with the development not expected to take hold for another decade or two.
Everything automated
While driverless cars will continue to steal the headlines and surely revolutionize the way we use our own vehicles, autonomous public transit is already very much underway and, with a large number of Grade 4 transportation already available to use, is arguably further ahead of the curve than its more highly-publicized alternative.
What do you think of autonomous public transit? Let us know in the comments below.
Sign up for our newsletter
Why sign up:
Latest offers and discounts
Tailored content delivered weekly
Exclusive events
One click to unsubscribe