We are HERE: what does an Interaction Designer do?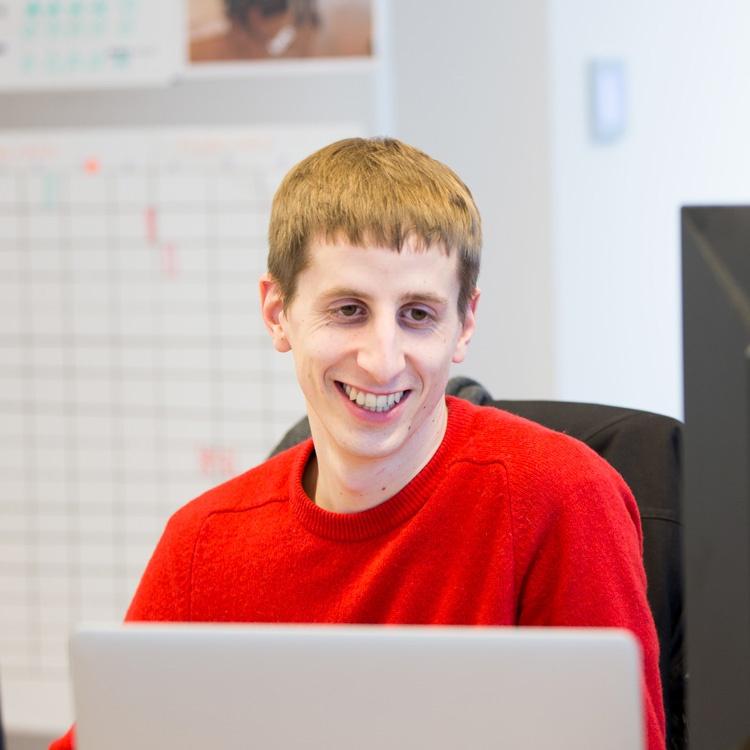 Twenty-first century technology can call for the qualities of a 14th century artist. 
For the next of our employee profiles, we spoke with Interaction Designer, Stefano Trento at our Berlin, Germany office.
Please tell us about your role at HERE and how you feel about your work.
The role of Interaction Designer for the automotive team is multifaceted. Like a Renaissance artist, you need a combination of different skill sets; the ability to move quickly among different kinds of projects and the capacity to collaborate with different stakeholders.
Every day something different is required of me. I am part of a team that develops prototypes and product concepts and I think this is what I love most about my work as a designer — the opportunity to impact today's products and shape the future of navigation.
What are the most exciting projects you have worked on at HERE so far?
In the one year that I have been with HERE, I have already been involved in many interesting projects, but if I have to choose, two come to mind:
One great experience was being part of a research field study in New York and Los Angeles where I gained a lot of user insights. I shared this information with my colleagues and we can now incorporate that feedback into current and upcoming work.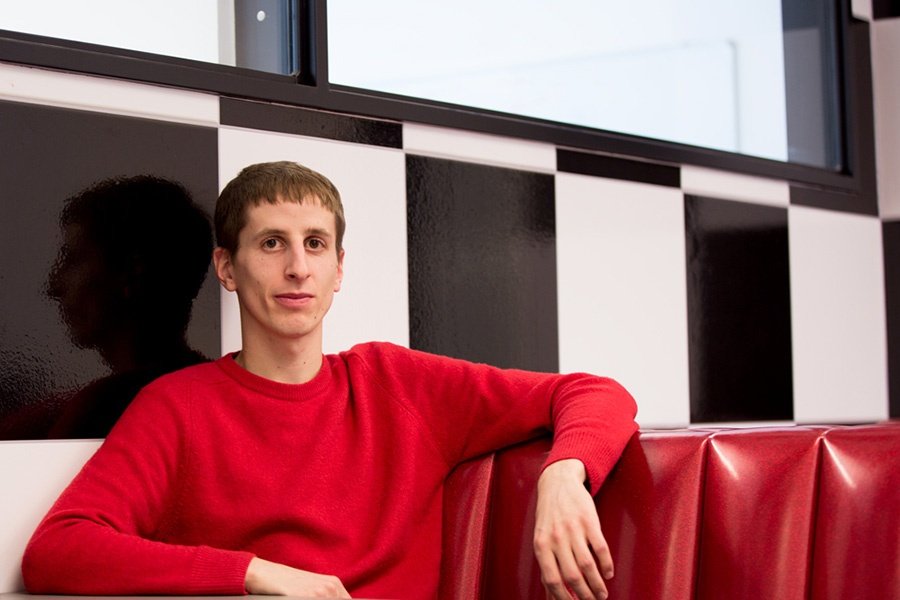 Another exciting project was designing sounds for the highly autonomous driving scenario demo that we showed to some guests at CES 2016. It was one of the best team experiences in my entire career and the results were really well received at the show.
What is your background and how did you end up at HERE?
I come from a small village in northern Italy called Bassano del Grappa, where they produce the famous liquor.  My academic and professional experiences include sound design and HMI for cars, but my main focus is in designing tangible interfaces, interactions and rapid prototyping for digital and analog solutions.
My Bachelor's Degree is in sound engineering from Conservatory of Padua and I received a Master's of Science in new media from Aalborg University, Copenhagen, Denmark.
After graduation, I was hired on as a research assistant at the University and co-taught Physical Interface Design while assisting with research in the  Multi-Sensory Experience Lab. The lab mixes studies of Virtual Reality, 3D audio and prototyping.
I came to realize that I wanted something more fast paced and product related, so I applied for an open position as Interaction Designer at the HERE Berlin office. When I was offered the role, I knew it was an opportunity not to be missed, so I packed up and moved to Germany.
What are your hobbies?
Biking is my most consistent hobby and the way I get to work each day — a 15km round trip. I am an extremely curious person and I love traveling and meeting new people. I play the guitar, the ukulele and I try to do something new at least once per month.
Berlin has shaped my free time and the weekends are now quite packed with art and photography openings during the day and techno clubbing through the night. With the rest of my time, I also create music. You can check out my last EP here.
What is inspiring about working at HERE?
For sure, my team is one of the biggest sources of inspiration. When you work with great people and you have fun while you do it, you feel incredibly motivated.
I also love the dynamic environment at HERE. It is a great place to grow professionally and learn something new each day.
Find out about careers at HERE: here.com/careers.
Sign up for our newsletter
Why sign up:
Latest offers and discounts
Tailored content delivered weekly
Exclusive events
One click to unsubscribe