We are HERE: Jinkle Pasad sets a high bar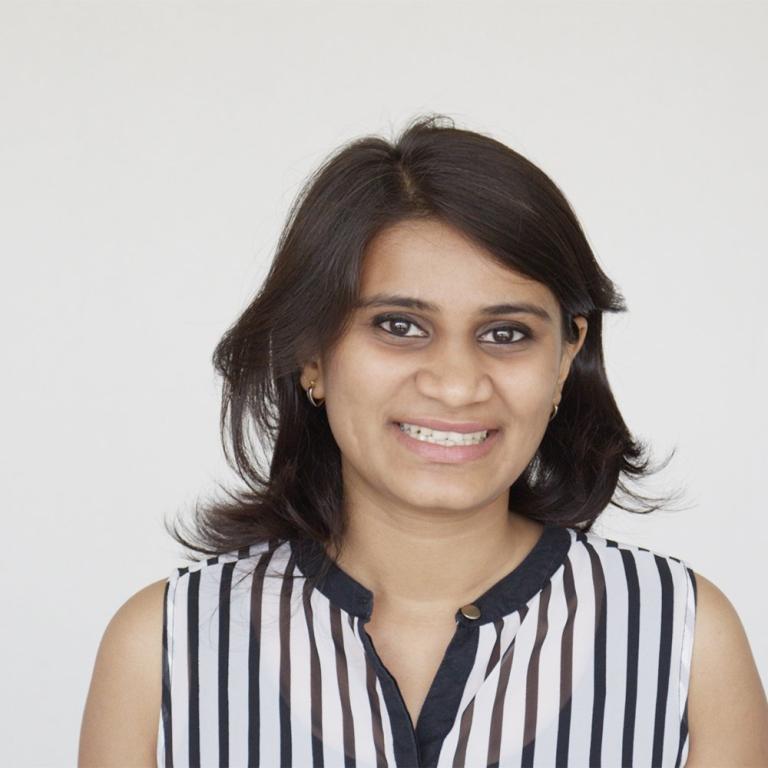 At HERE, we set high benchmarks for ourselves and also make sure our solutions comply with those directed by global standards organizations.
This week, our employee profile focuses on Jinkle Pasad, Quality Specialist, at HERE Mumbai.
Please tell us about your role at HERE.
As a quality specialist, I ensure all the processes are compliant as per the International Organization for Standardization (ISO). This includes certifying that documents meet these standards and are available for production processes and auditing projects in terms of planning, execution and monitoring.
ISO is an independent, non-governmental international organization that provides world-class specifications for products, services and systems, to ensure quality, safety and efficiency.
What is your background and how did you end up at HERE Mumbai?
I was born and raised in Mumbai. When I was looking for a job after graduating, a friend from college told me about an opening at her company — then Navteq. I was so excited, applied immediately, made it through the interviews and have been working at HERE ever since.
What is the most exciting project you have worked on at HERE so far?
Working on "natural guidance" was very exciting, adding a human touch to route guidance. The intention was to provide an experience similar to asking a person for directions and not the navigation device or technology.
What's inspiring you now at HERE?
There are so many things that inspire me! From the culture and the technology to the excellent base of esteemed customers. The future of autonomous driving is so important and we at HERE are helping shape that future.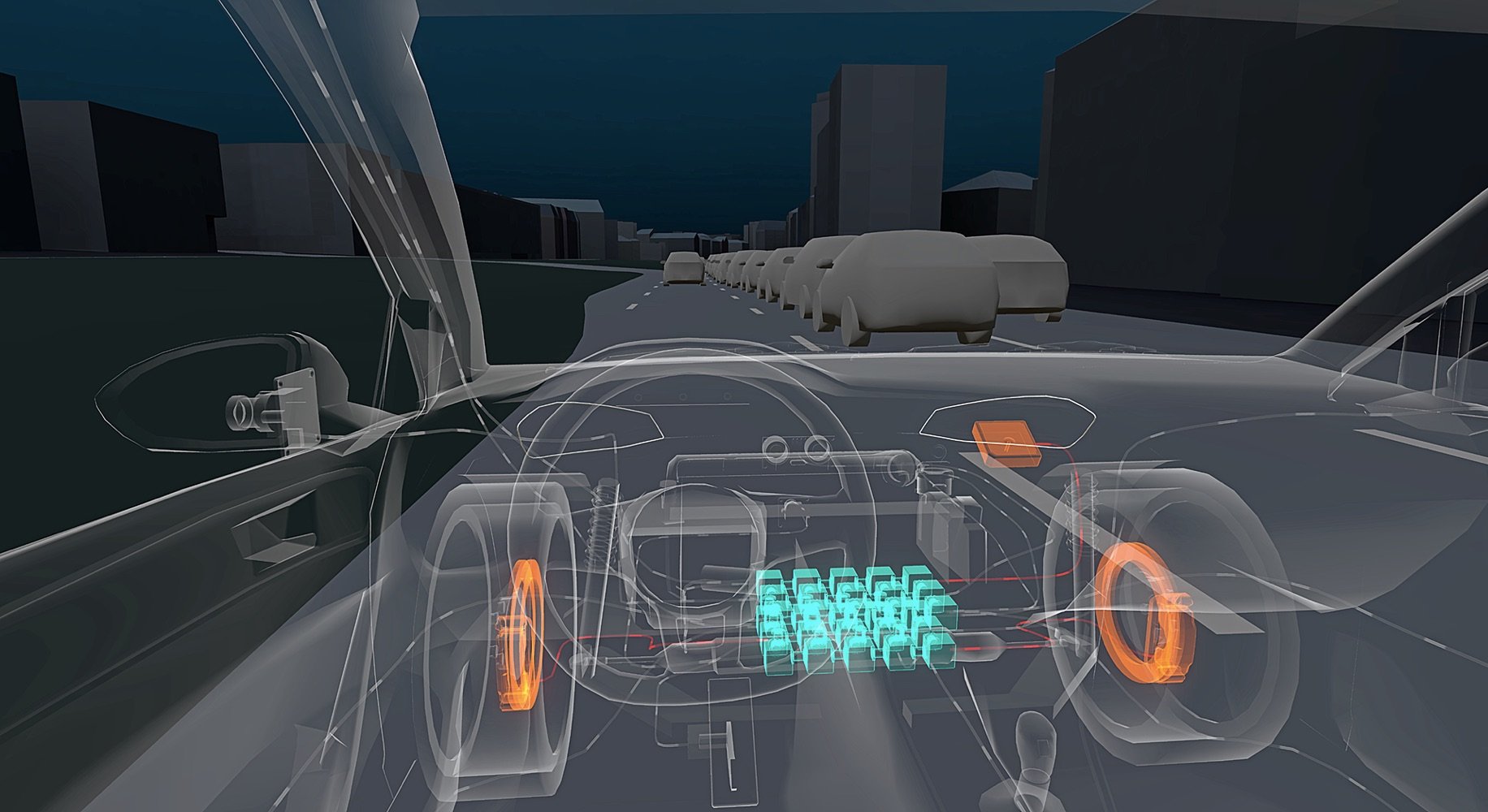 Tell us a little about your hobbies outside work.
Even after spending all my life in Mumbai, I still find new places to explore — especially food joints. I also love playing board games in my leisure time on the weekends. Sushi Go, Sheriff of Nottingham and Splendor are some of my all-time favorites.
More Inspiration
Jinkle is not the only HERE employee who is inspired by the future of autonomous driving. In case you missed it, we previously spoke with Sanjay Sood, Head of Highly Automated Driving for HERE. He is tackling one of the most complex technical challenges associated with driverless cars: helping them see what lies ahead and around obstacles.
We've also taken you through an autonomous cars simulator with Tanja Neubert and Stephan Sheunig from the HERE design team, to answer the big question of how to facilitate a handover from autonomous to manual driving and vice versa. Beyond this, HERE teams also looked at what's happening if the driver is not taking over control.
For an outside in perspective on the simulator, we asked industry experts to take a test drive, because we realize that education will play a big role in autonomous technology. Not only that but with advancement in mind, we debated with other experts in an open discussion about the future of autonomous vehicles at IFA.
Sign up for our newsletter
Why sign up:
Latest offers and discounts
Tailored content delivered weekly
Exclusive events
One click to unsubscribe