Using​​ the ​​power​​ of ​​data ​​to ​​boost ​​food​​ donations ​​this ​​season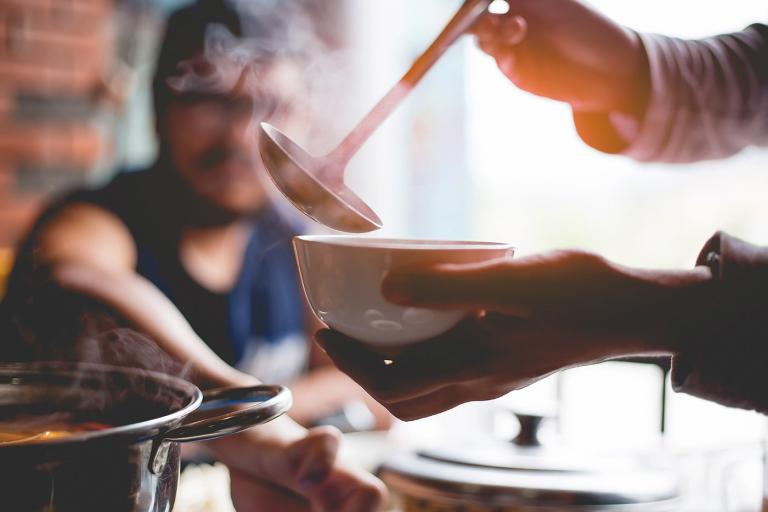 Today we launch Give A Meal HERE in Berlin, Chicago and San Francisco. The data triggered map shows city dwellers where they can donate a meal to the homeless near their location.
The holiday season is in full swing and although it brings us the much-needed warmth we yearn for at this time of year, there's a crucial issue rising in major cities.
As our cities grow, so does the number of homeless people. Clothing, shelter and food needs are on the rise and charities are struggling to keep up. Despite the fact that most of us are willing to give back, very few know how they can help.
As a location data and maps company, we're constantly searching for ways we can use our insights to help improve life in urban city areas. One of the key values of HERE is giving back and we felt that this season was a good time to bring in our expertise in map-making to help our local communities.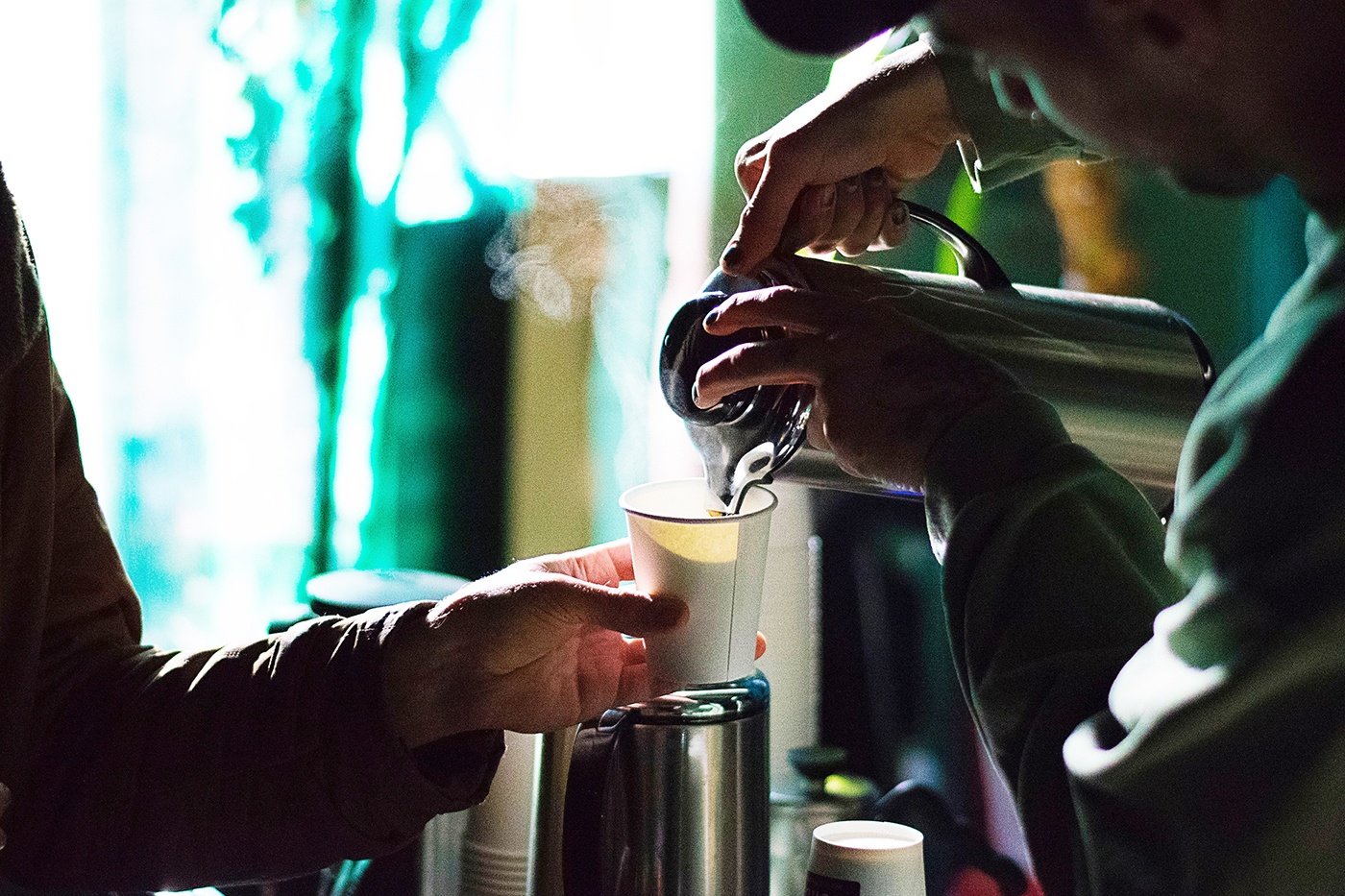 Today, we start to make it easier for you to lend a helping hand. Give A Meal HERE is an easy-to-navigate map that tells you where you can donate food to the homeless near your location.
The map is available in Berlin, Chicago and San Francisco, highlighting a range of key charities, food banks and drop-off points. You will also be able to add a charity of your choice to the map via HERE Map Creator.
Explore the map and hopefully, we can help bring some warmth to those who need it the most this season.
Sign up for our newsletter
Why sign up:
Latest offers and discounts
Tailored content delivered weekly
Exclusive events
One click to unsubscribe