Why data is key to the future of mobility and smarter cities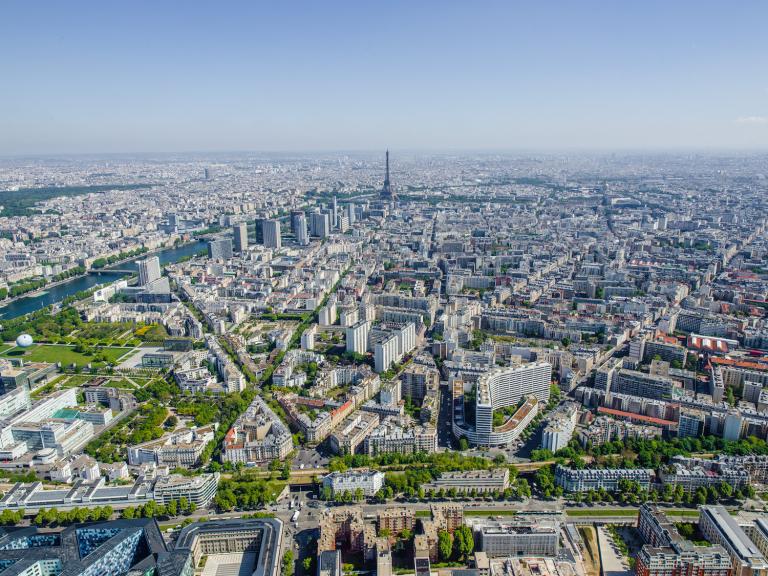 Smarter cities and innovative urban mobilities: how will data lead the charge in enabling the next generation of map technology?
At the 2018 HERE Urban Mobility Forum in Paris, we met with close to 90 professionals from the automotive, IoT (Internet of Things) and public sectors to exchange perspectives regarding on-demand mobility and the future of smart cities. 
After reviewing market trends, we envisioned platforms evolving to help create value out of location data, enabling the development of new modes of alternative transportation and other location-based services (including media, finance, healthcare and more).
On-demand mobility
During the first roundtable, we discussed the evolution of urban mobility with several industry leaders, where the conversation focused on a new French mobility regulation in the works – with a resonance in Europe – aimed at opening mobility data up to travelers, creating new digital services and laying the groundwork for autonomous vehicles.
Needless to say, there's enormous potential in enhancing mobility tools that are more efficient and less expensive, allowing everyone to travel in a simpler, safer and more sustainable way.
These goals could be achieved under the new law proposal, by opening up mobility data within a European data protection framework, in turn lifting regulatory obstacles that currently hinder experimentation (ie, the development of autonomous driving), financing innovative projects (ie, multimodal MaaS applications) and better supporting the global network of mobility creators.
One of the main objectives of this new law is to encourage the development of more mapping smartphone applications, allowing commuters to easily compare all available transport options (buses, trains, trams, ridesharing, taxis, bicycle-sharing systems, etc.), much like our very own mobile trip companion: HERE WeGo.
Our app effectively streamlines urban mobility by offering travelers a simplified overview of various transport options to reach their destination in an optimal, efficient manner.
Building smart cities
During the second roundtable discussion, the matter at hand shifted to smart cities. We explored the role urban data plays in empowering an era in which the combination of autonomous electric vehicles and digital signage will help ensure metropolitan infrastructures become far more flexible in the future, capable of managing flows and spaces in real-time, based on location information.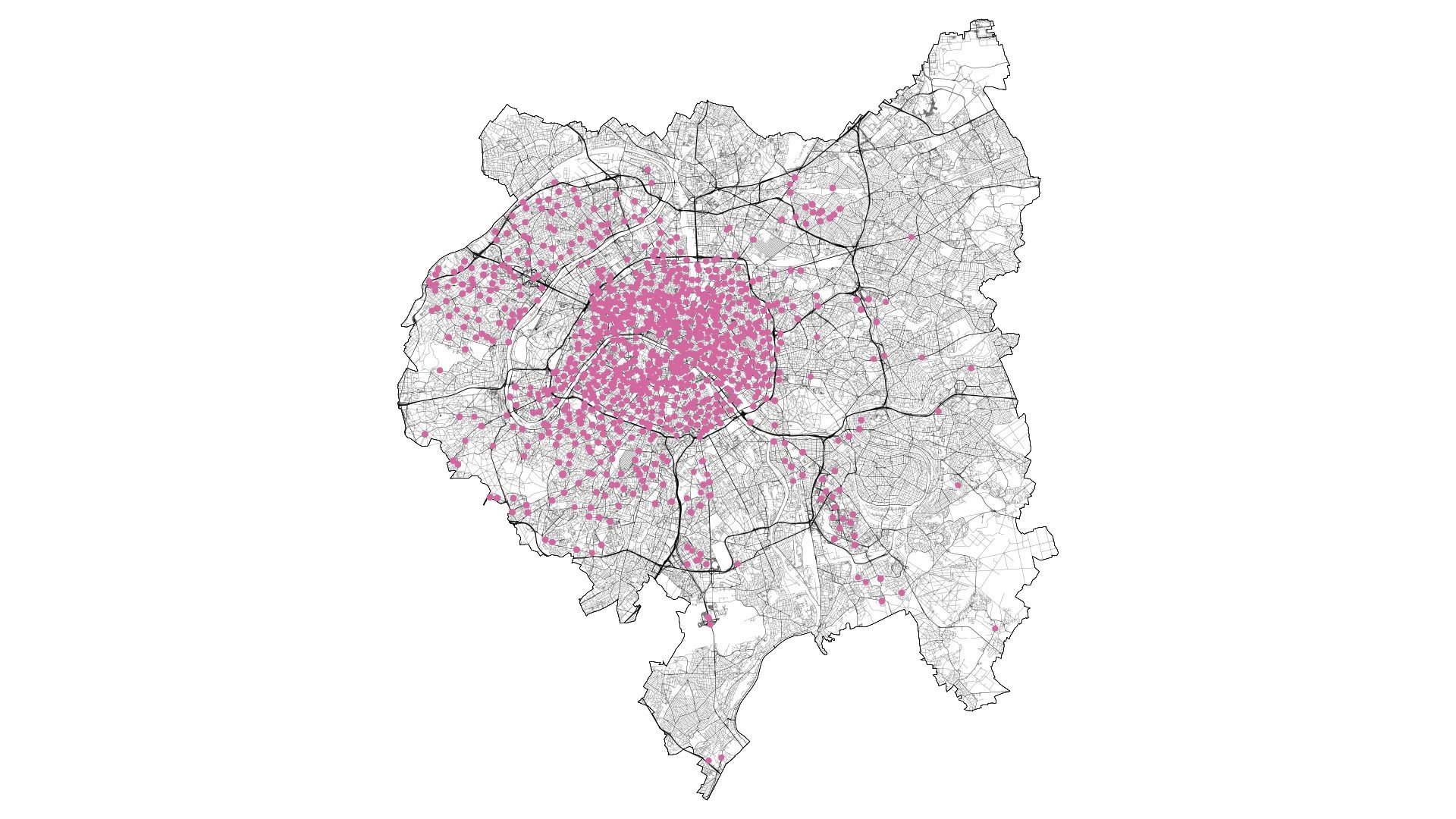 The dialogue continued to explore the inevitable rise in electric vehicles, and what that means for better traffic management in major metropolises. The consensus believed EV drivers will want a true experience when operating electronic cars, and will require reassurance that they will have access to readily-available public charging points at all times.
For this forecast to come to fruition, a collaboration between public and private sectors is required to mitigate common concerns, namely mapping out conveniently-located charging stations, as well as facilitating seamless payment procedures.
The future is around data
We can credit hybrid vehicles, electric cars and ride-sharing with helping limit CO2 emissions currently, while thanking congestion pricing and the development of more commuter solutions for ensuring we stay on track with reducing society's crippling dependency on conventional cars. But is this sufficient enough to keep up with the anticipated rapid speed of urbanization?
Only time will tell. However, global dedication to the emergence of standards is a necessity for ultimately achieving these goals.
Overall, our forum furthered the urban mobility/smarter cities debate in an effort to move modernization forward. Transformations in mobility continue to provide a lasting impact on cities, however, success won't be fully accomplished without an overhaul in the way related data is shared and used. Of course, the devoted collaboration between all critical players and industries is necessary, and once again — HERE is committed to remaining at the heart of the conversation.
Sign up for our newsletter
Why sign up:
Latest offers and discounts
Tailored content delivered weekly
Exclusive events
One click to unsubscribe