Tourism: great for the economy, tough on destinations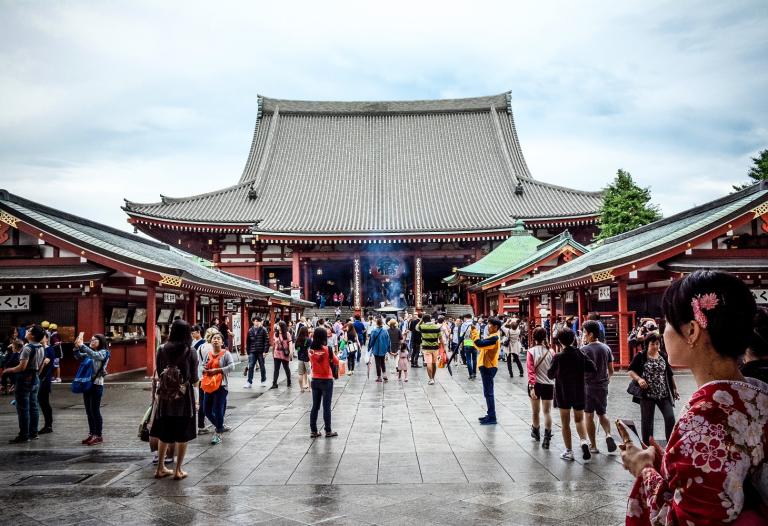 Overtourism is affecting mobility, infrastructure and quality of life, but tech and location intelligence solutions could be the answer.
What's the latest word in travel? We're not talking about glamping, babymoons or bleisure, we're talking about over-tourism.
According to a report produced in part by the World Tourism Organization, over-tourism is defined as "the impact of tourism on a destination, or parts thereof, that excessively influences the perceived quality of life of citizens and/or quality of visitors experiences in a negative way."
"The road less traveled?" No thanks!
Overtourism greatly impacts mobility and infrastructure as well as the locals and the sites themselves. And the problem is growing. Last year alone saw 1.4 billion international tourist arrivals. In cities such as Barcelona, Amsterdam, and Venice, locals are taking to the streets to protest the overtourism they're experiencing.
For perspective, in Iceland, the number of tourists in 2017 was more than 6 times the total population. The city of Amsterdam, with a population of less than one million, received 18 million tourists in 2018. And a whopping 36 million international tourists visited Venice in 2017, which has a population of 53,000.
These places and many more are seeking solutions to improve mobility, alleviate infrastructure strain and mitigate the overwhelming number of tourists they receive.
Three strategies and solutions
Bali, Venice, Japan, Croatia, Amsterdam, Rome and Bhutan are just some of the many popular destinations using tourist taxes to combat overcrowding. Amsterdam also put into effect a ban on opening new tourist shops, and cities including Paris and Rome are banning tourist buses from entering their city centers. For Rome, this will help protect their archaeological and historical sites from overcrowding and reduce air and noise pollution for the residents of the capital.
Aside from taxes and bans, here are some tech-forward solutions to combat tourist congestion.
Analyzing movement
Tasmania and London are using tourist movement tracking to help observe trends, moderate crowds, communicate congestion notifications and promote certain attractions and destinations at optimal times; they also promote locations and activities off the beaten path.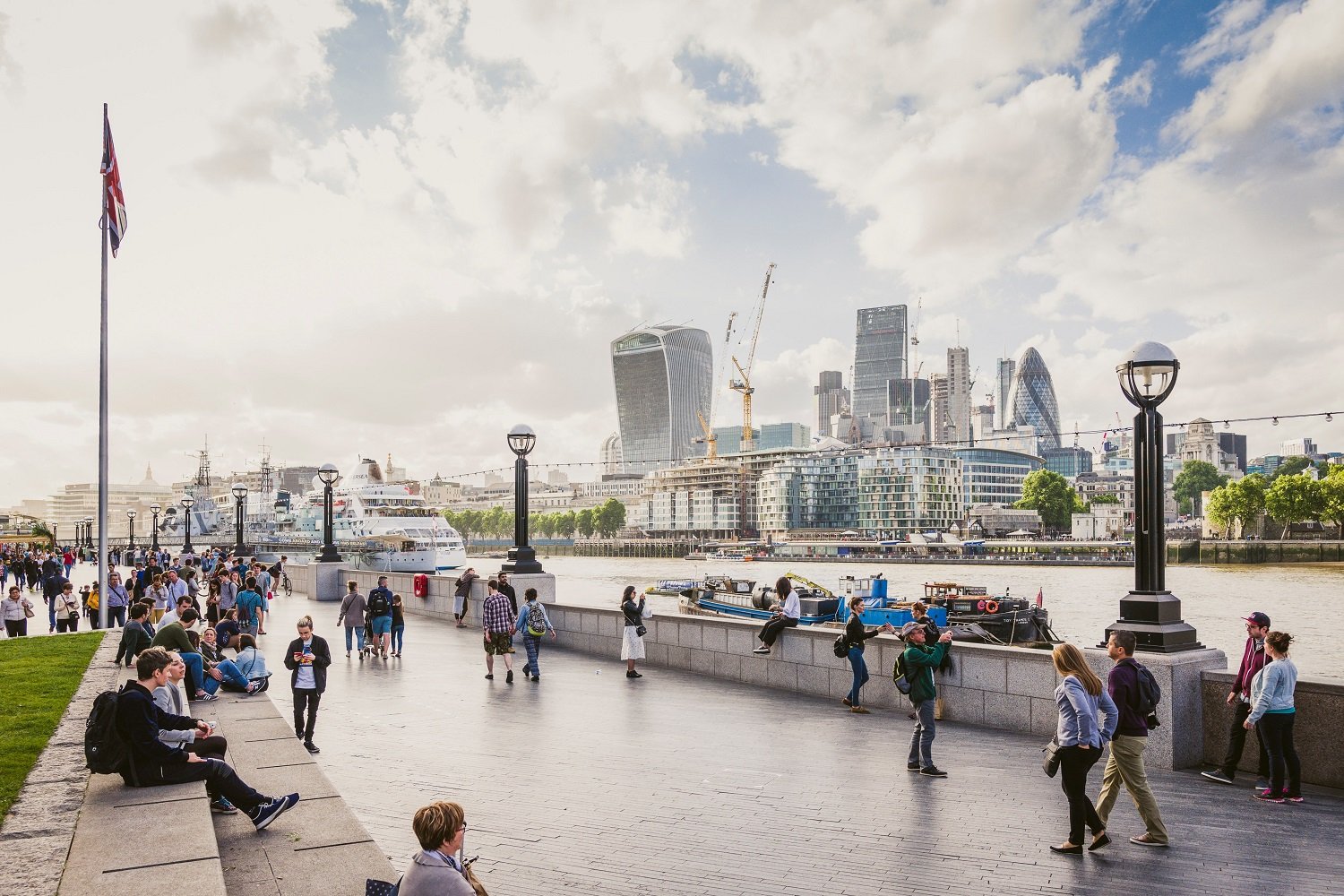 The I amsterdam City Card is a prepaid discount and access card that offers admission to various locations and attractions throughout the area as well as free public transport. It also disperses overcrowding by providing free entry to museums and attractions outside Amsterdam, in towns and villages nearby. 
Gamification
Harry Potter: Wizards Unite and Pokémon GO were just the tip of the iceberg for location-based mobile games. Using gamification for travel and tourism purposes could be the next frontier. Play London with Mr. Bean is a silly game with a serious purpose. The free mobile app promotes certain attractions around London that, when visited, earn users points that are redeemable for travel-related discount coupons. This is a smart way to gamify the dispersal of large sightseeing crowds and alleviate congestion. The game's developers hope to expand in several other cities in the future.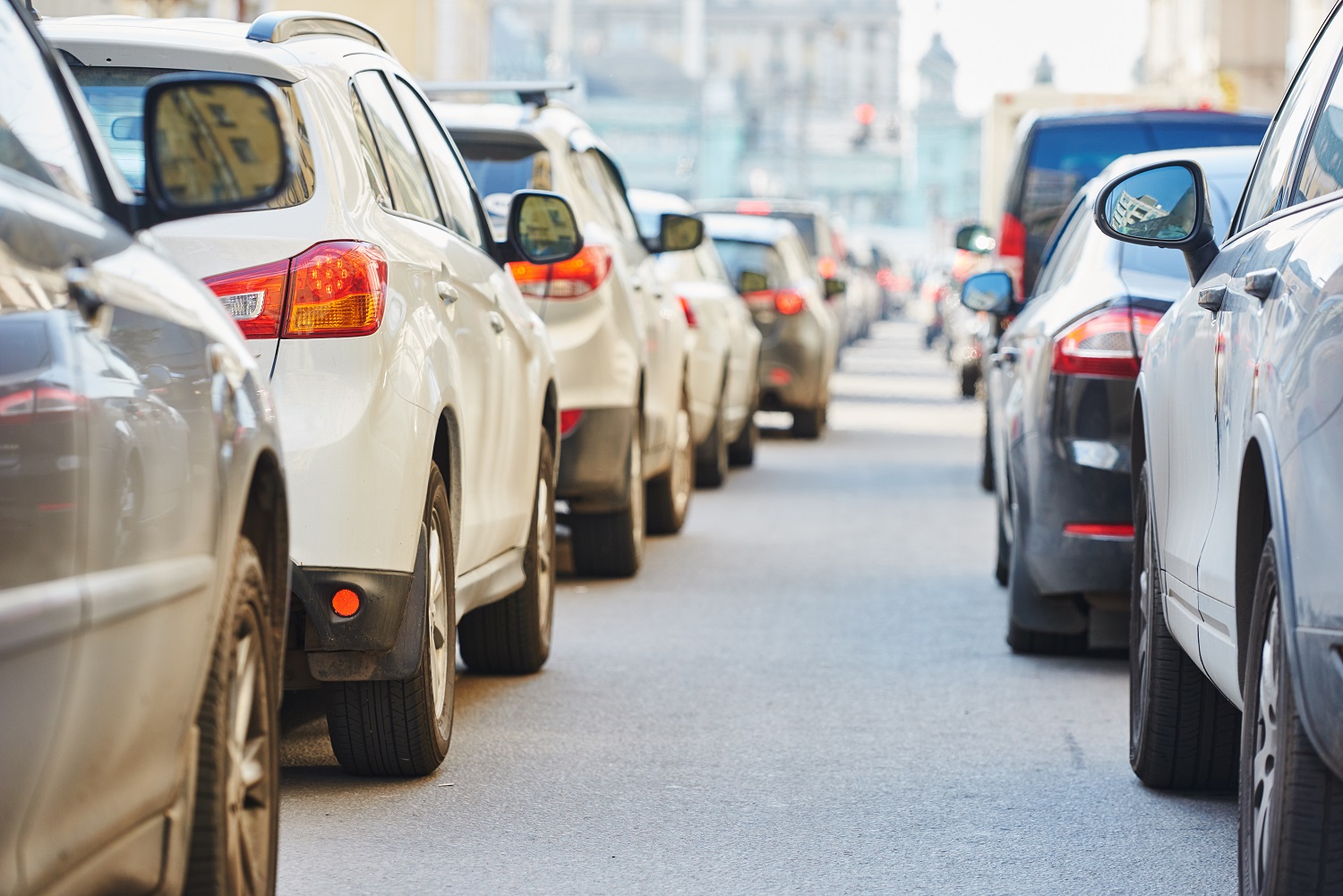 Understanding traffic and congestion
Location-powered solutions are well positioned to further amplify efforts to reduce overcrowding because they improve road safety and control traffic flows. CitiAnalytics, which uses HERE Real-Time Traffic and Speed Data, is a web-based, real-time city analysis tool that helps cities better understand congestion, traffic information, people movement and pollution. The tool helps cities manage their environments without relying on traditional hardware-based infrastructure. 
Sign up for our newsletter
Why sign up:
Latest offers and discounts
Tailored content delivered weekly
Exclusive events
One click to unsubscribe