Disrupt SF 2018: A new age of convenience is upon us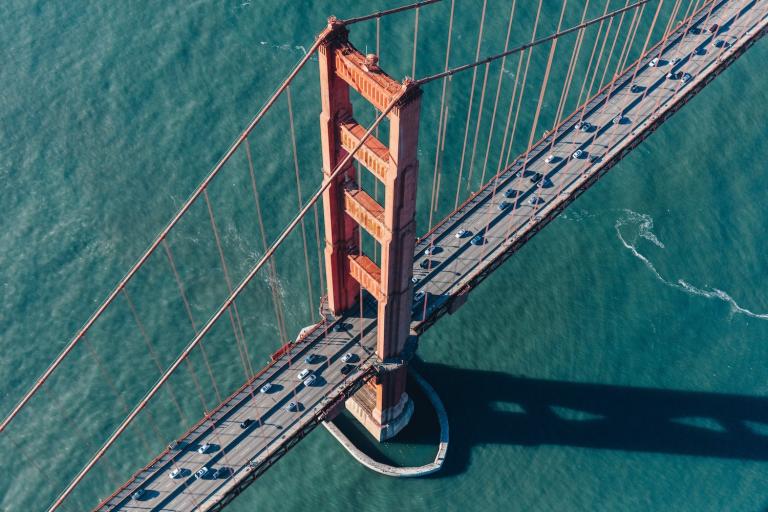 There's room for optimization in almost every industry, bringing convenience to consumers at a scale we're only just beginning to see.
In the heart of San Francisco, startups, developers and tech enthusiasts from across the world flocked to  TechCrunch Disrupt 2018. The conference, which just wrapped up in the Moscone West Center, presented some of the most brilliant thinking in the tech world, along with new technology announcements, product updates, and a healthy amount of prognostication about the future of our world.
So what is the future we're seeing? Across the board, one of the most consistent visions is a future of convenience. But it's not just connected refrigerators and fitness watches. Convenience – or better yet, optimization – has an ongoing potential to vastly improve multiple verticals ranging from cars, to food, to the health.
A healthier future
The process of diagnosis for patients, necessarily, has a lot of steps – but we need not imagine some extraordinary medical conundrum to see how it could be improved. As an example, take a patient with diabetes.
Multiple times per day, people with this chronic condition must monitor diet, check glucose levels, and self-administer medication based on the results of those levels. Not exactly a convenient process.
It's not hard to imagine this process being improved upon ten-fold by creating a device that constantly monitors blood sugar levels, shares those levels automatically with the patient (and perhaps those around the patient), sends that information to the cloud to inform their healthcare professional, and even report to a separate device that administers the proper dose of insulin – all while keeping up with the highest security standards.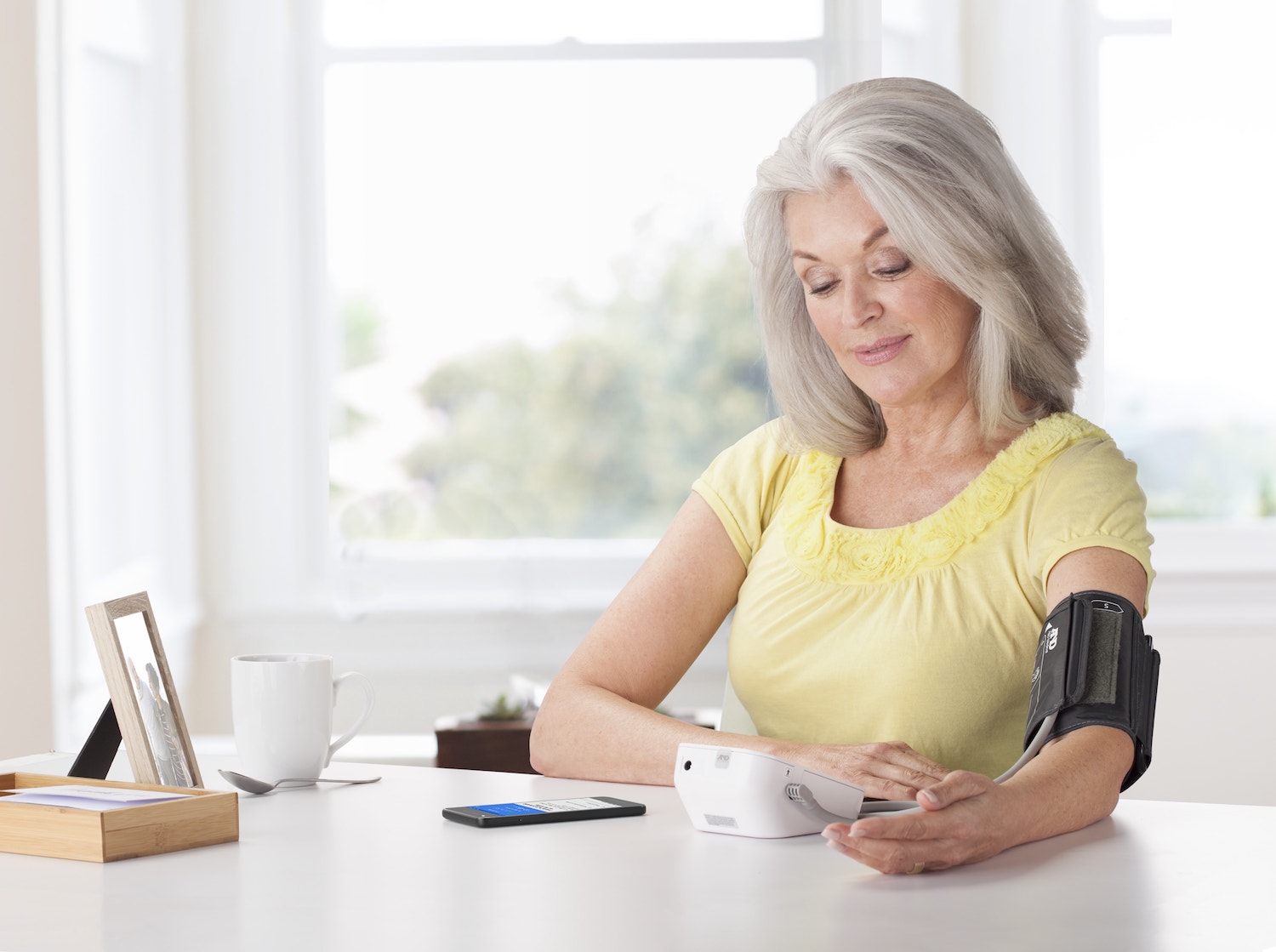 This is why Glen Tullman and Jennifer Schneider from Livongo Health believe the push towards continuous diagnostics – like we are used to seeing in sci-fi movies – is just around the corner. Their vision of the future of the healthcare industry is one in which you can do a full medical exam without leaving your home while being in the hands of the best medical professionals.
Taking this cue, we can imply what happens as monitoring technology becomes smaller, faster and even cheaper to build. Suddenly, the same breadth of sensors and health monitors that we find only in hospitals nowadays will be worn around our wrist.
Autonomous and multi-modal travel
By now, we're all familiar with the conveniences that self-driving cars will bring to our world. That said, our vehicles still have room to behave in a manner that is efficient beyond just taking over the steering wheel.
During his fireside chat with Frederic Lardinois, Dieter May, SVP Digital Products and Services at BMW presented the BMW Intelligent Personal Assistant and outlined the near future in which cars will become personal assistants to their owners. With the BMW Intelligent Personal Assistant, the can learn the habits of its owners, sense when it needs to update the software, visit the dealer for maintenance, and alert the driver through a companion application.
Or, perhaps it's been a long day, and you need a better environment for your trip home. By telling your car that you're tired, it can adjust interior lighting, music, and climate control, to create a personalized experience for the journey home.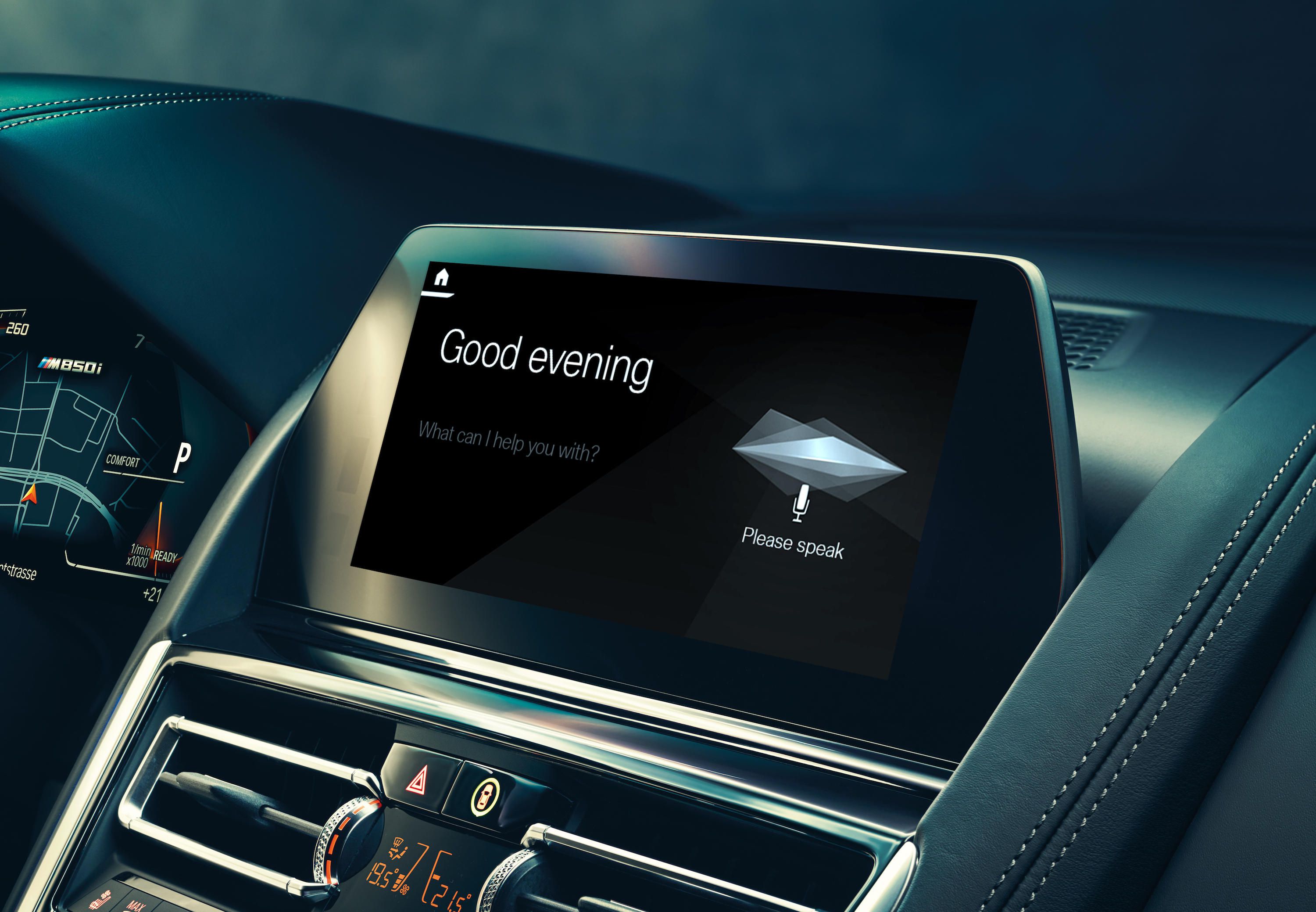 Of course, when it comes to automotive options, some of us will continue to prefer access over ownership. So what can convenience do to improve ride-hailing services and applications?
The answer: there is multi-modal travel. Obviously, self-driving cars will come on strong for companies that provide rides on demand, but those same companies are already looking to other forms of shared-vehicles – like bicycles, e-bikes, and electric scooters. If the fastest route from A to B means taking a bike instead of a car to travel the last mile, all provided by the same platform that makes the way home much more hassle-free.
Delivery beyond food
In a fast paced society time is of the essence and location is everything. That's what DoorDash's Tony Xu shared in his talk titled, "Deliverance", and it's a pretty good premise to use in examining how to optimize food and other deliveries.
When it comes to retail and food, the importance of main street placement is dwindling. Logically, your fusion restaurant featuring your grandmother's specialties no longer needs to be located on restaurant row. Now, it simply needs to be placed in a logical location according to where people are consuming the most comfort food.
Four years ago, according to Xu, only 4% of pizzas were delivered. Today, 50% of pizzas are delivered – and we can anticipate that same trend will be similarly repeated in other areas of cuisine. Thus, the time to optimize is now.
Knowing this, kitchens are getting redesigned such that delivery orders have their own place in the production line. Utilizing menu applications, payment services, and location tracking, consumers can order their food, pay for it, and meet the delivery person at the door exactly as they arrive.
Now combine all of this – as delivery services partner with self-driving ride-share services, and the optimization goes up again. Would you accept a $5 discount on your ride home in exchange for a quick stop to deliver a pizza?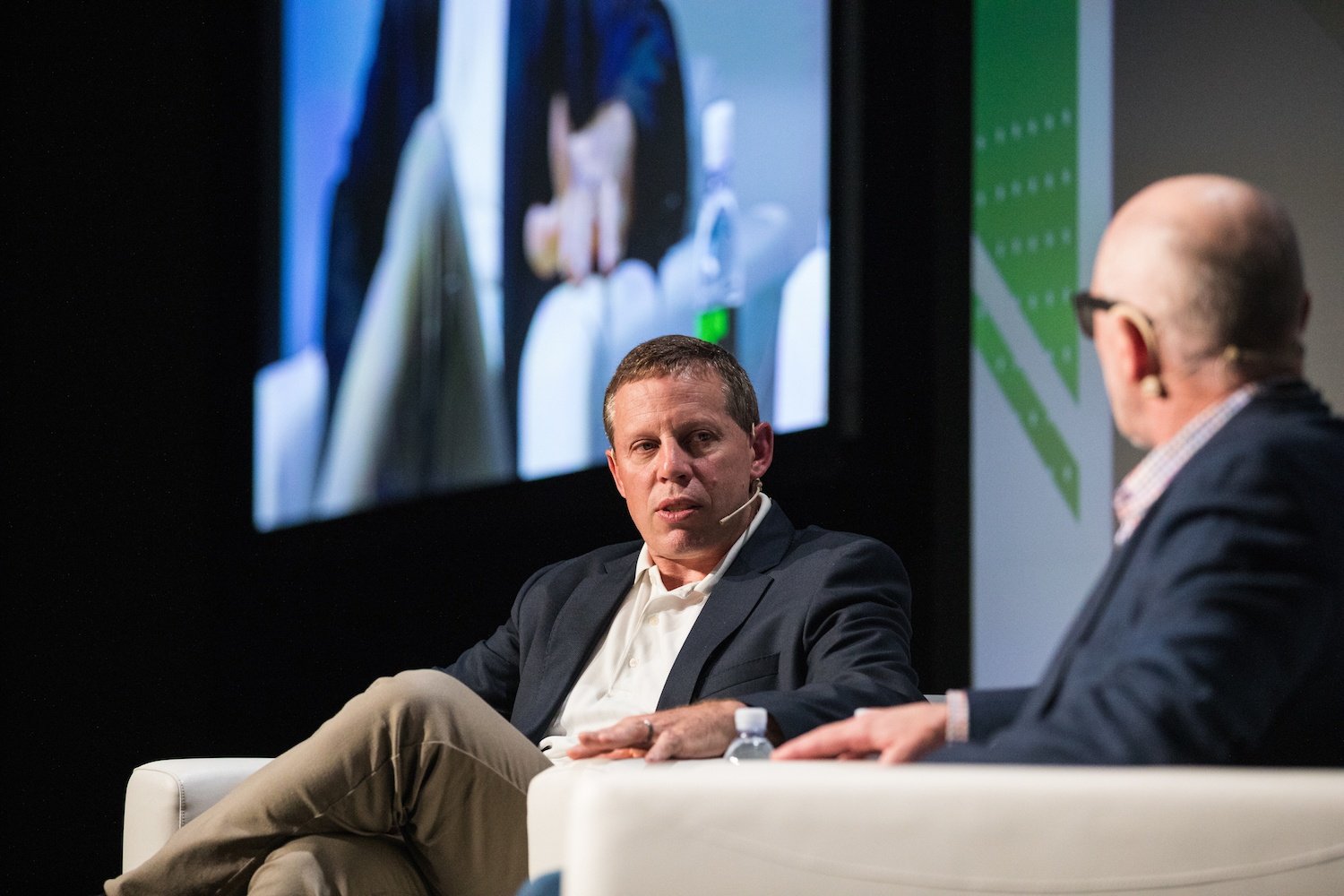 Many of these optimizations and conveniences are living and breathing right now, and future-focused companies are looking at how they can be developed even further.
For more on autonomous vehicles, check out our Facebook Live chat between our VP of Research Neal Oman and Doug Newcomb – and come back next week for more trend forecasting from Disrupt SF 2018.
Sign up for our newsletter
Why sign up:
Latest offers and discounts
Tailored content delivered weekly
Exclusive events
One click to unsubscribe