Introducing the smart motorcycle helmet of the near future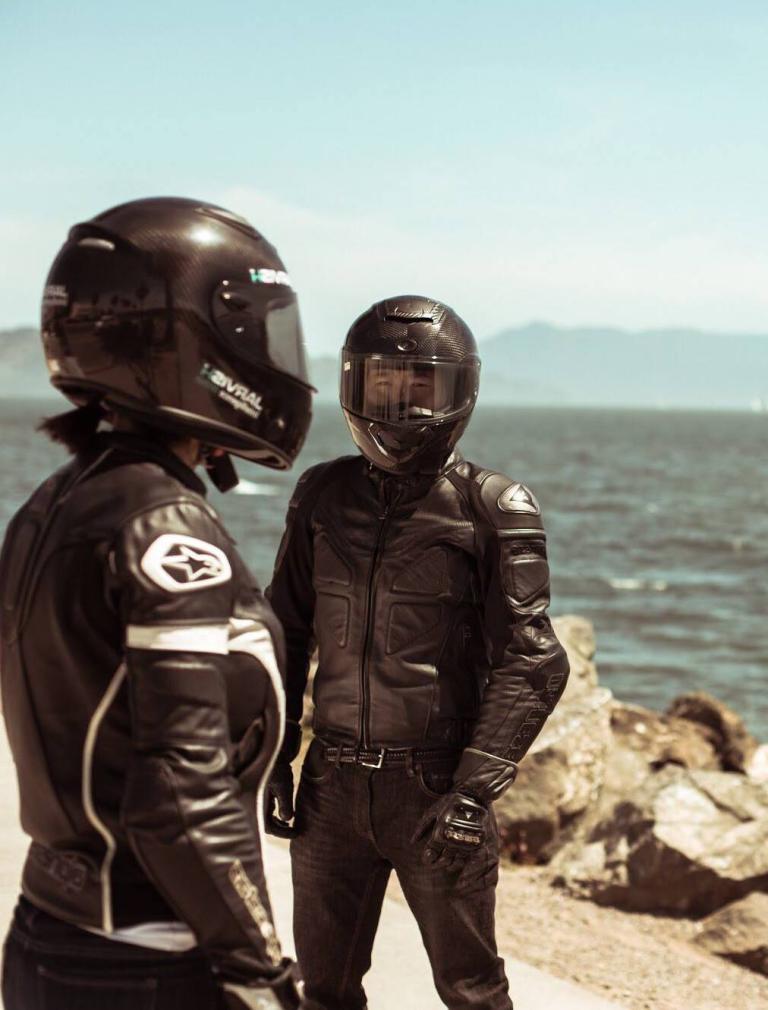 A new smart motorcycle helmet available from Jarvish – and powered with HERE technology – is the futuristic headgear that riders have been waiting for.
The motorcycle is an exhilarating mode of transport. To the rider, it's a gateway. A quick rev of the engine leads to a world of raw speed and adrenaline for most, adventure and rebellion for some, and peace and tranquility for a lucky few.
In Zen and the Art of Motorcycle Maintenance: An Inquiry into Values, author Robert Persig wrote, "You're completely in contact with it all. You're in the scene… and the sense of presence is overwhelming."
Connecting with the road from the seat of a motorcycle should be a fluid, effortless experience, not to mention safe. As there's no greater precaution than a protected, informed rider, a new wearable device from Jarvish is on the horizon for those wanting to merge these ideals together – and it's powered by HERE technology.
The intelligent helmet systems specialist is set to soon debut models X and X-AR, which promise high-quality protection, and the most advanced information systems of any motorcycle helmet ever made. Ensuring motorcyclists are able to fully connect and truly navigate hands-free, both configurations are packed with features that give riders the ability to make the best decisions possible without ever taking their eyes off the road (or their hands off the handlebars).
Every Jarvish helmet comes equipped with voice control, noise cancellation, wireless connectivity, built-in memory and a 2K front camera. These advanced tools collectively provide riders a safer, more enjoyable on-road experience.
A major part of that optimal experience includes the absolute confidence in the route they're taking, which is where HERE comes in. Utilizing maps and routing from HERE, Jarvish smart helmet consumers can use the integrated application to input any destination by voice command, and in turn seamlessly receive audio directions in-helmet.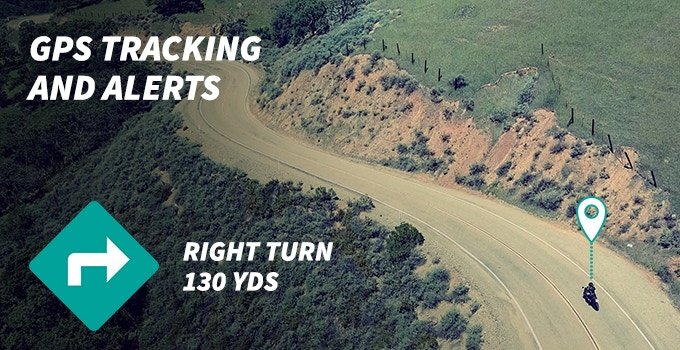 Both models in the X-series range carry HERE navigation technology, but the Jarvish X-AR goes one step further by adding an integrated, retractable HUD (head-up display), allowing riders to activate visual turn-by-turn directions, along with environment, speed and traffic information. The X-AR also has a rear-facing camera, rendering 360 degrees of visibility.
In-helmet HD surround sound speakers, noise-reducing microphones, and a front-facing 2K camera offers motorcyclists the option to record high-definition video that can be stored locally on the helmet, or live broadcast directly to their social media accounts. The helmets also connect with voice-activated services like Siri, Google and Alexa, allowing riders to control the cameras, make calls, adjust volume and play music, while keeping their focus on the road.
In short, the X and X-AR have been designed to enhance the motorcycling experience with smart features that enables riders to stay connected. By combining the ultimate benefits in an all-in-one wearable protective device, motorcyclists can concentrate on enjoying the journey that lies ahead.
Pre-order Jarvish X-series headgear on Kickstarter. Or, stop by the Jarvish booth at CES to preview the smart X and X-AR helmets in person.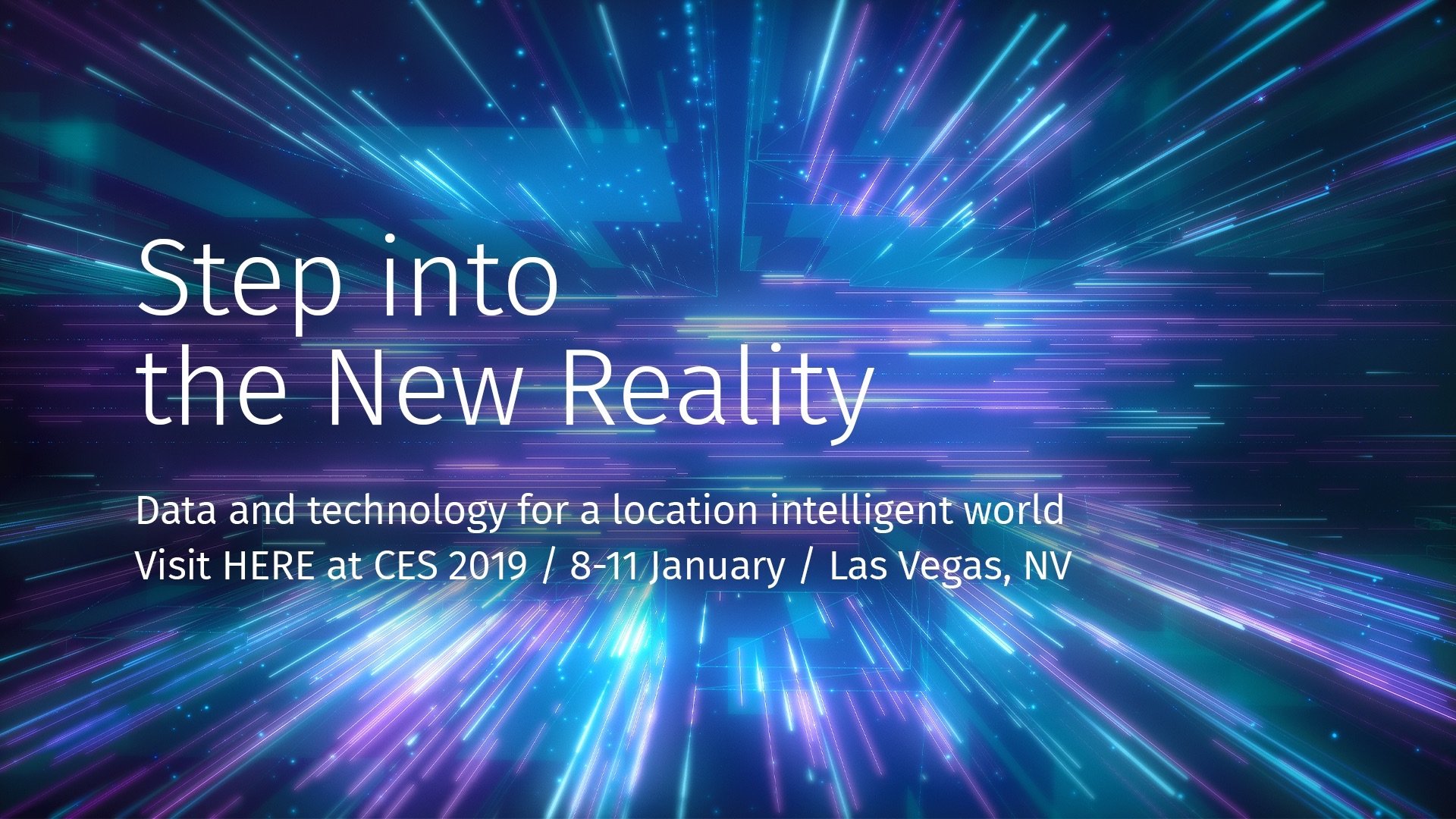 If you are attending CES 2019 in Las Vegas and you would be interested to schedule an on-site meeting with our experts to discuss your specific needs related to Location technology, you can request your meeting here.
Sign up for our newsletter
Why sign up:
Latest offers and discounts
Tailored content delivered weekly
Exclusive events
One click to unsubscribe