Plotting the route to innovation with newly appointed VP of Research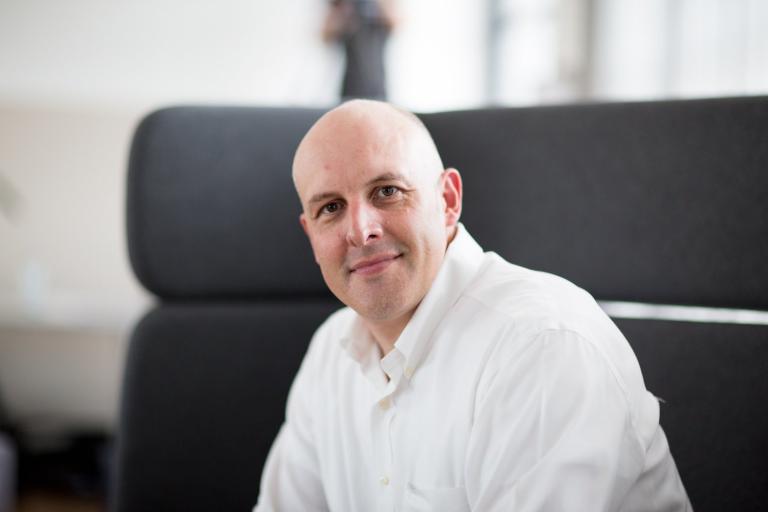 HERE is an ambitious company. We have a bright, data-driven future ahead of us that encompasses such innovative technologies as artificial intelligence and autonomous driving. For us to reach these goals, it's vitally important that we work with similarly ambitious people, helping us to innovate and plot a route to the future. With this in mind, we are extremely pleased to announce that Matt Ellis has joined HERE as VP of Research.
In a nutshell, Matt's role will be to work with HERE Research teams worldwide and help us align the HERE technology roadmap.
Prior to Edzard Overbeek joining the company as CEO, Research was "behind the scenes" at HERE. As we strengthened our research agenda, we began our search for somebody to help ensure our continued advancement and leadership in this area and bring it to the "front and center".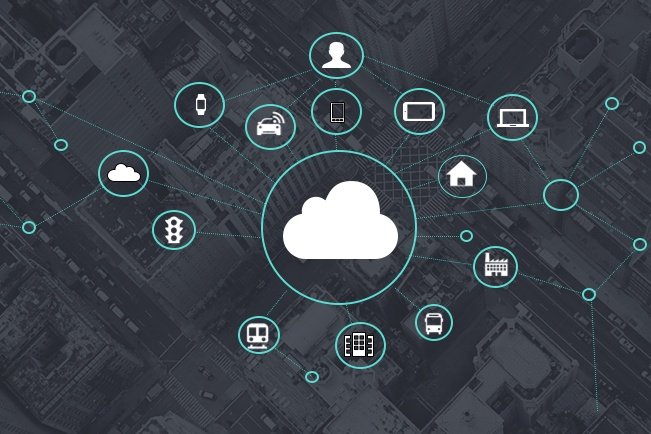 The ideal candidate would not only have a high level of technical skills, but would be well-versed in key industry themes and work well with internal and external partners.
Welcome aboard
After a very thorough international search, it became clear that Matt ticked these boxes. His work with start-ups, such as Riversoft and Micromuse, and enterprise-scale international expertise with IBM and Amazon has equipped him with skills that are well-suited to the work HERE is doing -- embracing disruptive technology and being agile in driving its development.
Matt's previous experience gave us a good indication that he was the right person for the role at HERE. For example, while working on IBM Watson he and his team developed a platform that is being used in thousands of enterprise applications in multiple industries, expanding from its roots on "Jeopardy!" to include solving some of the toughest challenges known to humanity.
Teams led by Matt have been truly transformational; extending Watson and building the Watson Cognitive Health platform, which is currently being used to discover new treatments, personalize healthcare and improve drug safety. His previous work at Micromuse and IBM transformed IT service management -- introducing internet scale network discovery, performance management and analytics powered by machine-learning.
Most recently with Amazon, Matt has highlighted his ability to innovate in a broad range of technologies and industries. This flexibility will aid Matt tremendously as he helps HERE achieve our aspirations to build an Index of Reality.
It's not just Matt's technical and professional experience that makes him right for HERE. In the brief time I've interacted with him, I have been impressed by his work style and composure. His laidback approach and profound ability to keep calm under pressure, as well as his knack for developing projects under strict timelines will undoubtedly pave the way for success in our organization.
These skills are complemented by his talent for building relationships with internal and external candidates, his leadership strengths, and his unique ability to connect the business with technology and talent to deliver exemplary results. His background in Theoretical Physics and Nonlinear Dynamics has also already ensured that we've had some interesting talks around the science behind the Big Bang Theory and the nature of reality.
For these reasons and more, I am thrilled he will be joining my team and very much look forward to working with him.
Fulfilling a role
As the CTO of HERE, it is my team and I who are responsible for developing and maintaining a 3-15 year forward-looking view of technologies, products, and industries and how they will shape our world.
Within that context, Matt's goal will be to ensure the Research team is working towards these key areas. Matt will also ensure his Research teams are focused on research initiatives that feed into our work on the Reality Index, Geospatial Temporal Storage Engine, and the HERE Reference Architecture and Data Strategy.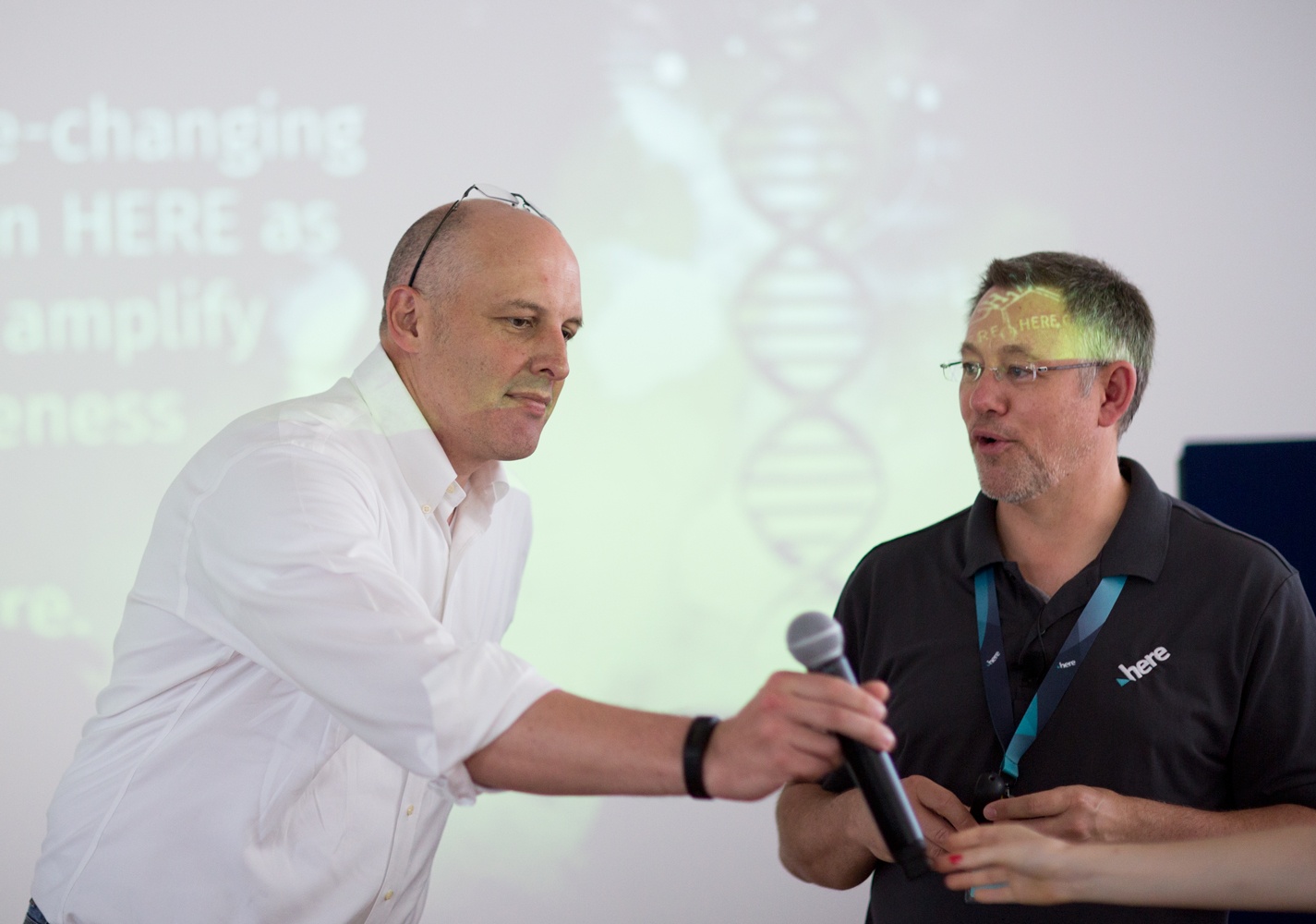 Making plans
At HERE, our ambition is to be one of the top 30 technology companies in the world. We have a long way to go, but we are laser-focused on achieving that goal. When someone with Matt's credentials joins us, it highlights that "location" will be the industry's next big bang and HERE will be at its forefront.
Matt brings with him his own unique skills to a company that's already unique in its offerings and approach. We know that the combination of HERE's understanding of everything to do with location, and Matt's knowledge of computation, machine learning, A.I. and more, will result in incredible results for years to come.
We are very pleased to welcome Matt Ellis to HERE.
Sign up for our newsletter
Why sign up:
Latest offers and discounts
Tailored content delivered weekly
Exclusive events
One click to unsubscribe