Neil Shah of Counterpoint Research talks about location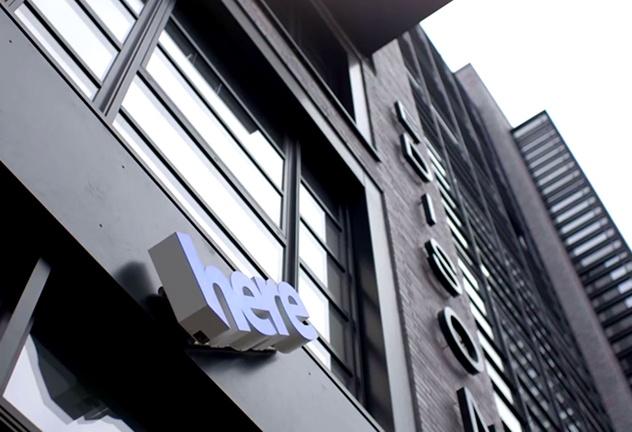 Earlier this month, Neil Shah, Research Director for Counterpoint Research paid a visit to HERE in Berlin, where he spoke to the staff about the growing importance of location in tech.
Neil spoke in particular about the proliferation of new services that are captivating consumers across different screens and multiple devices, and how they will need location-based services.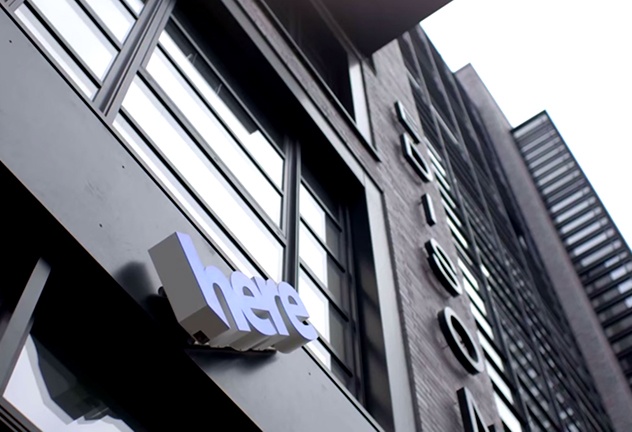 Neil also took time out of his visit to speak with HERE Three Sixty about the HERE strategy, the competition, the importance of partnerships and the recent HERE deal with Samsung. Here are excerpts from the discussion and you can read a full overview of Neil's analysis in Counterpoint's blog.
HERE: HERE has decided to make its services available across all platforms and devices. Does that present HERE with new opportunities for growth?
Neil Shah: Until now HERE has been under the shadows of the Nokia devices and services division. There was concern of a conflict of interest, should it supply the same technology and services to competitors. Since the sale, HERE now has a more competitive portfolio of services that it could scale across different verticals and different clients and grow the business.
HERE: At HERE, our aim is to be a leader in navigation, mapping and location experiences and to offer those experiences to automotive and enterprise customers, as well as consumers. What challenges do you anticipate we will face as we put our strategy into action?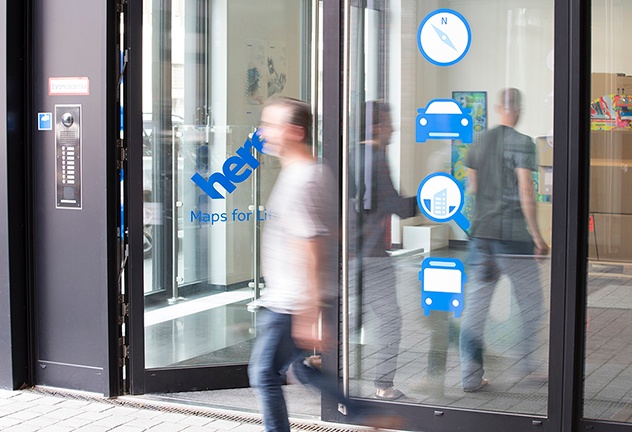 Neil Shah: HERE is already leading in automotive. The only challenge I can see HERE faces is in the consumer and enterprise spaces, where it will compete with the likes of Google and Apple. In the consumer space, Google still has a greater reach, because of the proliferation of Android devices.
HERE: Who is the biggest competitor to HERE? Where does HERE have the advantage?
Neil Shah: Its biggest competitor right now is Google, but there are many other players within the Google eco-system, its partners and clients, which have a similar business model. That is more of a conflict of interest, where Google might step on their territory, and demand data that they would not like to share. HERE is not interested in getting user profiles. So it lets them do what they want to do and HERE will do what it's best at: building good quality maps.
HERE: Do you still see areas where HERE can improve?
Neil Shah: Integration and time to market will be key. Everyone is watching HERE. If competitors start integrating a better solution before HERE, that is where HERE has to be careful. You have the capabilities now, and the question is how well you can integrate them and how well you can offer it as a platform.
HERE: How important are partnerships for HERE?
Neil Shah: I think partnerships are key in this new era, where there are so many apps that are becoming platforms, and people are spending more and more time within those platforms. If you want to get scale and expand your horizons for gaining more licensees, you will have to partner with these individual companies.
HERE: HERE recently announced a deal to power the navigation on Samsung's new smartwatch, the Samsung Gear S, complete with a companion app that will run on Samsung Galaxy devices. Was this a good move for HERE?
Neil Shah: I think this is a very good step for HERE, going after emerging players in the industry. Tizen is one of the fastest-growing wearables platforms right now, and it has an early lead with Samsung pushing it. That makes HERE the first company to power a wearable with turn-by-turn navigation.
Sign up for our newsletter
Why sign up:
Latest offers and discounts
Tailored content delivered weekly
Exclusive events
One click to unsubscribe