Mapping the Australian outback with HERE and Hema Maps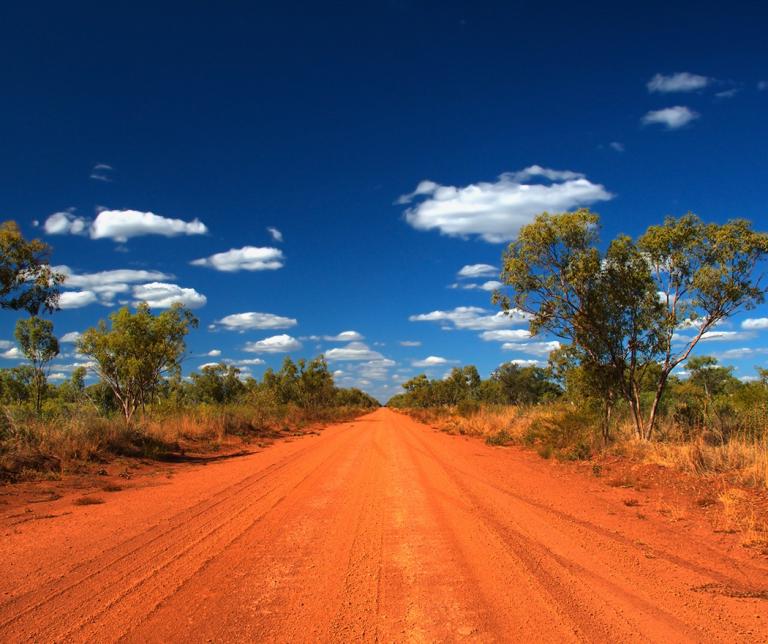 HERE has long been a company you can trust when it comes to ruling the roads, but thanks to a partnership with Hema Maps, we're now also a company you can turn to when it comes to navigating the Australian outback.
Over the past 30 years, Brisbane-based Hema Maps has charted more than 300,000km of regional roads, 690,000km of tracks and 545,000km of unsealed roads across the Australian outback, providing maps that are perfect for those wanting to explore the wilderness. Since its conception, Hema has produced maps, atlases, guides and navigation products, with a keen focus on off-road touring.
As such, Hema has forged a reputation as one of the best mapmakers for four-wheel driving and the great outdoors, but when it comes to regular urban satellite navigation, it was slightly lacking in experience and data. That's why Hema has teamed up with HERE, with the two companies working together to provide the perfect all-around application.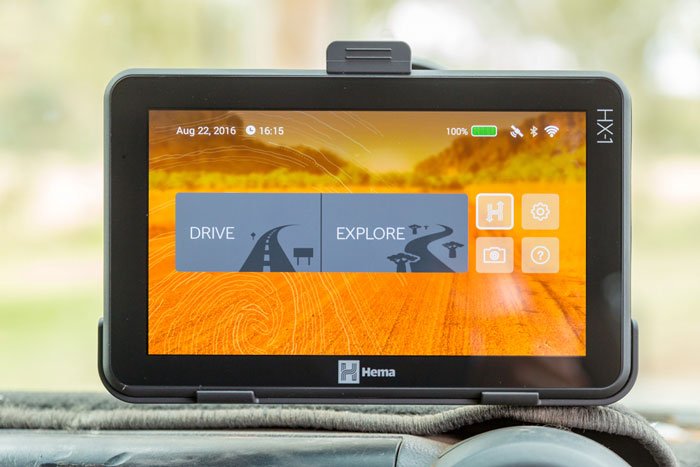 HERE has already mapped out over 90 percent of Australia's populated areas in high-definition, making us the ideal partner for Hema's expansion. Thanks to the partnership, people using Hema's products can now enjoy an unrivaled mix of extensive off-road mapping and the best street mapping data in Australia, with one solution that provides comprehensive navigation whether you're traveling on or off-road.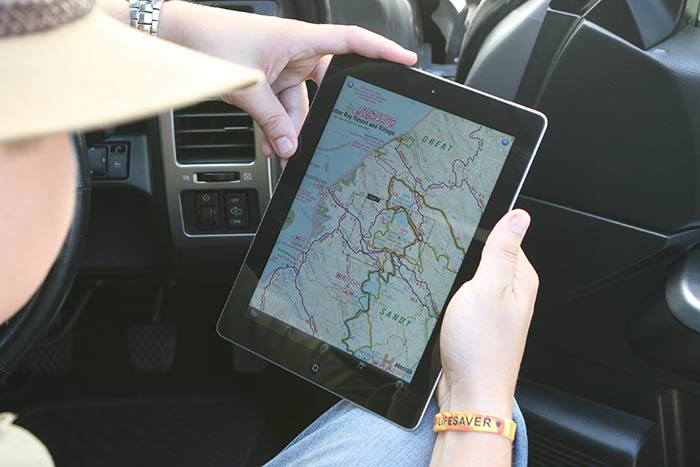 Hema chose HERE as a partner for a number of reasons, with our extensive coverage of Australia just the starting point. The fact HERE offers comprehensive mapping information for countries around the world also proved attractive to Hema, offering the potential for global expansion and enabling Hema to launch quickly in new markets.
It's not just about simple mapping, either, with details like points of interest (POI), 3D buildings and other information proving ideal for Hema's customers.
Customers will also be able to continue to use Hema's Explorer Cloud to upload their own mapping content, with the online database enabling users to store, view and share recorded waypoints, tracks and photographs, creating maps even where there are no roads. With over 30,000 registered users and more than 40,000 points of interest, off-road mapping in Australia will continue to improve.
As a result of the partnership, Hema has been able to use HERE data to provide a far more powerful platform, with a combined dataset that's unrivaled in Australia.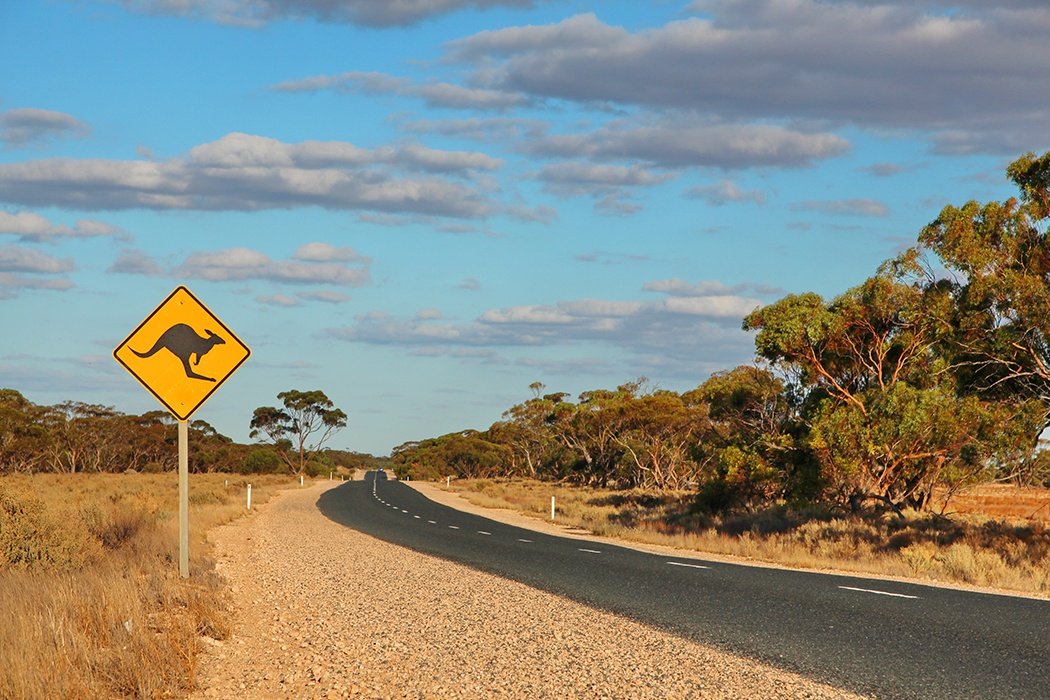 The company's enterprise-grade solutions now have the capacity to cater for a wider range of customers, including government and emergency services, regional tourism and others, while existing Hema users get access to far more comprehensive mapping, with a platform that can be used across rural and urban areas.
image credit: AustralianCamera, totajla, Hema Maps
Sign up for our newsletter
Why sign up:
Latest offers and discounts
Tailored content delivered weekly
Exclusive events
One click to unsubscribe