HERE and Mapillary create better maps by bringing communities and computer vision together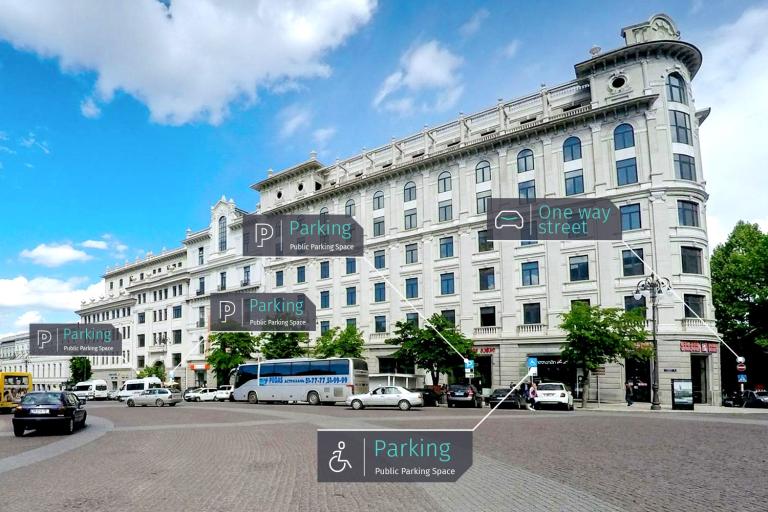 Mapillary is a street-level imagery platform, using computer vision to process images provided by dedicated communities. Those images, as part of a partnership with HERE, can then be used to generate map data.
Mapillary uses computer vision to create 3D reconstructions and extract features automatically from images. Janine Yoong, VP Business Development at Mapillary, explains: "This helps us place things on a map, like traffic signs, lane markings, utility poles, and more."
"Since our approach opens up the task of collecting images to the world, the map data that can be extracted is uniquely far-reaching and fresh. This data is valuable across a range of geospatial applications, from GIS and government use to location-based services and autonomous vehicles."
By linking the image-gathering efforts of the Mapillary and HERE Map Creator communities, HERE and Mapillary are expanding the pool of images that can be used during the mapmaking process.
Mapillary already has a database that includes 140 million street-level images, and HERE and the Map Creator community can now draw on these images when creating and editing maps. The result is even more comprehensive and far-reaching map coverage, with fresher data on offer for the millions of people who use apps powered by HERE.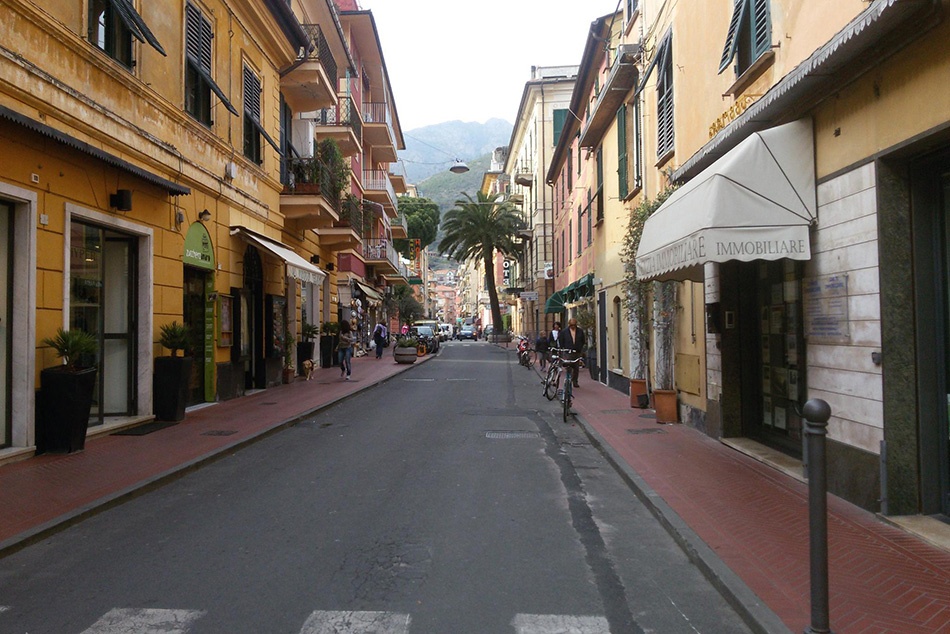 Speeding up the development of maps
Advances in computer vision and off-the-shelf hardware enable greater reach and faster processing at lower costs, and thanks to this joint venture HERE and Mapillary communities can play a major role in scaling and speeding up the development of maps for building smart cities, powering location-based services and developing autonomous vehicles.
Mapillary also benefits from the partnership, with the Map Creator community able to upload street-level images to Mapillary's database using the Mapillary mobile app, dashcams and GPS-enabled cameras. Once the images have been uploaded, they'll be available through Mapillary for commercial and government use, GIS applications, academic research and humanitarian projects.
There's also plenty of potential for the partnership in future, and Janine adds: "Mapillary is a computer vision company at heart, and learning about mapping has been a fun journey with a steep learning curve. Working with HERE technology has been a bootcamp on map editing and engineering. It's been a privilege to learn from experts. From the pilot, we saw clear improvements in the maps in areas where there was the most community engagement. We hope to see the same effect (or better!) across the board once we get going."
"We're applying advances in AI to create map data from images taken with any device, whether it's a professional mapping rig or your mobile phone. Our partnership with HERE is validation of that approach, that anyone with any camera can make maps."
The partnership is currently live in Europe, the Middle East and Africa, with the potential to go global in the next year.
image credits: Mapillary/Manning, Mapillary/Ale_zena_it, Mapillary/smsm1
Sign up for our newsletter
Why sign up:
Latest offers and discounts
Tailored content delivered weekly
Exclusive events
One click to unsubscribe