Integration of HD GNSS capability into HERE SDK offering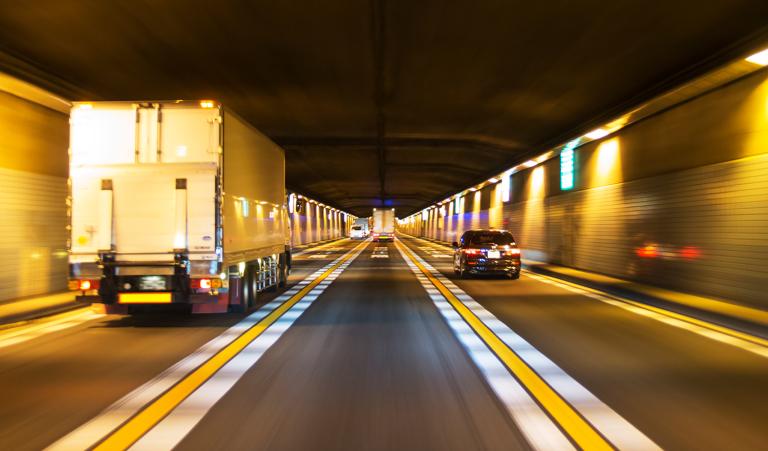 HERE brings enhanced tracking capability in their SDK offering with the integration of the High Definition Global Navigation Satelitte System (HD GNSS) technology into its Navigate variant. HD GNSS provides sub-meter accuracy through a correctional data stream for any device with dual or signal frequency GNSS receivers. HD GNSS combines Precise Point Positioning and Real Time Kinematic positioning methods, allowing for fast convergence time, high availability, and global coverage.
HD GNSS is a cloud-based service that provides sub-meter positioning for mobile devices, it supports the following use cases:  
Road lane guidance and improved ETAs on mobile devices
If a driver is unfamiliar with the roadway, HERE HD GNSS, integrated into HERE SDK Navigate shows the driver the correct lane and path to navigate to the destination fast and safely.
Augmented Reality Experience
Location-based games are growing and widely popular, however, they currently rely on less accurate positioning technologies that inhibit next-generation use cases. HERE HD GNSS brings exciting opportunities to design the next version of mobile games with sub-meter positional accuracy.
Workforce Management 
Logistics and transport agencies work in an environment that requires improved and more efficient management of the supply chain. Workers in these firms are required to work from onsite as well as off-site locations. So, these companies prefer to use smartphones with certain important features such as barcode and label printers, built-in cameras, scanners, GPS, Voice Recognition Software, RFID tags, etc. HERE HDGNSS enabled HERE SDK helps create an end-to-end workforce management application.
Learn more about HD GNSS integration: 
Sign up for our newsletter
Why sign up:
Latest offers and discounts
Tailored content delivered weekly
Exclusive events
One click to unsubscribe