HERE team takes second at Machine Learning Hackathon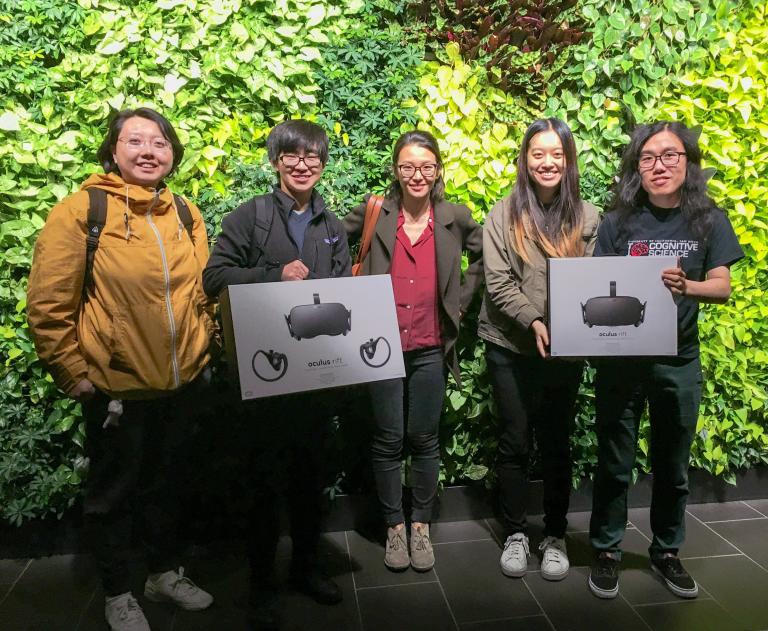 In October, Wanli Cheng, CTO Data Science and his team of four won the second-place prize at Facebook's Seattle Machine Learning Hackathon with their "Contractor 5" project. The intent was to have participants use data to build a model and explain how to implement it in a real-world situation.
Seattle's Digital Equity Initiative established the Seattle Data Portal - designed to offer a better quality of life for citizens, create economic opportunities, and "contribute to more self-sufficient residents, community-based organizations, and small businesses."
"We're encouraged to participate in events where we can give back, and we are always interested in hackathons – so a Civic Hackathon was a very exciting opportunity for us" said Cheng.  
Identifying a Challenge
Upon arriving at the event, the team quickly noticed that the Data Portal contained structured data, and unstructured data – and they considered what they could do with this. Team member, Xiaoxia Shi, found that there is no streamlined process for residents or businesses to find accurate price estimates for construction projects.
Creating the Solution
Seattle's Data Portal made a wealth of information available. Contractor 5 combines Seattle's Building Permit data, and the HERE Places API to compare a planned project to similar construction ventures.  The team also made plans to increase the precision of the app by including data from Seattle's Electrical Permit data and King's County Parcel data.
Simply by providing a description of the upcoming project (business/residential, size, location), Contractor 5 uses both machine learning and natural language processing to give an estimate of construction costs within a $5,000 range of the actual cost. Not only does it give upfront costs, it creates market transparency.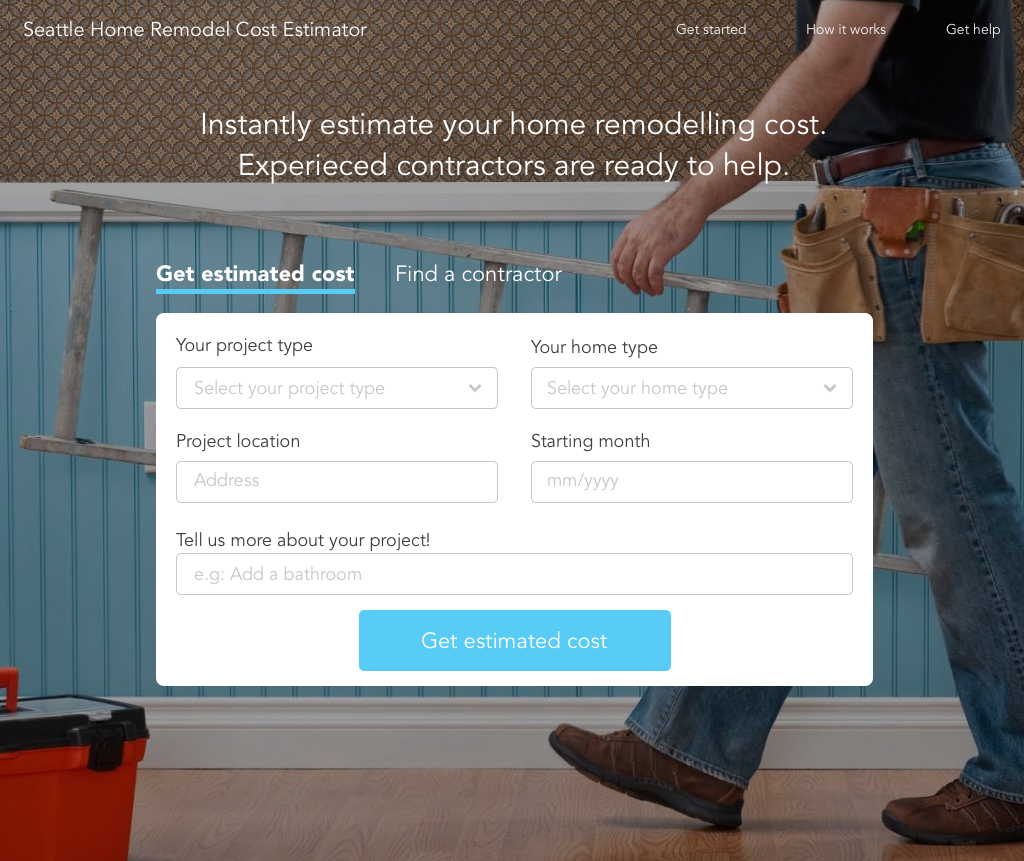 Cheng added, "When we spoke to one of the judges after the competition, they were very excited, and encouraged us to be sure that this app came to life." The team was invited to present at Seattle's "Breakfast of Champions". Over 40 of the city's "Open Data Champs" were in attendance to gain insights for the future of machine learning in Seattle. Time permitting, the app will be out later this year.
We at HERE are very proud of the team, not only for their impressive work, but for contributing to the betterment of our home city.
Sign up for our newsletter
Why sign up:
Latest offers and discounts
Tailored content delivered weekly
Exclusive events
One click to unsubscribe