According to LinkedIn, HERE is one of the most attractive employers in Germany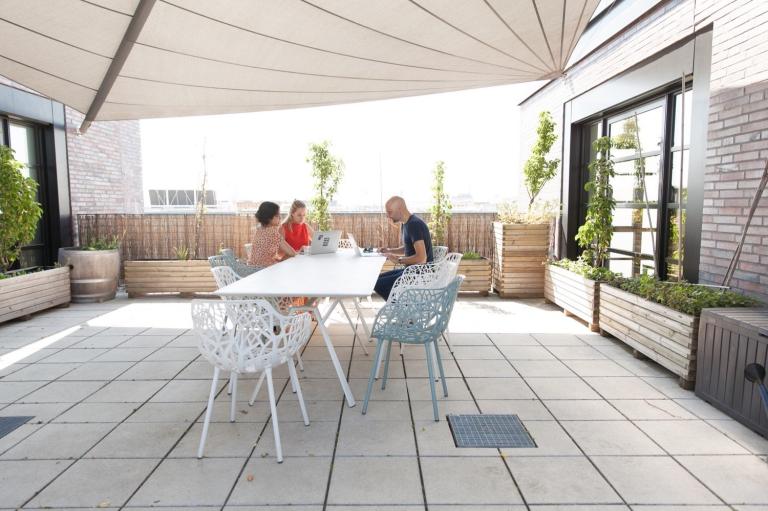 German LinkedIn users would like to work for HERE, according to LinkedIn's list of Top Companies.
The list is based on LinkedIn members' interest in the company, the social engagement between employees and the company, the demand for job offers and employee loyalty. In 2018, HERE is ranked in the top 10 of these LinkedIn Top Companies to work for.
HERE can trace its roots back to 1985, when the company was founded as geodata service Navteq. In 2007 the U.S. company was acquired by Nokia, and later acquired as HERE Technologies in 2015 by Audi, BMW and Daimler. Today, Intel, Pioneer, Bosch and Continental are also equity stakeholders.
But: What exactly does HERE do? The simple answer is: maps. And why is this awesome? Because without maps, much more than just navigation apps would fail to work.
"The automotive industry is now entering the digital age", explains Christof Hellmis, Vice President Strategic Program Management at HERE. "Connected cars and autonomous driving are the next steps towards the future of mobility. But, of course, the need for location data goes much further: Every search engine uses map data to work more efficiently. Every route planner, and many applications such as real estate portals or social networks use location data in the background. There is no digital ecosystem that can work properly without using location-based data."
HERE collects, combines and evaluates data from thousands of different sources. This involves merging data sets that are different and, in some cases, even contradictory. This includes data insights about the world that are recorded at different points in time, or that observe different areas of a place.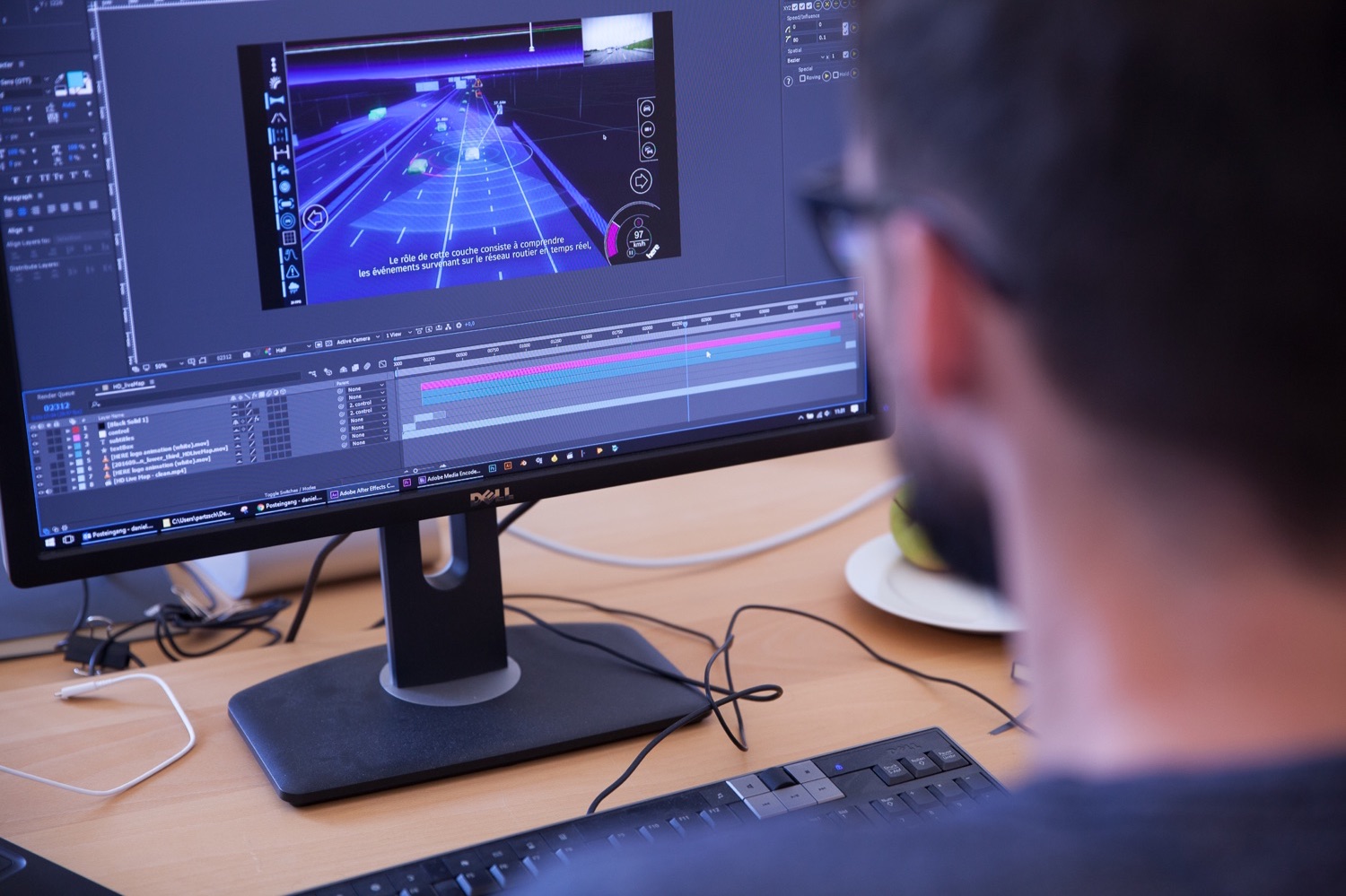 "This is what we call the 'Art of Map Making'", Hellmis says, "and this job is never done because a map is never finished. The world is changing constantly, so the map needs to be changing constantly as well."
HERE maps are not intended for human eyes, however, but for the communication of machines with machines. They must be interpretable by machines such as an autonomous car, a robot or a drone. This means that the map must be far more accurate than the conventional maps people use to navigate.
But there is more. HERE is working on a vision of the future, the Autonomous World: What will our roads look like? How will our cities change?
"The fundamental problem to solve is a relatively simple one that is relatively difficult to solve: space," says Christof Hellmis. "We simply don't have enough space in the cities, especially in the conurbations. And you can only make room by going up high, for example with drones and air taxis."
Would you like to learn more? German speakers can check out this podcast with Christof Hellmis which contains an introduction to "The Art of Map Making" and to the HERE vision of the future.
Like what we do? Join our diverse team of innovators and tackle the never-ending challenge of creating a reality index of the Autonomous World.
This article originally appeared on LinkedIn.
Sign up for our newsletter
Why sign up:
Latest offers and discounts
Tailored content delivered weekly
Exclusive events
One click to unsubscribe