HERE introduces HD maps for highly automated vehicle testing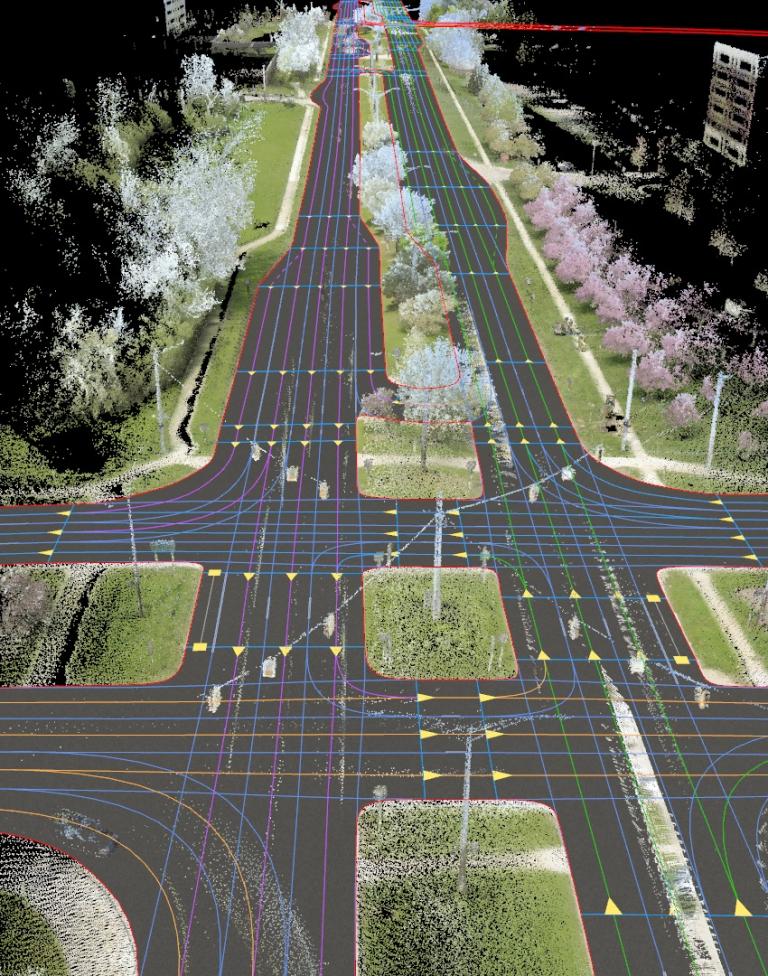 Today HERE is making HD mapping data available to companies with highly automated vehicle tests on open roads in Silicon Valley, Michigan, France, Germany and, later this year, Japan.
When it comes to highly automated driving, you can have as many sensors on the vehicle as you like, but without an ultra precise, high definition map the car isn't getting very far, or at least not comfortably.
The good news is that HERE has already been developing its HD map using our LiDAR-equipped car fleet and advanced processing technologies, and as a part of that effort, we've mapped several private test tracks for automated driving projects.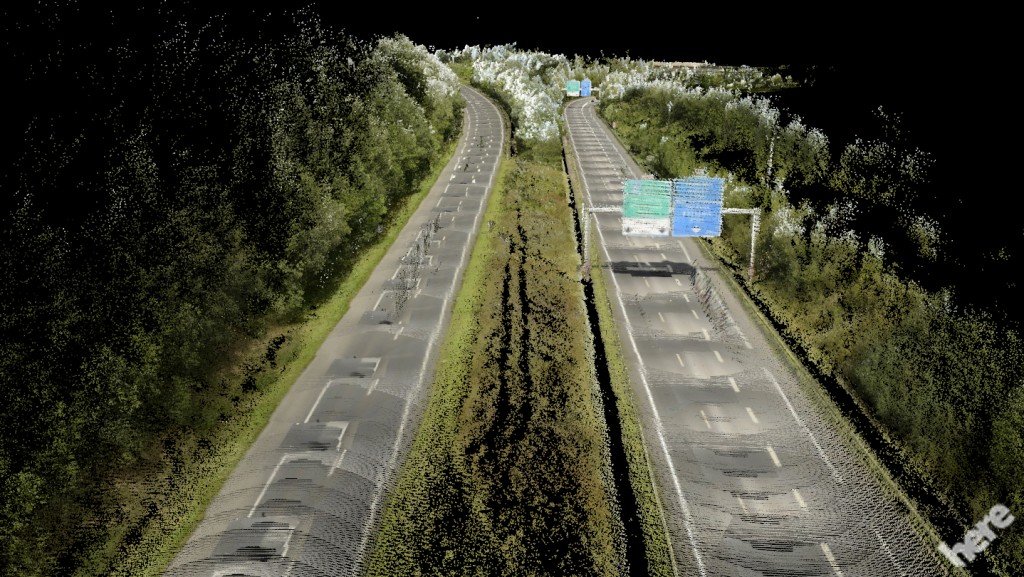 The role of HD maps for highly automated driving
These HD maps allow highly automated vehicles to precisely localise themselves on the road and they also serve as a foundation for real-time data about the road environment.
These real-time updates could be sent to the vehicle in advance if it was driving along a road where, say, new potholes had appeared. While sensors can inform the vehicle about its immediate surroundings, advance warnings from real-time map data allow the vehicle to react to changes on the road in a timely manner.
"The HD Map is a crucial component of automated driving technology, helping highly automated vehicles precisely position themselves on the road," said Ogi Redzic, Senior Vice President of Automotive at HERE.
Ogi is scheduled to address the topics of automated vehicles and digital infrastructure later this week at the Automated Vehicles Symposium 2015 in Ann Arbor, Michigan.
In order to map roads at 10-to-20 centimetre accuracy, HERE uses LiDAR technology to collect billions of 3D points and model road surfaces down to the number of lanes and their width. It captures important details such as the slope and curvature of the road, lane markings and roadside objects such as sign posts, including what that signage denotes.
"This highly detailed information helps highly automated cars better plan manoeuvres and make driving decisions," Ogi says.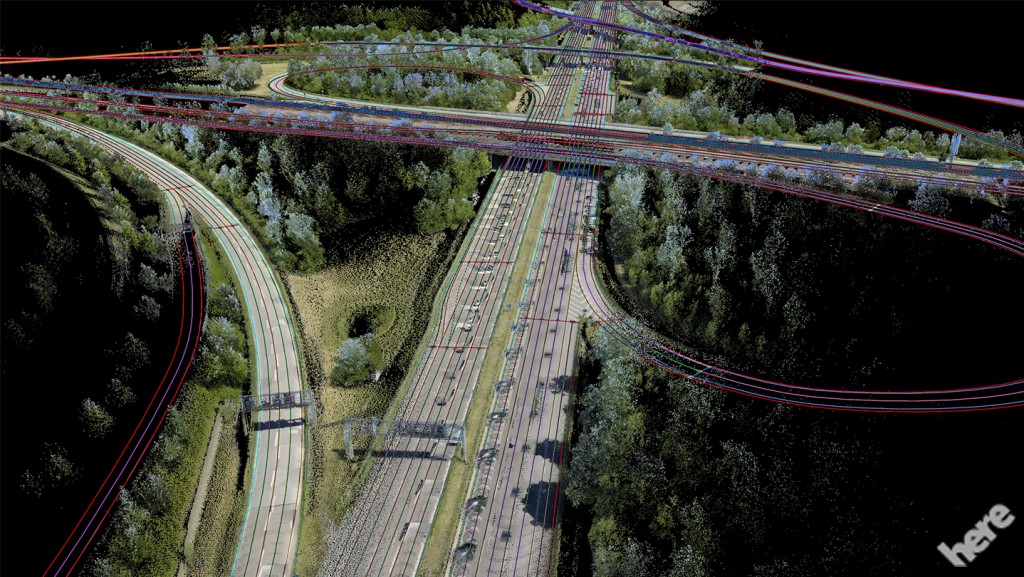 Where our partners are testing automated cars
In the US, automated cars are being tested in the San Francisco Bay Area, including parts of Route 101 an Interstate 280. You can see the route here.
HERE is also partnering with the University of Michigan's Mobility Transformation Center, a facility devoted to testing connected and automated cars. HERE is mapping the university's Mcity, a full-scale, 32-acre cityscape on campus for testing connected and automated vehicles and systems before they are tried out in real traffic. The facility and Mcity officially opened this week.
In Germany, test are happening on the autobahn A9 from Munich to the intersection Holledau in both directions, which you can view here.
In France, the tests are taking place on the Francilienne (N104) between the A6 and A10 motorways, South of Paris which you can view here.
These are clearly exciting times for automated driving and we will keep you posted on how these essential tests pan out.
All images by HERE. Download high resolution images at this link.
Sign up for our newsletter
Why sign up:
Latest offers and discounts
Tailored content delivered weekly
Exclusive events
One click to unsubscribe