HERE extends long distance transit coverage around the world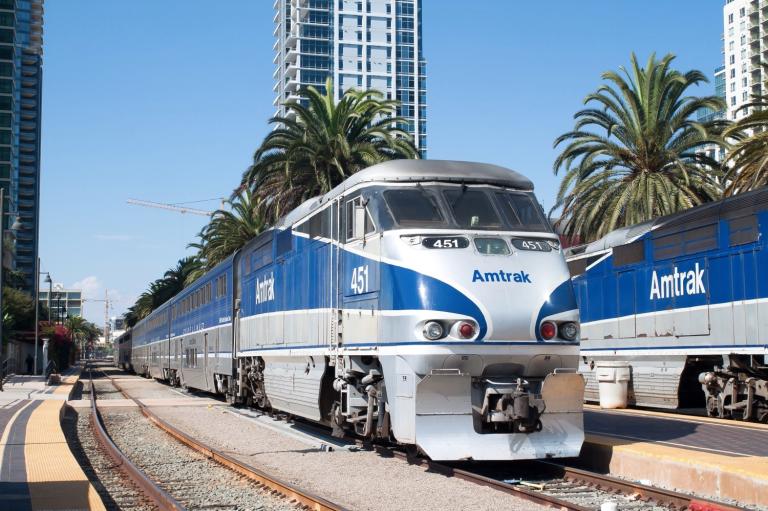 We've made countless updates to HERE WeGo transit over the past year and beyond, but public transport isn't just about getting around nearby towns and cities.
Plenty of people want to catch trains and buses across entire countries, which is why we've also been improving our long distance transit coverage.
At start, we offered 100 per cent coverage of public transport systems in 14 countries around the world, and it's been a busy couple of years since then. HERE WeGo now offers full transit information for even more countries, and in some cases you'll even be able to get relevant timetables and information for crossing entire continents.
In Europe, Italy now has information for Trenitalia trains, with high speed and regional coverage including Sicily and Sardinia. Spain now boasts coverage for Renfe trains, with national coverage including local train information in larger cities. Hungary, Greece and Luxemburg get transit coverage for national rail.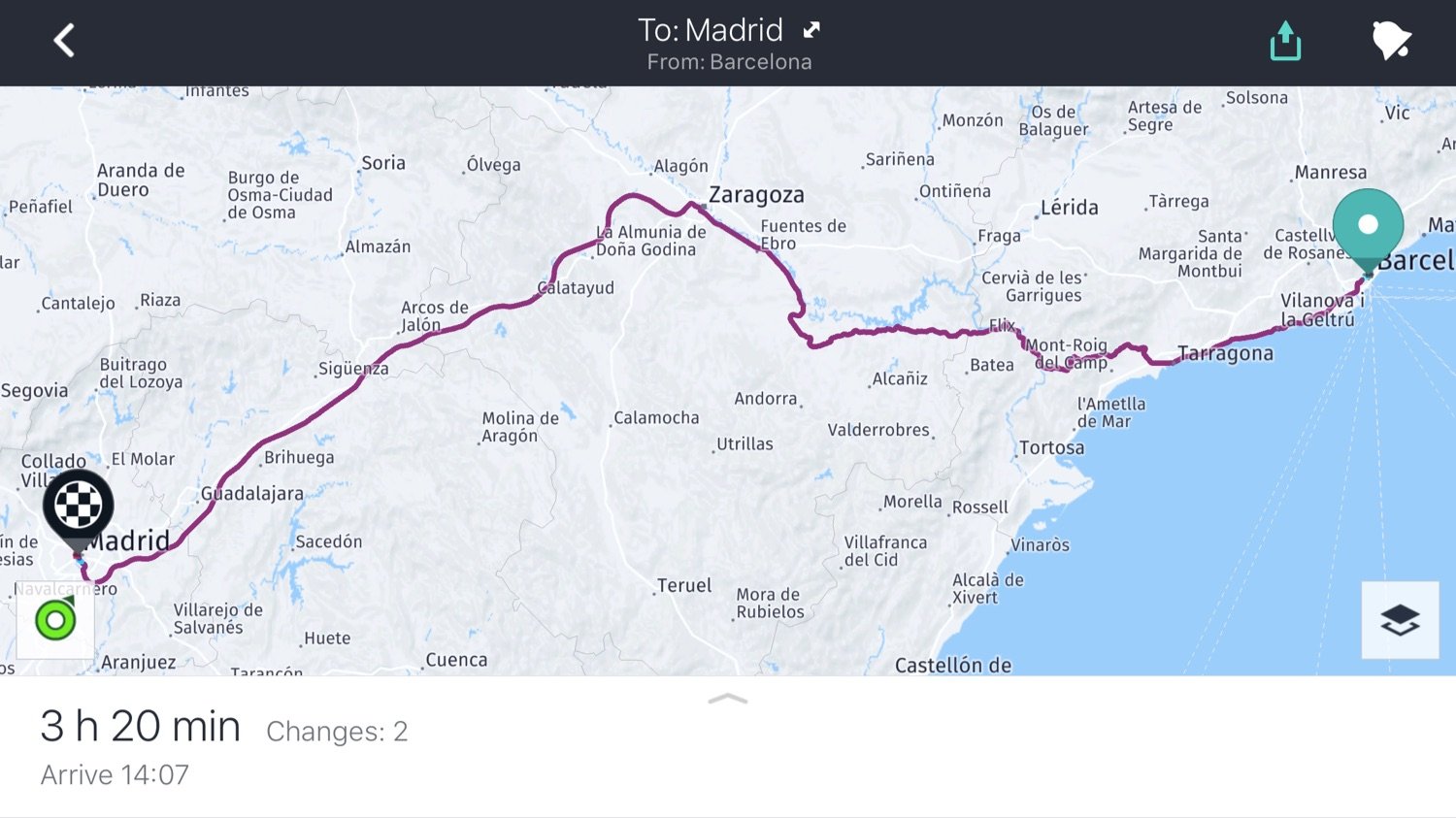 We've not just been working on transit information for trains, either, with HERE WeGo now offering information for Flixbus across Europe, making it even easier to enjoy trans-European trips.
In Australia, transit coverage now includes Greyhound buses and national rail information for connecting cities in the East and North, including Melbourne, Sydney and Brisbane.
We've included Amtrak timetables and national coverage across mainland USA, while VIA Rail provides information for connecting major cities on the East side of Canada. Indonesia also gets national coverage courtesy of Java Rail.
If you're traveling across any of the countries mentioned, the increased coverage will make it far easier to get around using public transit, and we'll be continuing to increase coverage across other locations in the future.
Note that transit directions in the new areas listed above are automatically added, so you don't have to do anything.
Sign up for our newsletter
Why sign up:
Latest offers and discounts
Tailored content delivered weekly
Exclusive events
One click to unsubscribe