When premium auto makers need location data, they turn to HERE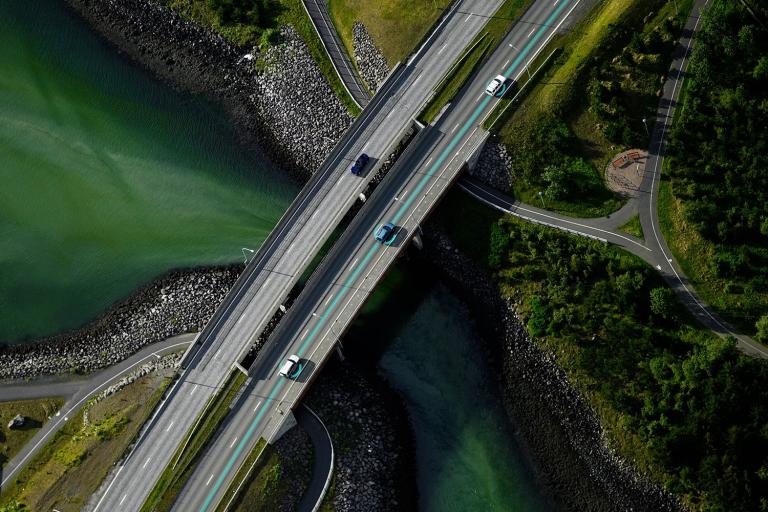 To build a smarter automotive world, we're expanding our work with Volvo Car Group.
One of our goals from the very start has been to provide data that empowers world-changing innovative services. Years ago, that data was limited to digital maps and traffic. Today, our services span across everything related to location intelligence.
Our projects in the automotive industry are among our longest standing collaborations, and we deeply value those partnerships. 5 years ago, we announced that HERE would provide the location services to power Volvo's Sensus Connect. Our work with Volvo has steadily grown ever since.
Today, we're thrilled to announce a brand-new multi-year agreement with Volvo Car Group. HERE will be providing Volvo with cloud data that aids in geolocating vehicles, as well as data that manages geographic location information within Volvo's cloud.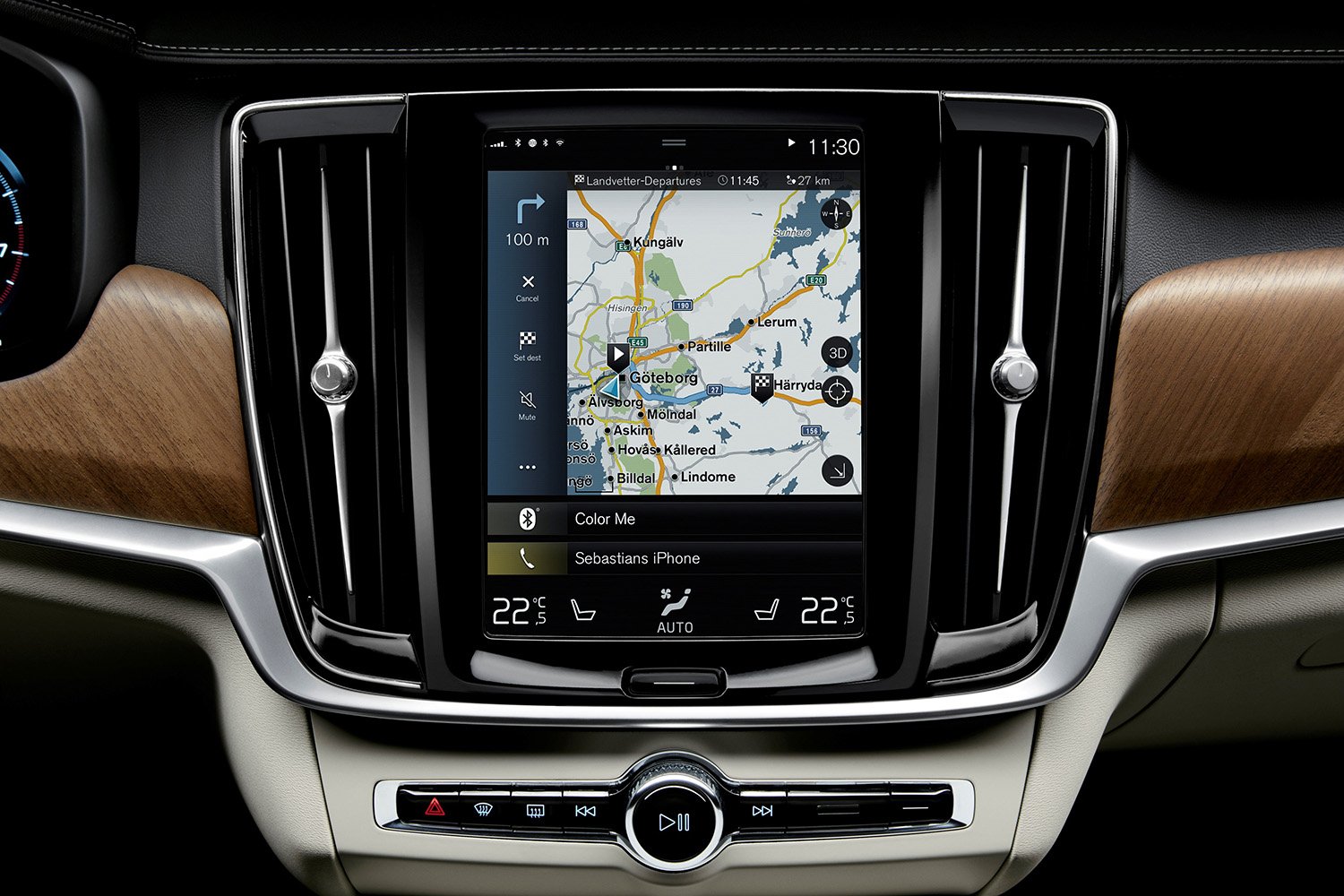 Volvo Cars plans to deploy a new set of cutting-edge services to enhance vehicle performance and the driver experience. In the meantime, HERE continues to enhance the data sets and capabilities that auto makers use to build new services into their vehicles, and provide a premium experience to their drivers and passengers alike.
Over the last years, it's been our privilege to serve Volvo Cars and their customers. We look forward to continuing this partnership for many years to come.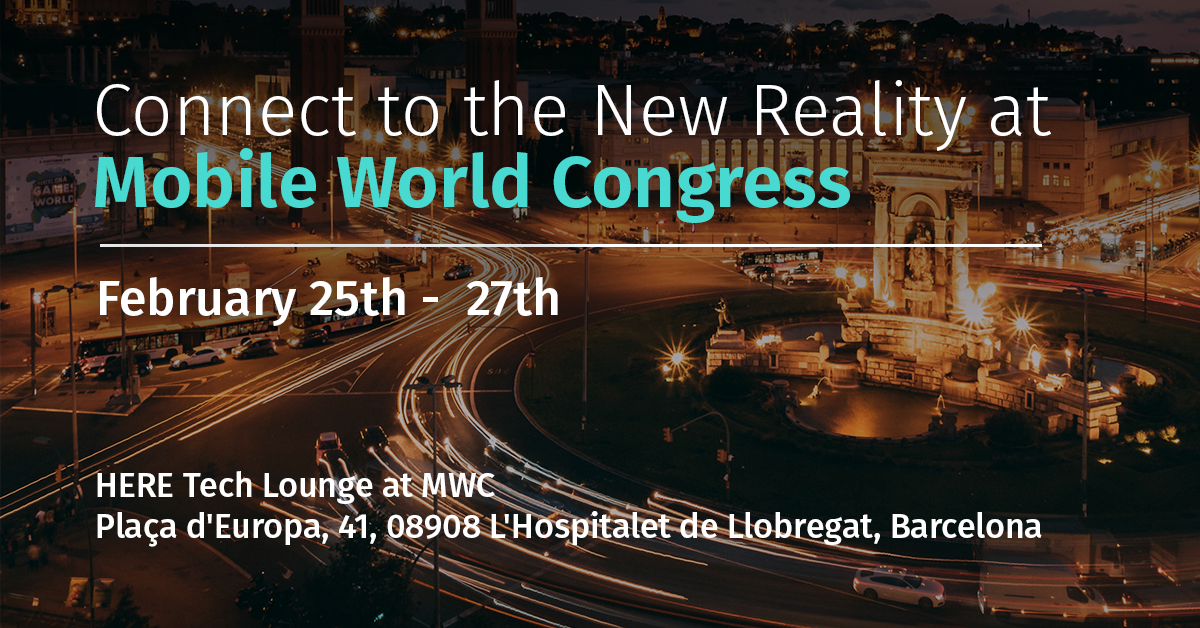 Join us at Mobile World Congress on February 25-27th and discover our Live Experiences exhibit in our HERE Tech Lounge at Plaça d'Europa. Book your meeting now, or follow our social media channels for our coverage of the event.
Sign up for our newsletter
Why sign up:
Latest offers and discounts
Tailored content delivered weekly
Exclusive events
One click to unsubscribe